Update: I added some pictures. I will add more pictures as the day goes on. My responses may be delayed... I have to go to work now....
Update: I updated the interested list. If I left out your name or you are no longer interested pm me. I have received a lot of request about shipping if I do not receive offers locally I will ship.
Local buyers take priority.
I hate to do this but I received orders overseas and I will not be able to take my X. I am parting it out and I will be listing Items in different for sale treads on multiple sites. Any dibs will be taken in the order they were received. I will attempt to sell all items locally first and if it comes to it I will entertain the idea of shipping. So if you are interested please post up. All items have been used and are sold as is.
All my prices are negotiable and I will entertain all reasonable offers.
I am currently in Tampa, FL but I will be making a trip to Chattanooga, TN to visit my family before I leave. I can meet up somewhere along the way also.
Shrock Slider SOLD
Tail Light Guards SOLD
Gobi Passenger Ladder SOLD
Xoskel Rear light bar $50 SOLD
PRG Control Arms $450
interested:
PRG Radflo 2.0 coilovers 650lb springs $550
I have told some people the wrong info for the the springs they are the
650lbs
interested: nspataro24,Schlitzy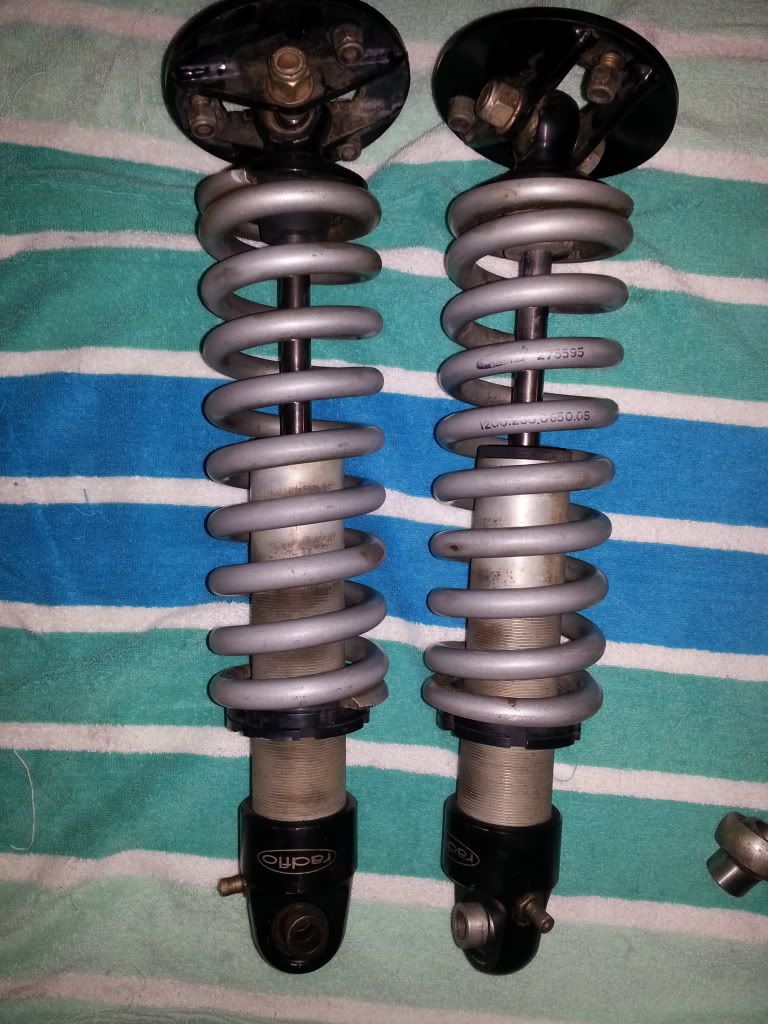 PRG Rear Bills 5125 1-2" $100
interested: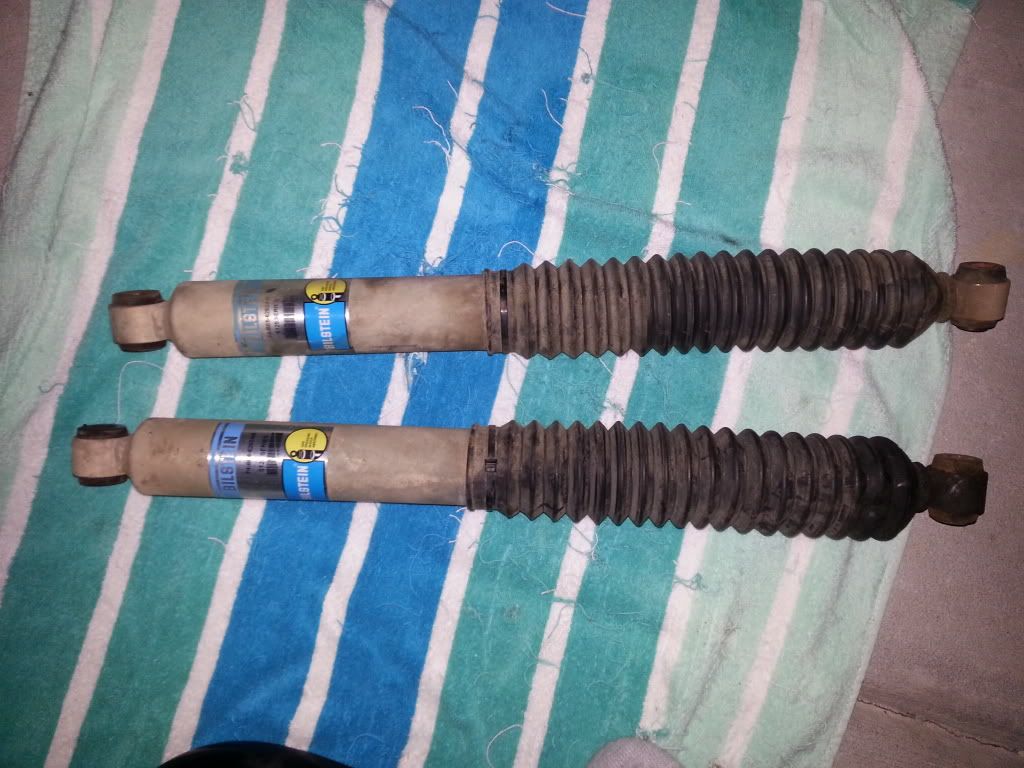 2" Jerseyparts Body Lift Kit for aftermarket front bumper new in box: $180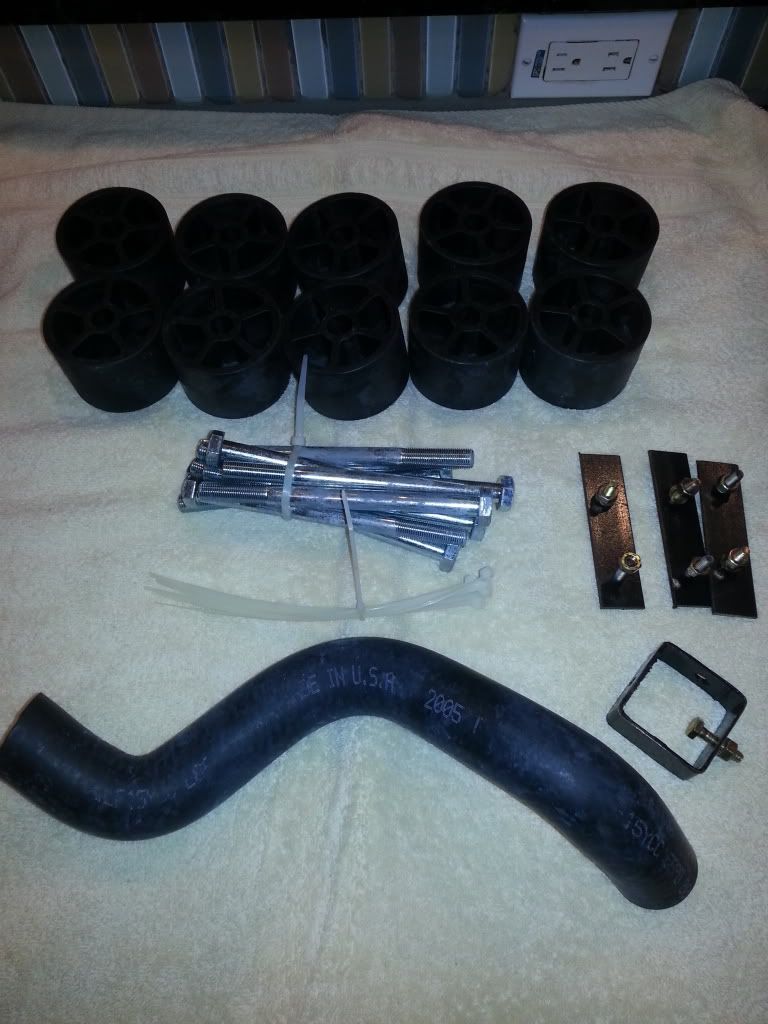 interested:
Snorkel $300
interested: XterraTSP4, slapshotking09, rthinchey, civicjoe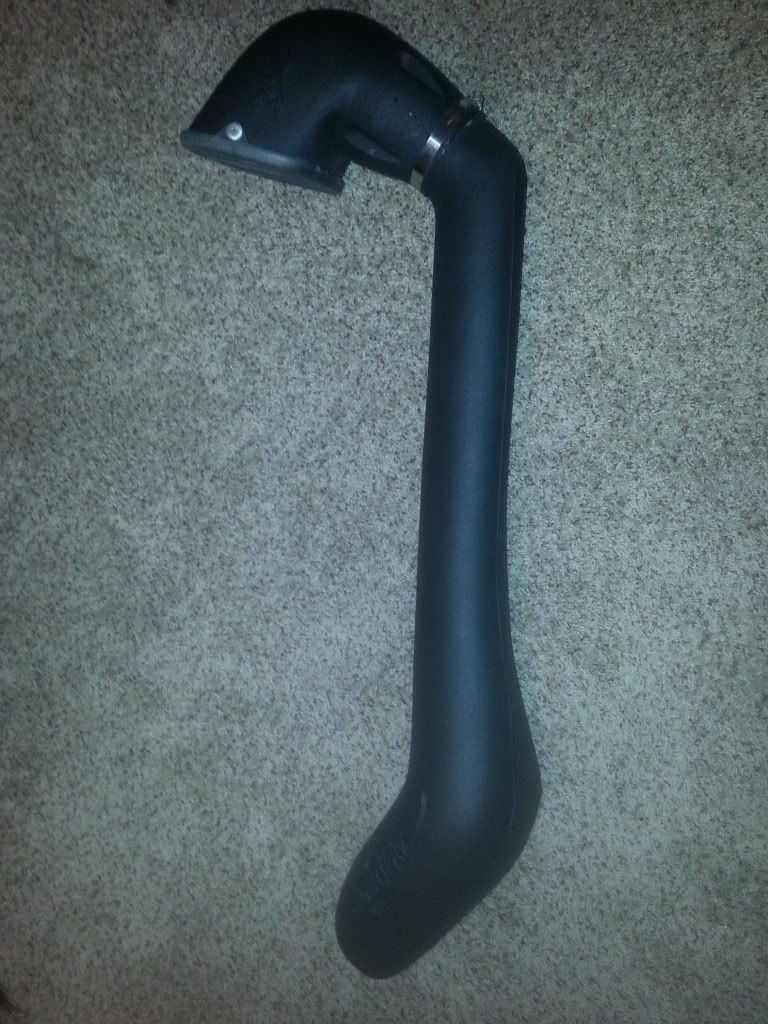 Volant Intake with Snorkel Adapter $250
interested: SteadyHigh
2x Timken wheel hubs new in box $100 each