Hi all!
Couple of things I'd like to/potentially part with up for sale:
*Pics will be up later tonight*
1) All Factory speakers from Rockford king cab package (dash tweeters, front 6x9's, rear 6 3/4"s) - lets say for now $50 for all shipped
2) Single din dash kit for 05-08, missing trim ring - Free (local pickup best, cost to ship is nearly the cost of new)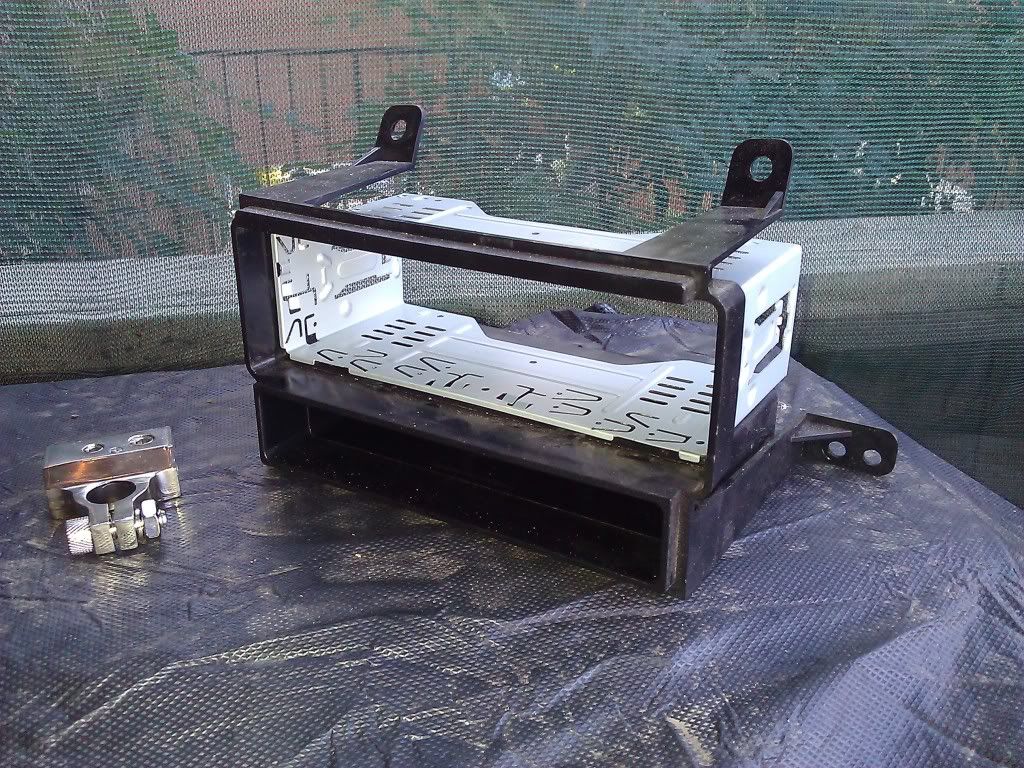 3) Aftermarket positive battery terminal, has following connection holes: one 2awg, one 4awg, and two 8awg. I got a different one for my truck so this is brand new.
Sold
4) Visonik 1000w 2 channel amp, used maybe twice for a special event
RMS Power Rating:
* 4 ohms: 250 watts x 2 chan.
* 2 ohms: 500 watts x 2 chan.
Max Power Rating:
* Bridged @ 4 ohm: 1000 watts x 1 chan.
Full specs:
Here
-$50 shipped
5) Sway bar end links and rear shackle bushings (30k miles)- $18 shipped,
Sale pending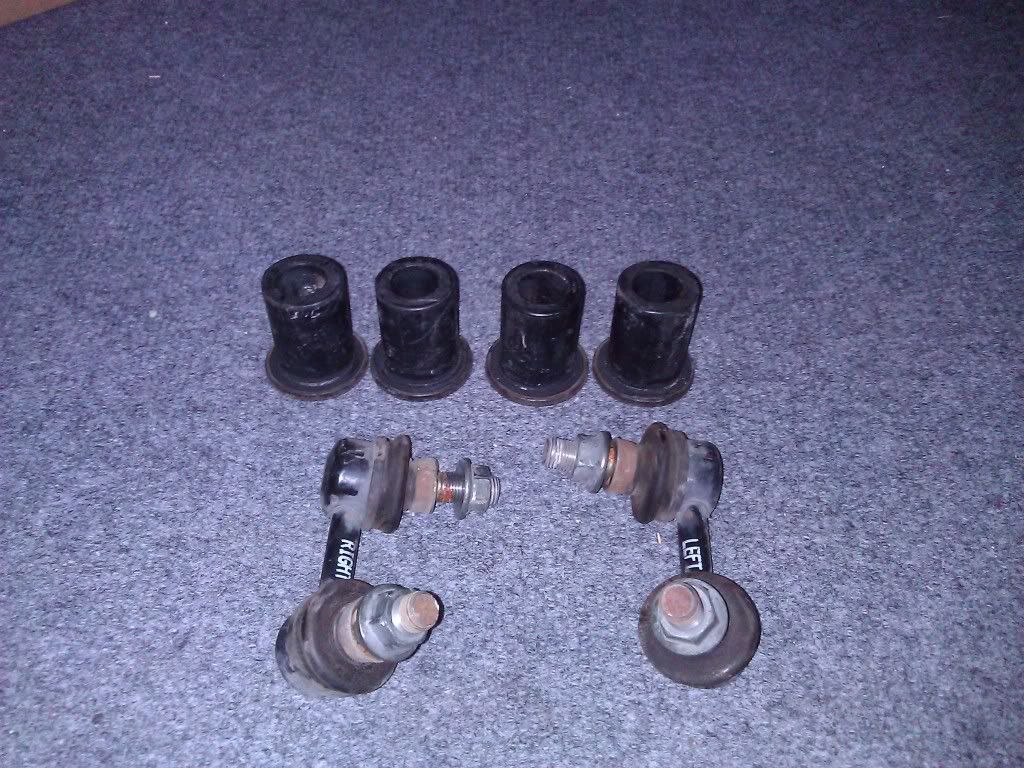 6) 1 led fastoon bulb (fits dome light and map lights) -add on item? $2?
Sale pending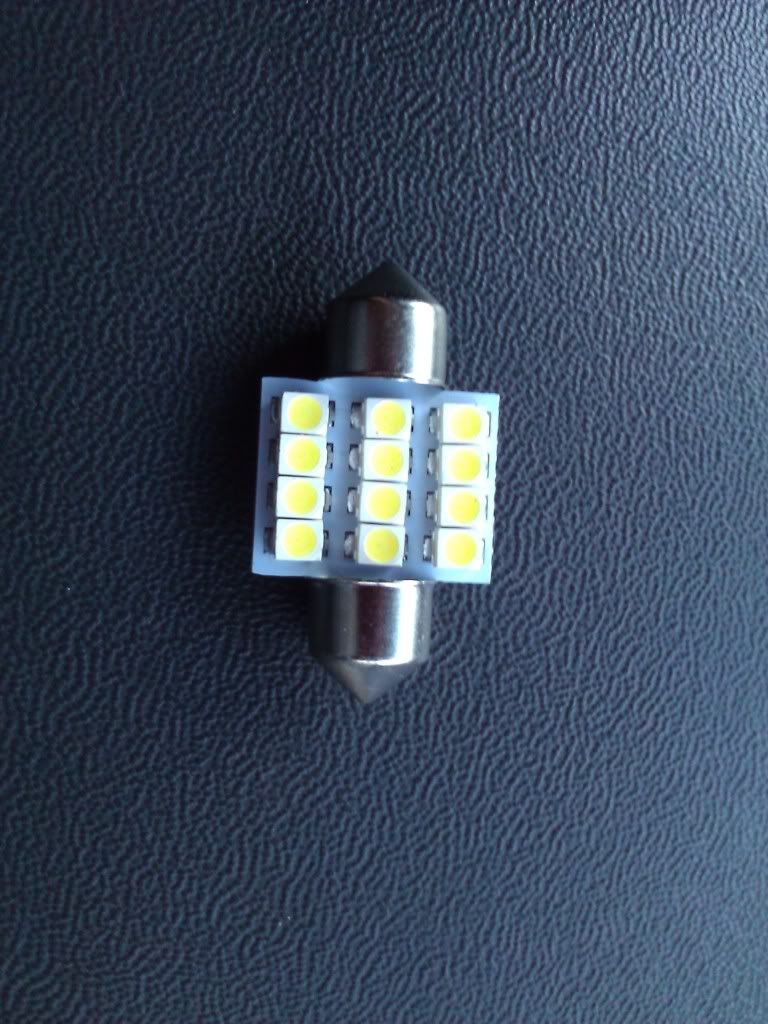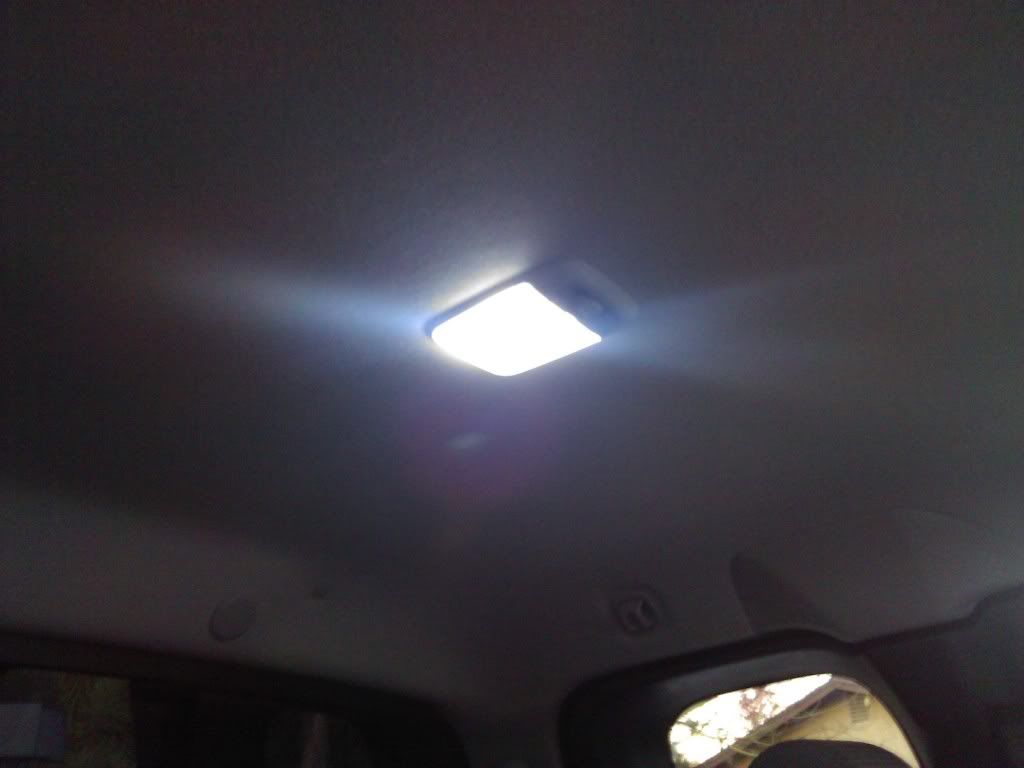 Now to the more odd ball items....
Feeler
- Alpine Type R 12" Sub in 1 cu ft sealed box, Love this thing but trying to gain space back. Excellent condition sounds fantastic.
Specs:
Here
-$110 for sub and box/ $140 with amp as well (local pickup)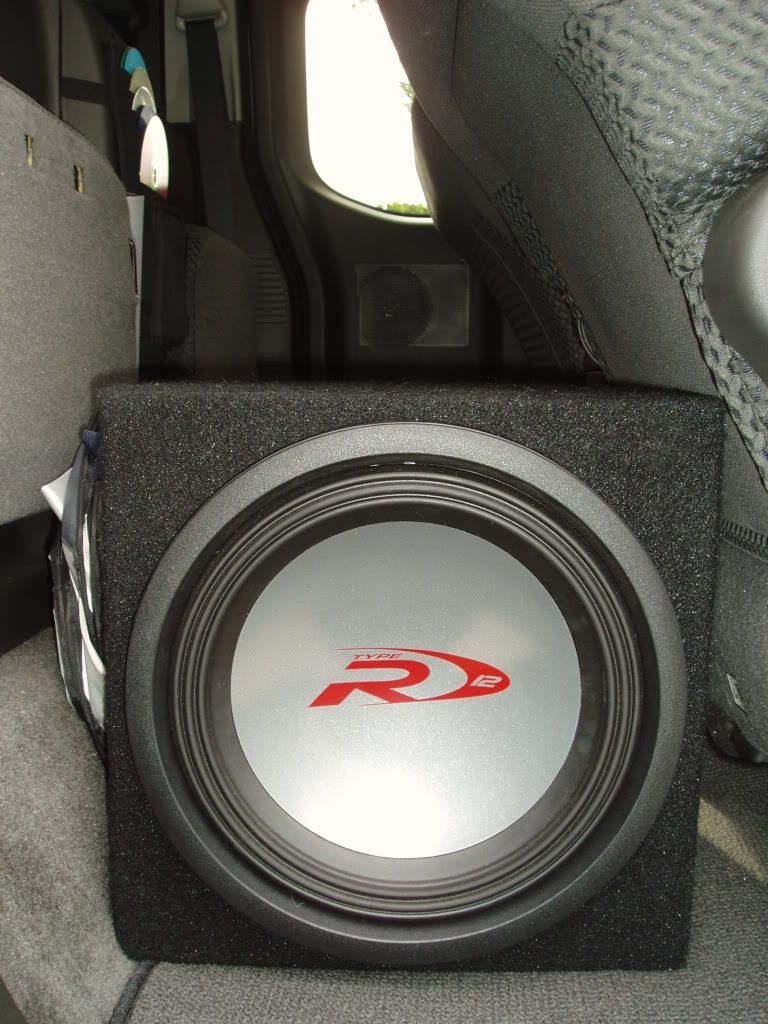 - 2006 Honda CRF250R dirt bike, absolutely nothing wrong with it just looking to get a plated bike. Had fresh top end (valves, piston, head, etc, the whole shabang) done at beginning of last season by Yakkey Racing (have receipts). At the same time got new DID gold X ring chain and Supersprox sprockets, new No Toil dual stage air filter, and new Bridgestone tires. I'm the second owner, having owned it since early 2007. It has been babied and well maintained its whole life and only been to the track about 5 times since I've had it. - $2700 obo
Older pic, but looks the same to this day: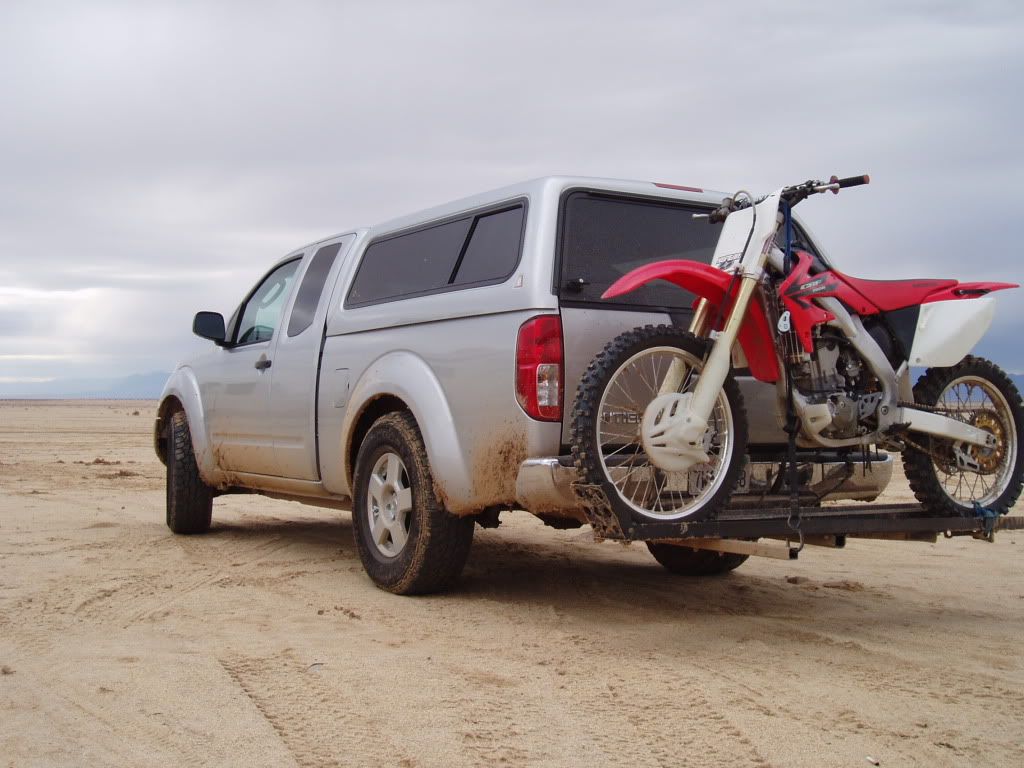 Open to trades and reasonable offers as well! Let me know what you got:icon_smile:
Looking mainly for some 1/2" lift spacers or maybe a PA if you have one:icon_smile: