For those that want to add heated seats and have factory switches.
You get both switches with High and Low positions plus the wiring/ socket for the back of the switch. Left and right have different colored sockets. They do fit in our factory switch blanks.
Dealer charges $98 a piece for these! $35 US PayPal
Currently 2 Styles available 2006+ & 2004-2005
2006+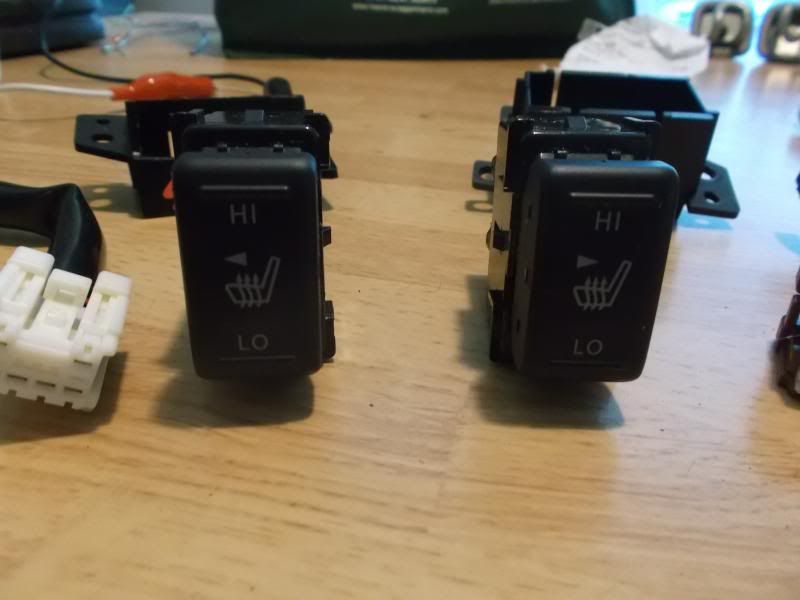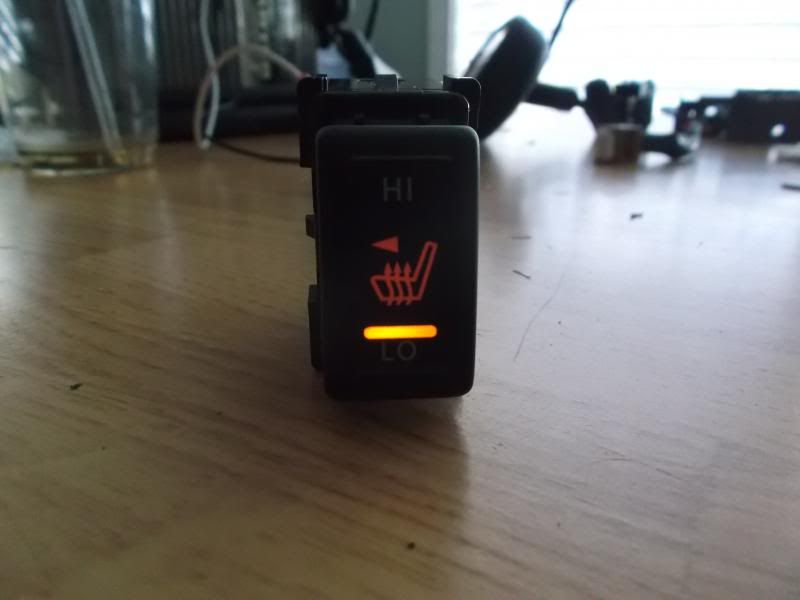 2004 -2005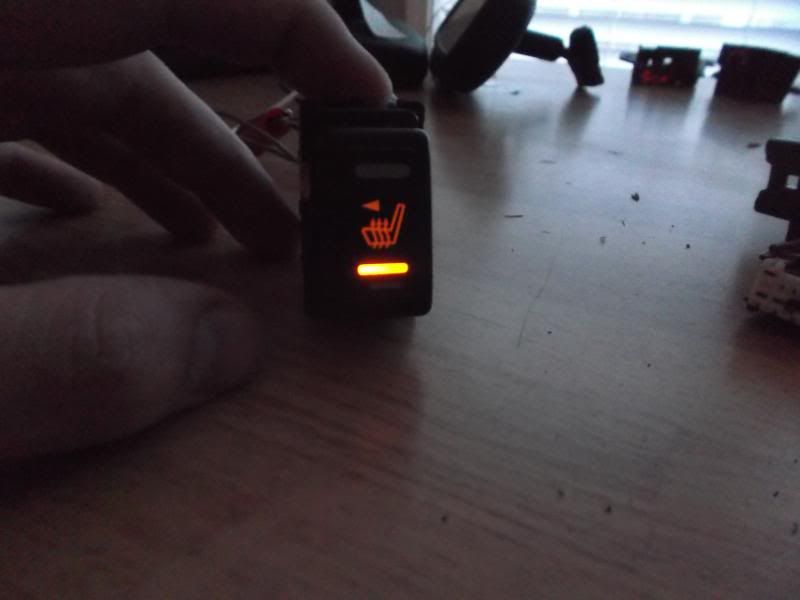 Only difference is the white stripe on the older style.