Factory air dam from a 2006 includes 4 bolts and 2 plastic clips.
For shipping calculate for a 35x12x2 3lb 14oz package from 30052.
Could use a good cleaning $40 + ship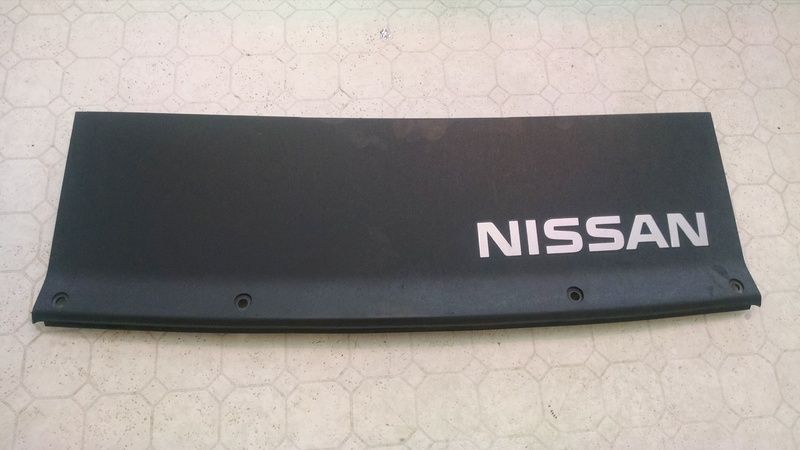 Decal in good shape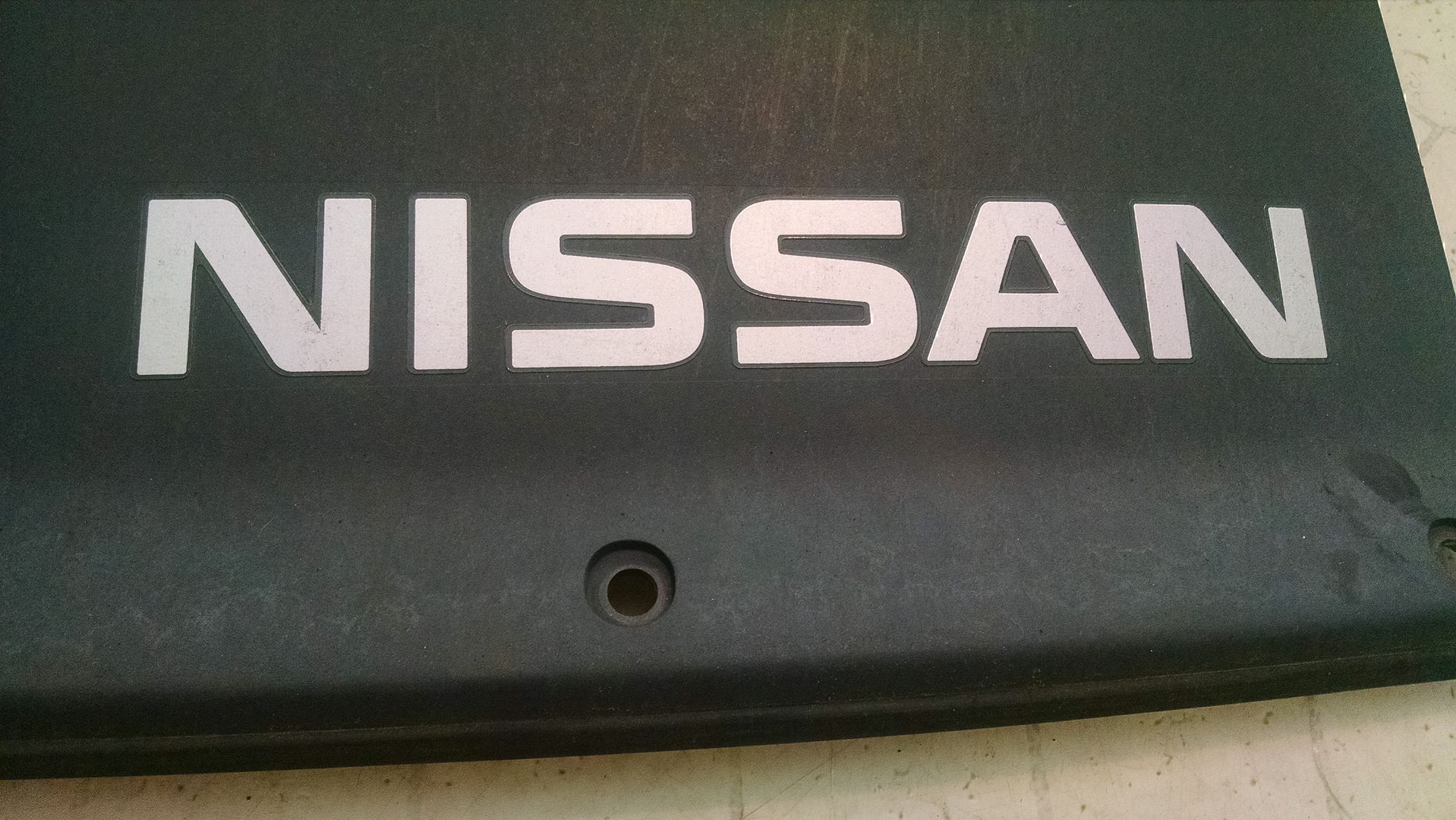 Window regulator with motor from a 2005 $40 + Ship
Drivers / Master window switch $35 shipped
Currently have 1 of these.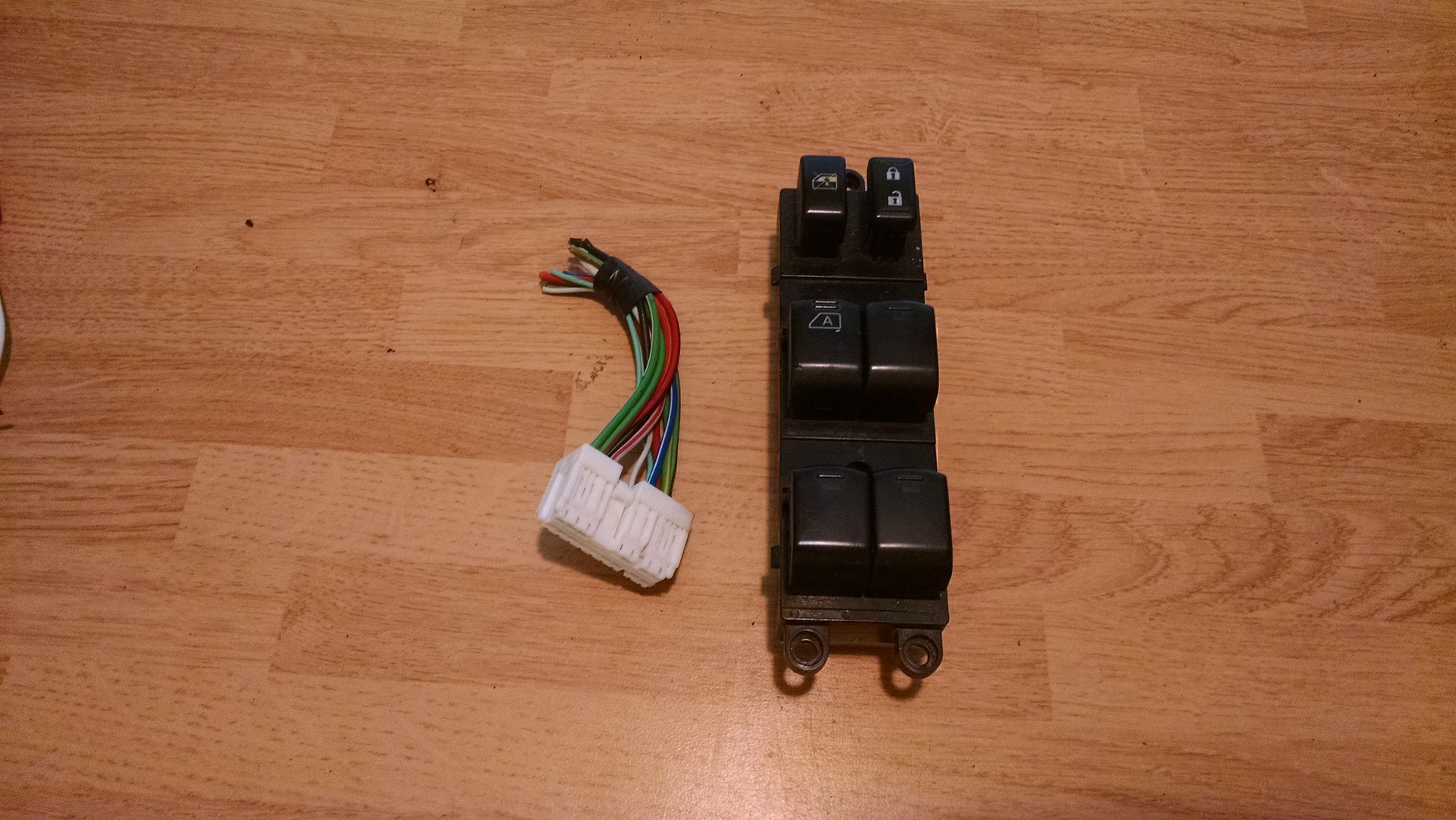 Cash in person or US PayPal Dibb are good for 4 days after payment info is sent.