Anyone interested in my c200k rear differential 3.13 ratio with an arb air locker installed. Nothing wrong with it. Idk what this would go for as a package but i paid $1250 for the air locker and another $650 for the install. Also has a shrockworks differential skid which I paid $125 for. Asking $1400 + shipping. I can easily ship through UPS freight on a pallet or any freight carrier. Thanks
Edit: Differential is sitting in the garage and ready for someone.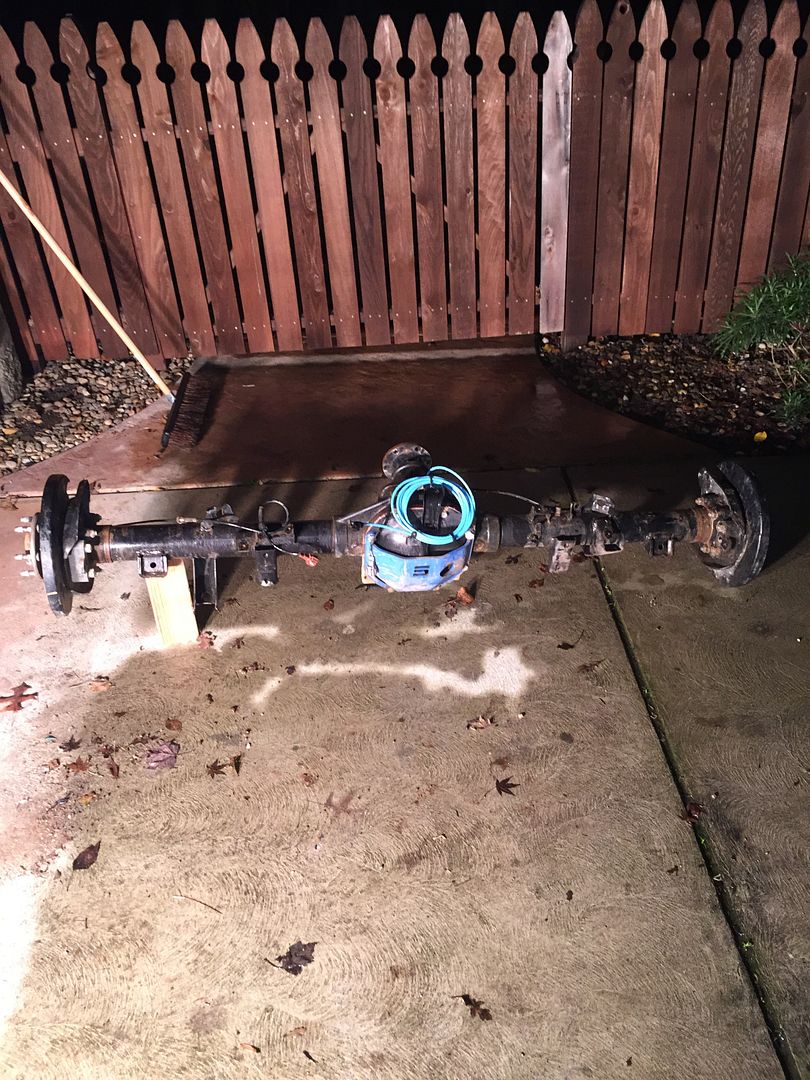 Edit Diff cover sold, arb locker sold, c200k housing still available and axle shafts still available!