·
Veteran - AKA Truffle's
Serious offers only
Updated Pricing!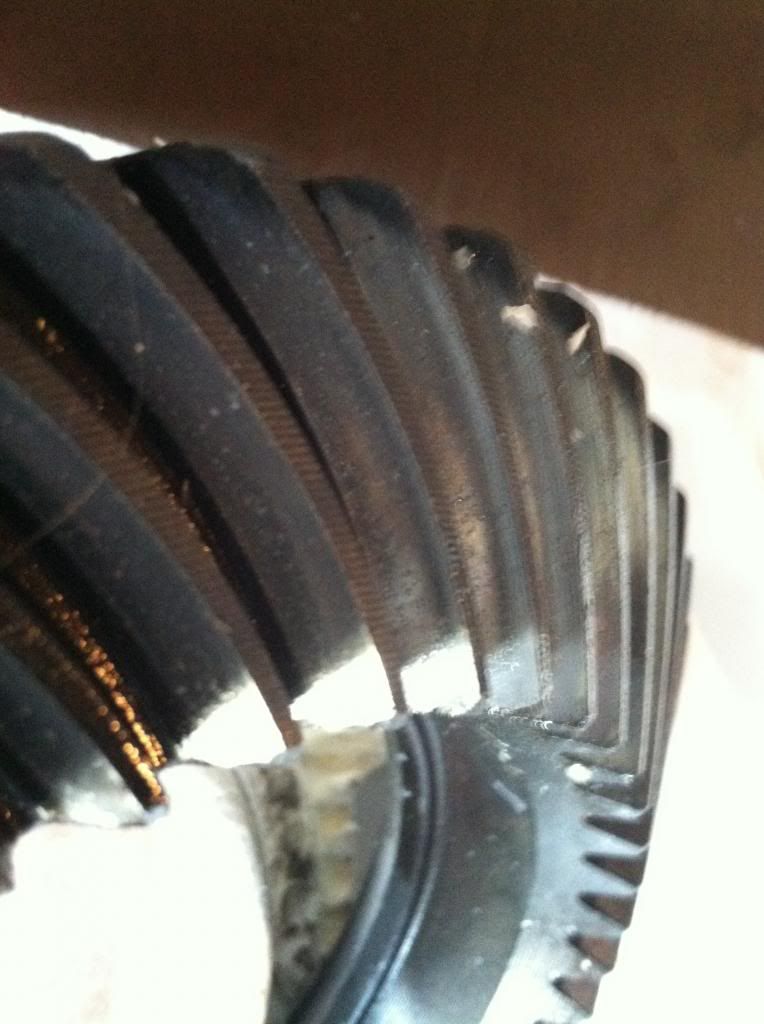 3.36 m226 Gears
1,000 Miles right out of 2010 rear end i just put in
Out of State
250+ shipping
Local
260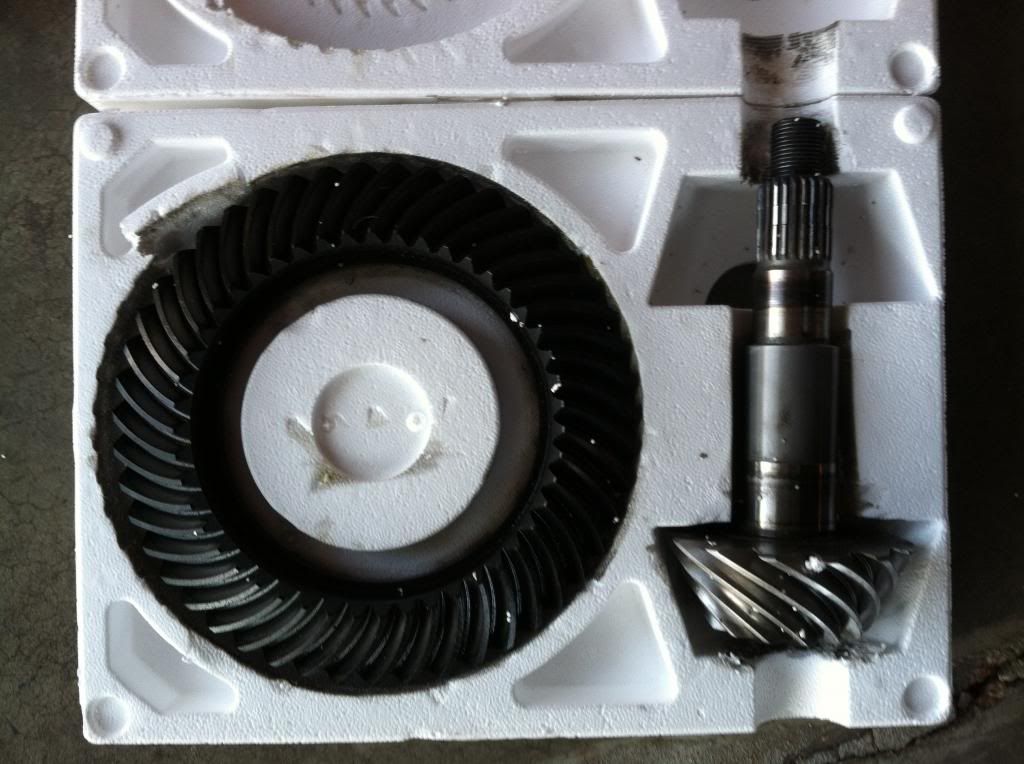 Rear c200 abs Sensors
( Shipping not included)
For the Pair- 25$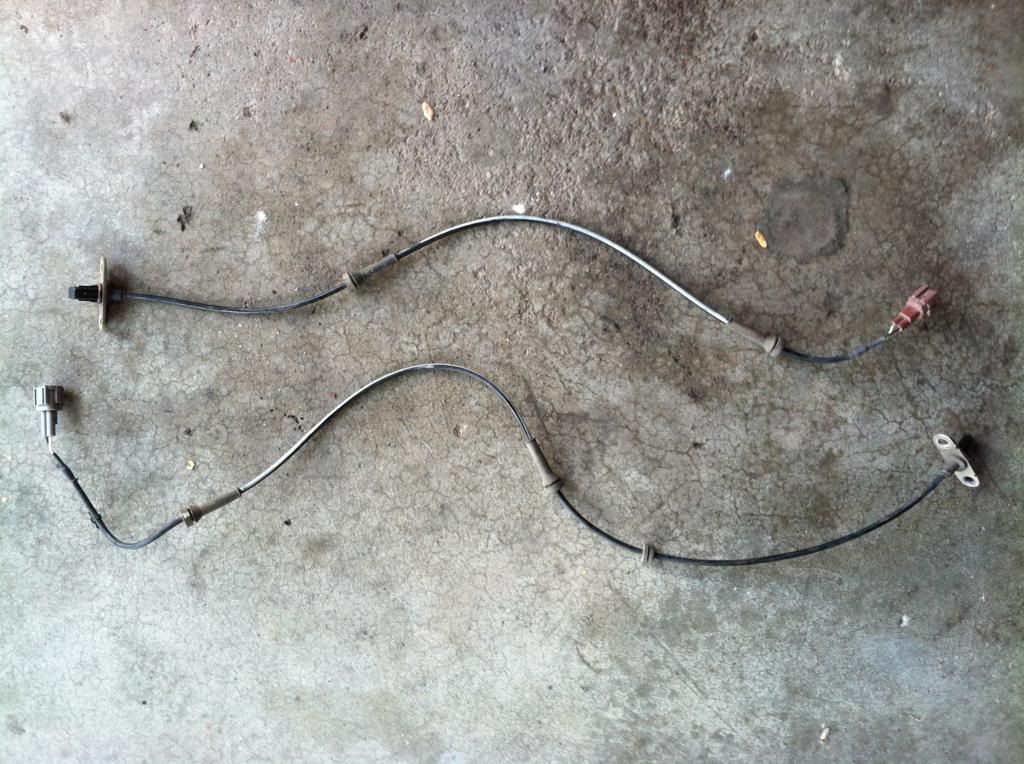 C200 axel shafts
Out of State
$25 a piece + shipping
Local
$25 a piece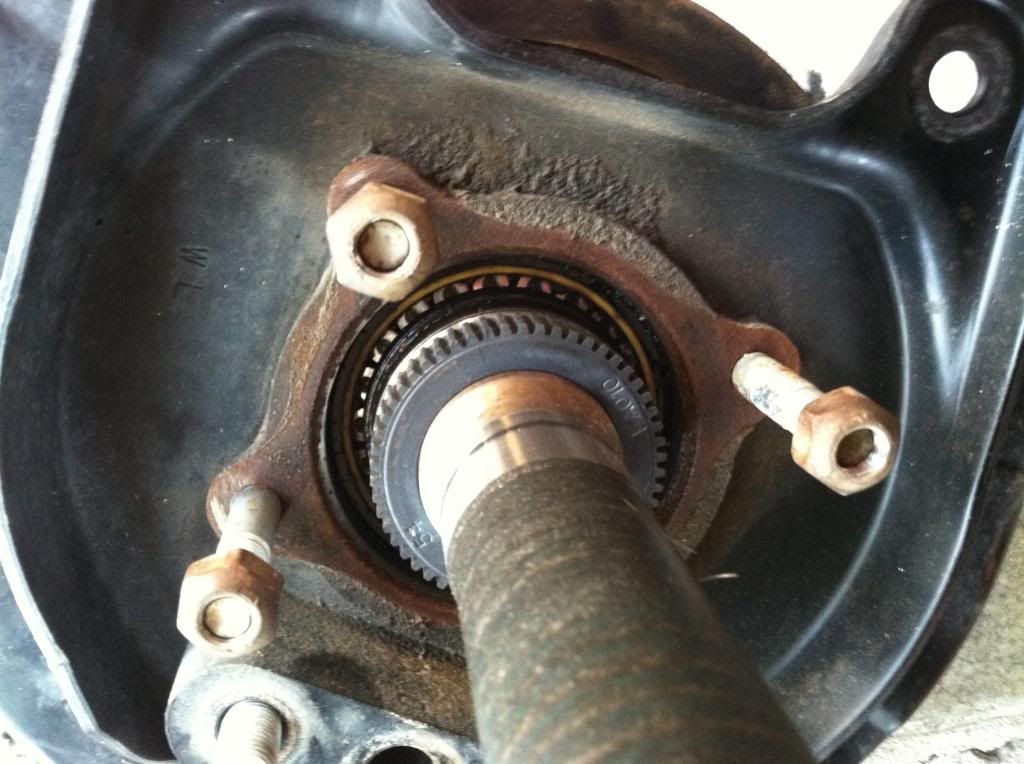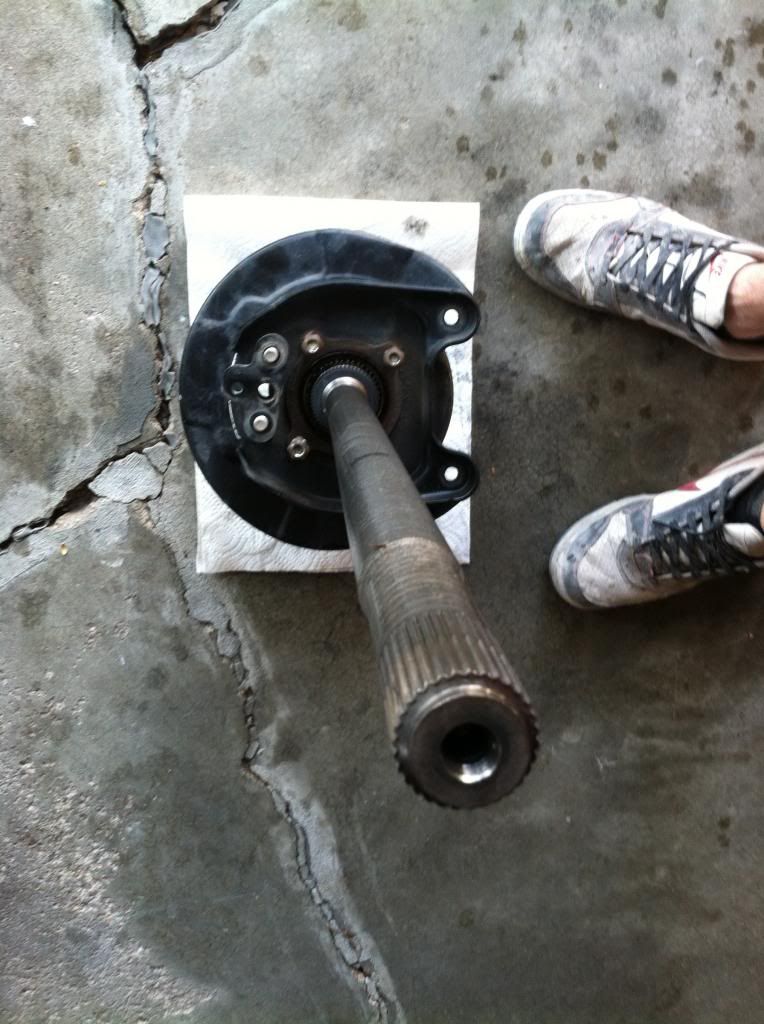 5 km Mud terrain tires (sorry guys only 17" rims here)
Also note i really don't want to separate these and you cant buy the km's only the km2s i used these off of my dads rubicon and millage is unknown but pictures represent tread depth. Id like to keep this local but if the buyer figures out the shipping im more than happy to accommodate.
spare 100$
Individual tire 70$
Total:$380
Size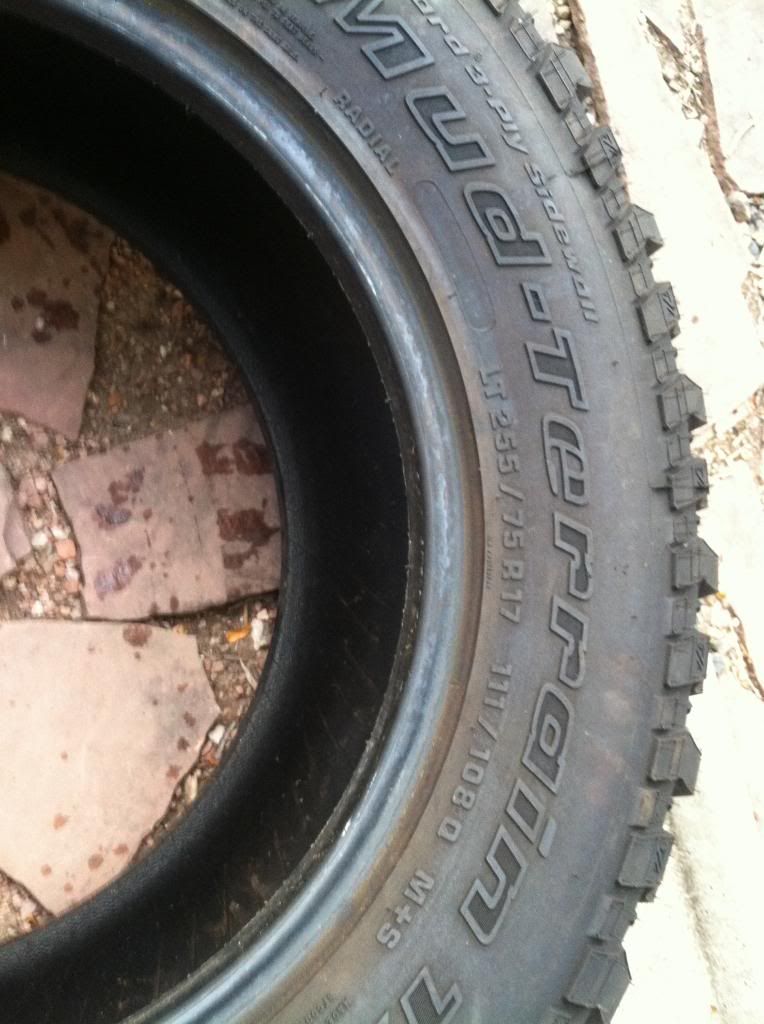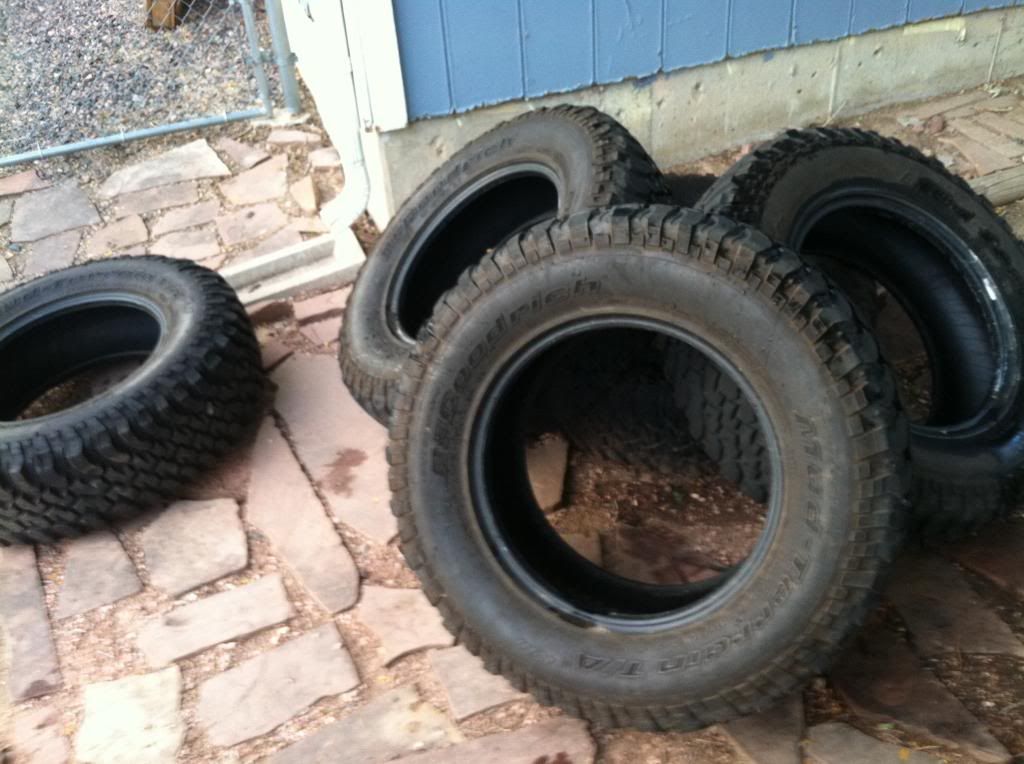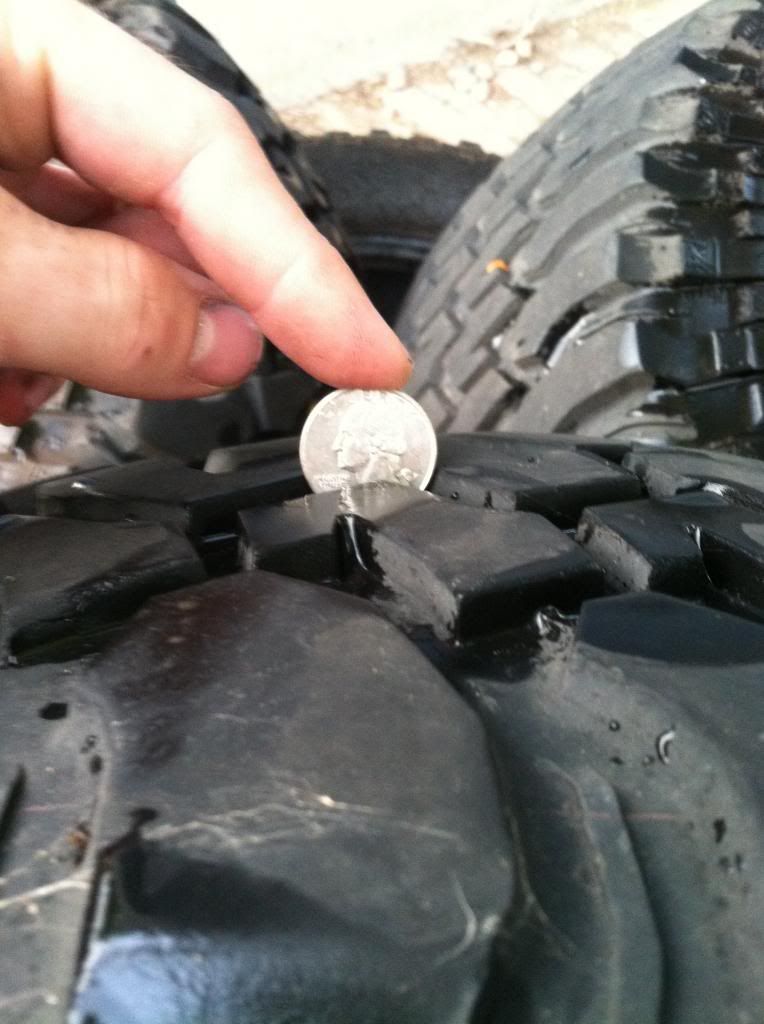 Spare at full never used