Removed from a 2006
1 intact backseat cup holder with rear section of center console. Didn't want to break it trying to separate the cup holder so you get the whole thing.
$40 + $8 ship
Could use a good cleaning and there is a gouge on the front.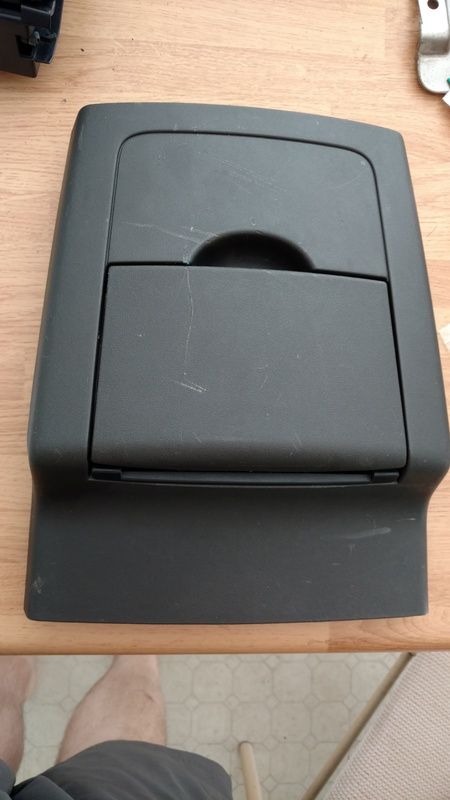 US PayPal or cash in person. Dibbs good for 4 days after paypal info is sent.