Trailer relay harness SOLD!
Headlight retaining ring. Picked this up for someone back in March but never heard back from them. From a 2006 I believe.
$5 Shipped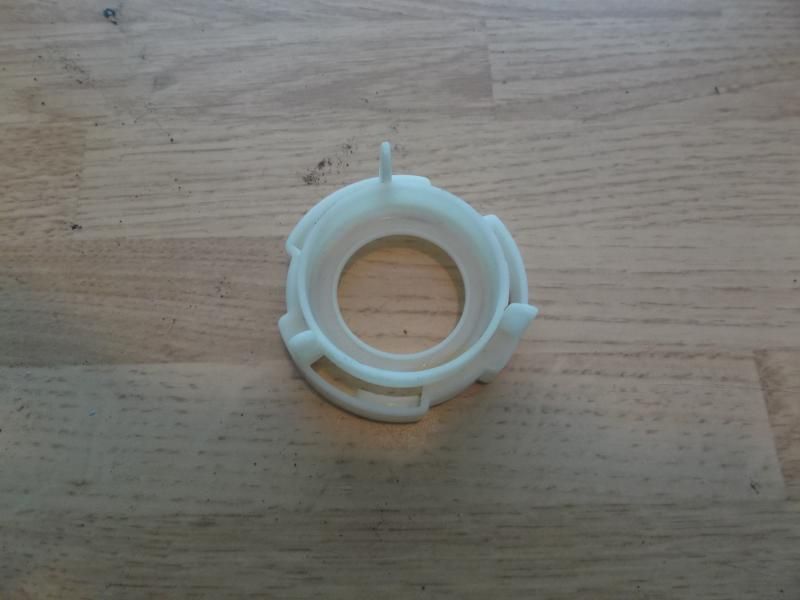 Step rail nuts. Great for adding lights under the body to the existing posts. 6 available. $1 each plus $2 shipping. Take all 6 for $7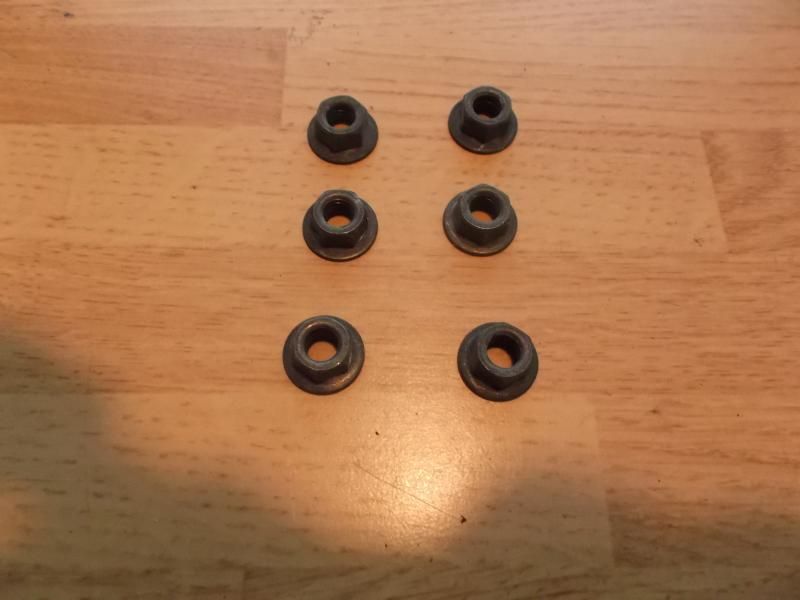 Sun visor clips
$4 for 1 $6 for 2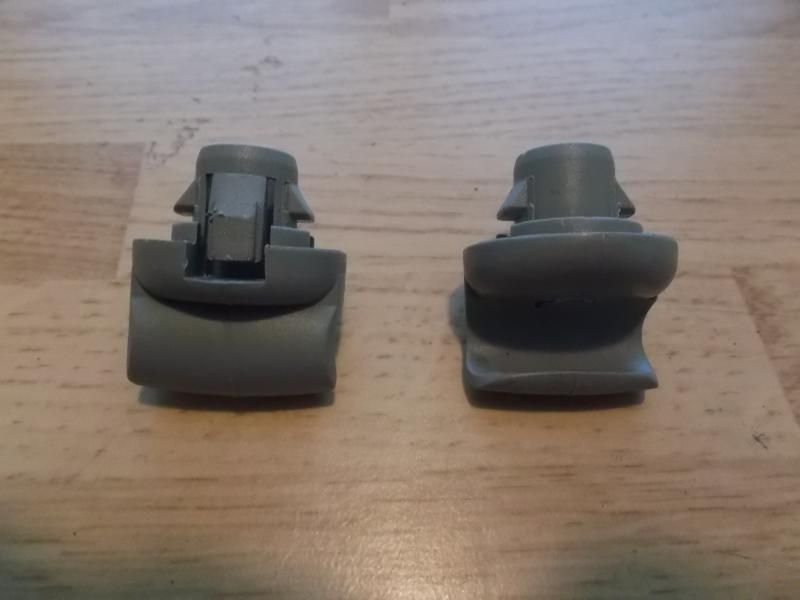 Rear ABS sensors with connectors and bolts. They charged me more for these 3 than the First set I bought These are shipped in priority mail boxes. $5 of the price is shipping so if you want 2 then subtract $5.
Driver's side rear from 2006 S 4x2 (bolts are included just not in photo)
$55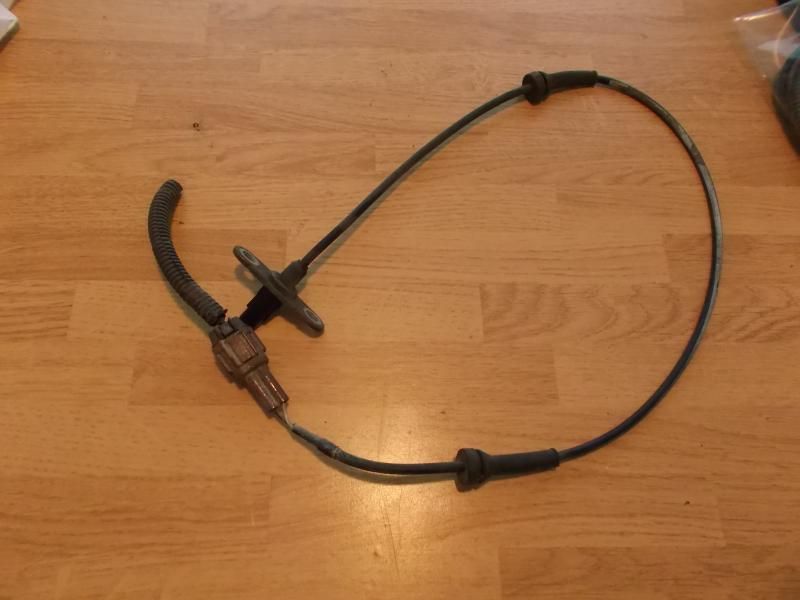 Passenger side rear from 2006 S 4x2
$55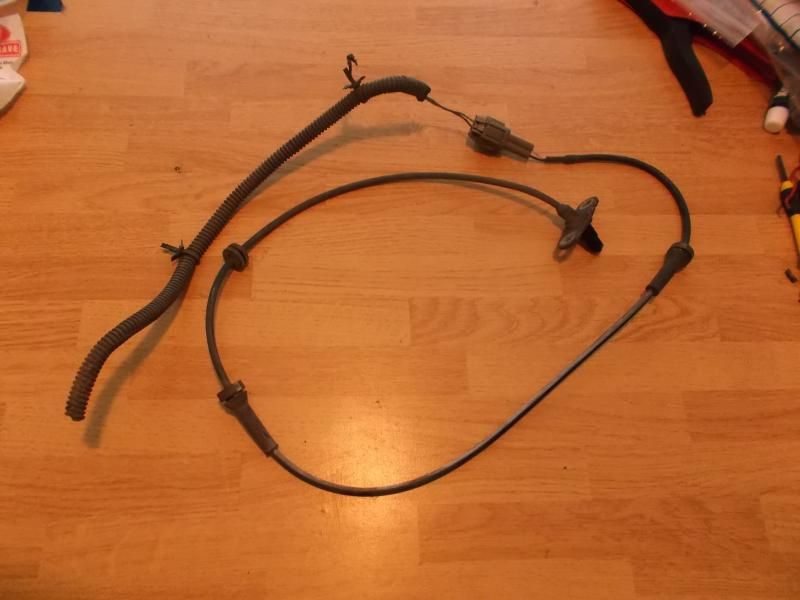 Driver side front from 2005 SE 4x2
$55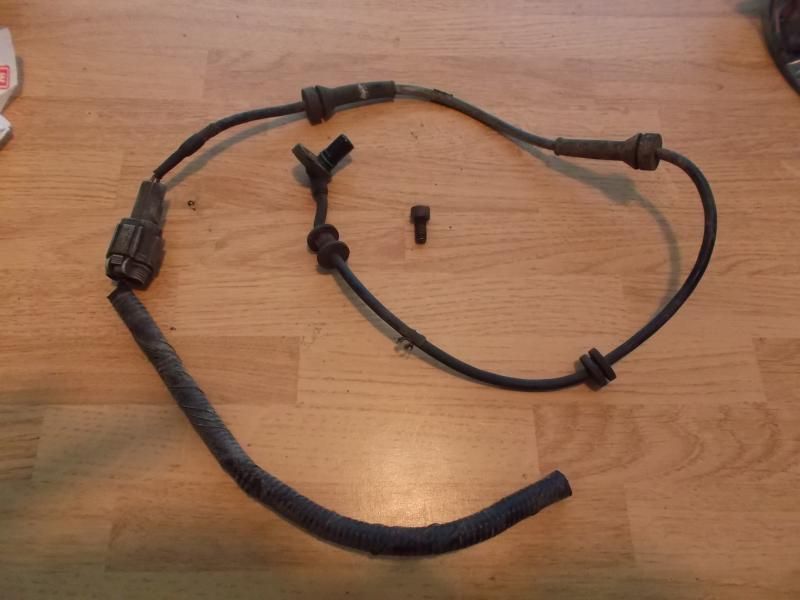 Passenger side Front 2006 S 4x4
$55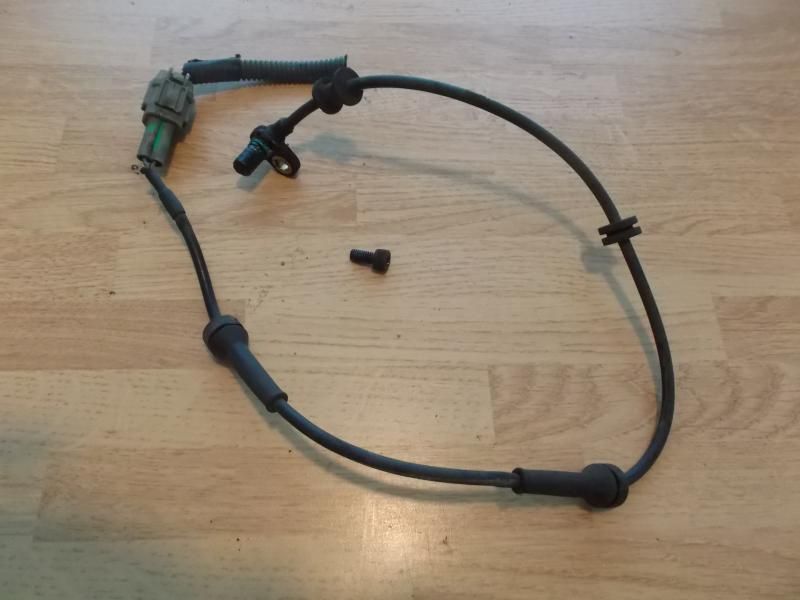 Cannot get the rears for the 2006 4x4, the whole axle assembly was gone.