Got another one of these today.
Up for grabs, a section of dash where the 4x4 knob and the 4 switches go. Includes the the 4x4 knob blank and 3 switch blanks. Good for anyone that chopped theirs up and wants to put it back to stock or wants a spare to chop up.
Should fit 05-08 and 09+X models
$22 Shipped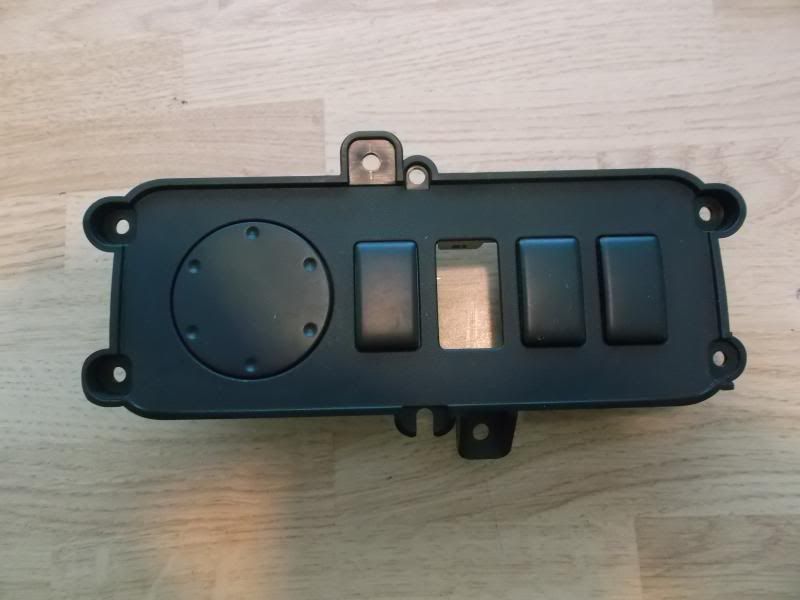 Hook that attaches to the rear cargo floor to hold it up. Not sure what year they stopped putting these in, I know my 11 did not have one but had the spot for it still.
$8 Shipped
05-08 Top tray $6 + $3 Ship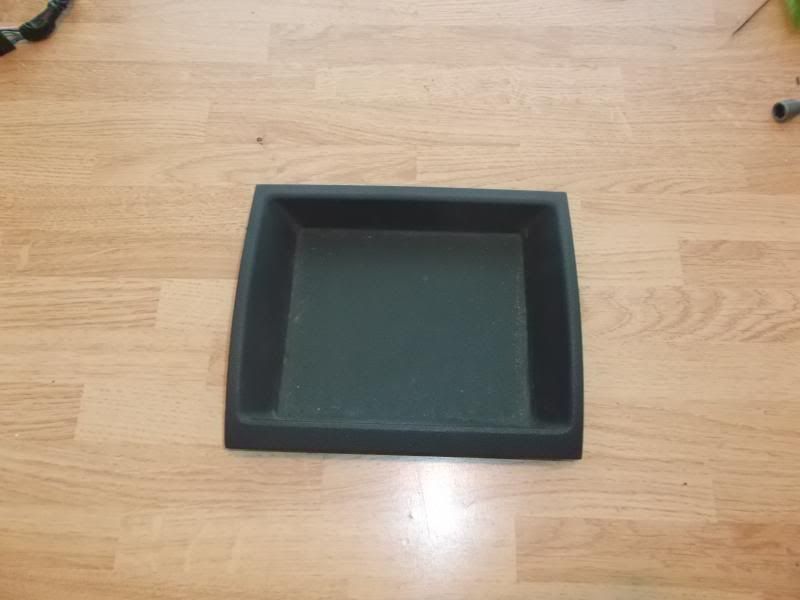 05-08 Top tray liner $2 + $2 Ship