This was an old FS thread, but everything was sold so I'm just editing it instead of starting a new one..
I have a 27" 2011 iMac with Fusion Drive. (128GB SSD + 1TB 7200rpm HDD) It has a 2.7GHz quad core i5 with 4GB RAM. Comes with Apple wireless keyboard and Apple Magic Trackpad. Great computer and super fast. Everything works perfectly, it's just too big for the space I am in.
I also have a 15" 2008 MacBook Pro. This computer was $3500 new - 2.8GHz dual core, 4GB RAM, 64GB SSD + 500GB HDD, comes with extra battery and the power cable is in great shape. No tears or scuffs.
I am asking $1200 OBO for iMac and $500 OBO on the MacBook Pro. Both computers come with Mavericks installed.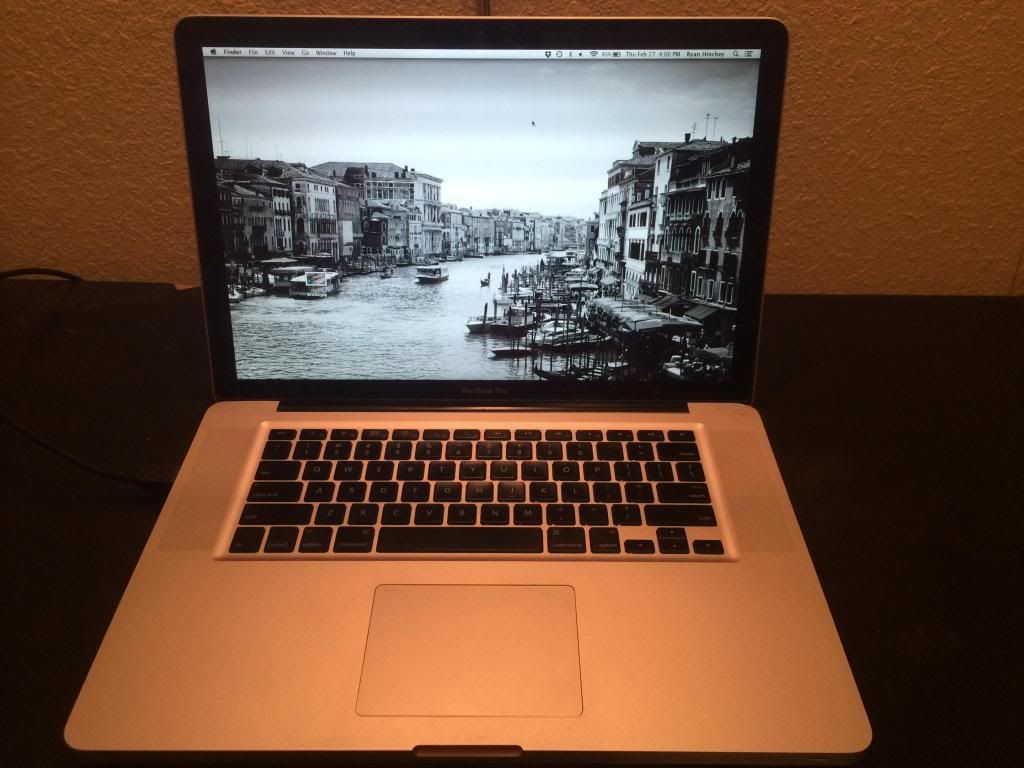 Let me know if you have any questions about them. I will post pictures soon.