Discussion Starter
·
#1
·
I'm selling this truck to fund a project that rhymes with slitan slop. I live ~5 miles outside of Nashville, TN. I could also deliver the truck to almost any major city along the I65 corridor between Huntsville, AL and Chicago, IL for asking price.
This is my 2002 Supercharged SE. Currently just shy of 121,000 miles. Had timing belt, water pump, and all associated parts done at 100k. Oct 2010. As you can see the truck does not get driven much. 20.5k miles in about 3 years. and ~35k total in the 5.5+ years I've owned it.
I bought the truck in January 2009 with 85k miles.
November 09 I put a set of
265/70 Nitto Terra Grappler AT's on it
. Same tires are on it today. Probably only have ~10k miles left in them. Was figuring they would get me through winter then get replaced.
Unfortunately I blew a line off the factory tranny cooler in summer 2011. I had the trans completely rebuilt by K&M trans in Schererville, Indiana to the tune of $2500. Right around 10,000 miles since then. Filled with AMSoil ATF. Front and rear diff also have AMSoil 75-90. Drives and shifts like new. I should still have the paperwork for this.
The truck is lifted ~1" over stock. I had originally put in a 3pack AAL and got WAY more lift than I wanted. So I took the 2 shorter leaves back out. The result was ~1" and a bit stiffer rear for pulling a trailer. The t-bars were adjusted so the stock has factory rake, then aligned. Not leveled. New u-bolts were used both times the leaf pack was taken apart. These still need to be cut flush with the spring perches. When the alignment was done all 4 upper control arm camber bolts and nut sets were replaced along with the control arm bushings. 500 miles on them.
Truck has been lightly wheeled 1 time. At nXm this past weekend. Other than that it's been a street truck its whole life.
New starter, battery and alternator in the past 24 months/10,000 miles. Starter/Alternator from Autozone. Battery is an 84 month from Nissan.
It has the rockford 6 disk changer, the interior is clean and everything works.
The headliner is the lowpoint. It is saggy as an old ladys butt.
As of last night:
Changed the oil in the S/C and put on a new snout coupler
Reinstalled lower bumper cover
rubbed down the front grill with mineral spirits - did a fantastic job taking off the grey/yellow oxidation
I also have a TON of spares from parting out a truck
that can go with for asking price. Starter, alternator, entier steering system (inner/outer TRE's, center link and steering box), grey floor carpets front to back, automatic trans with transfer case, distributor and complete distributor side (left) head assembly with cams, tail lights, Dr. power mirror, too much to list.
Asking price $7,500
Newest pics at the top (9/23):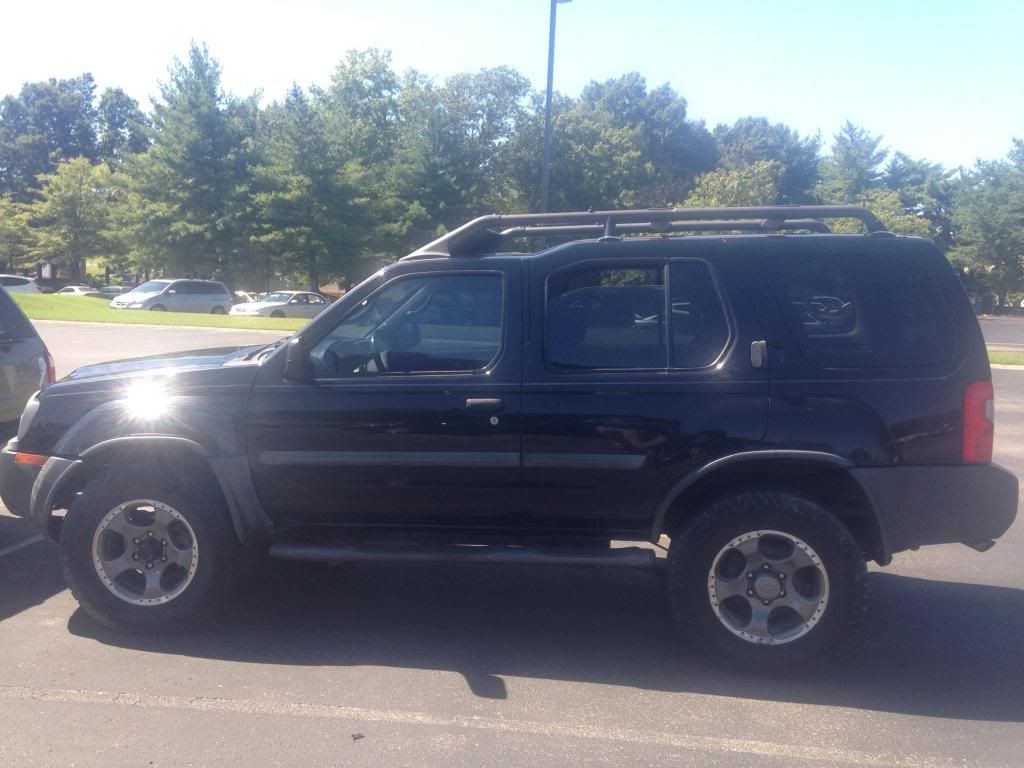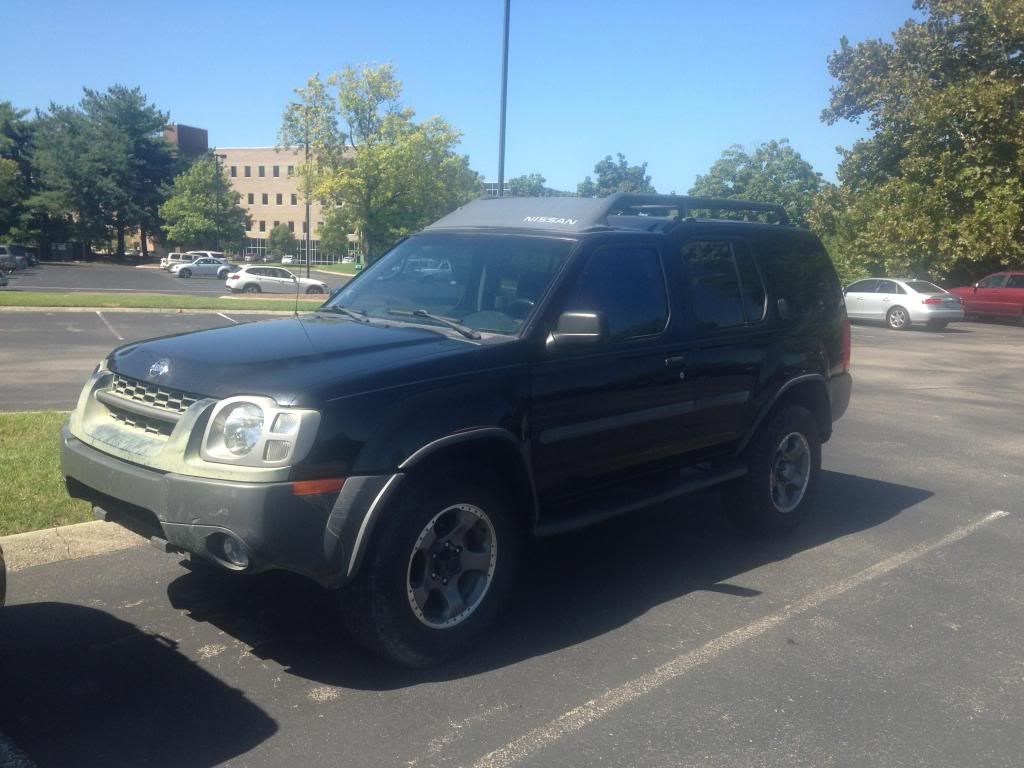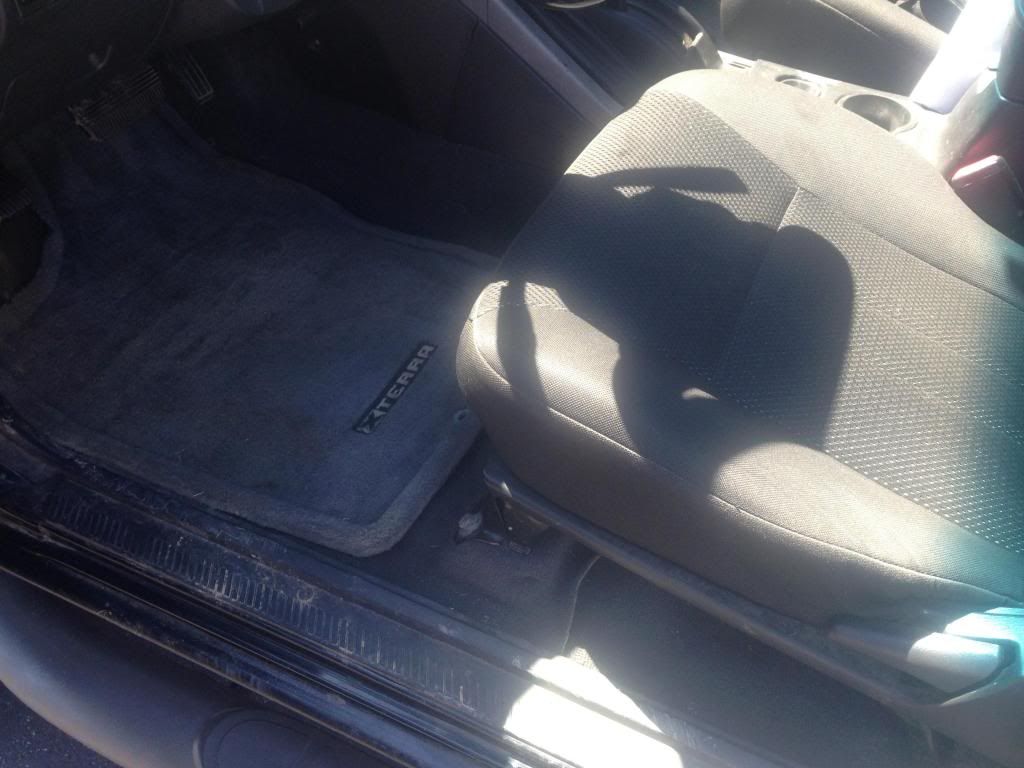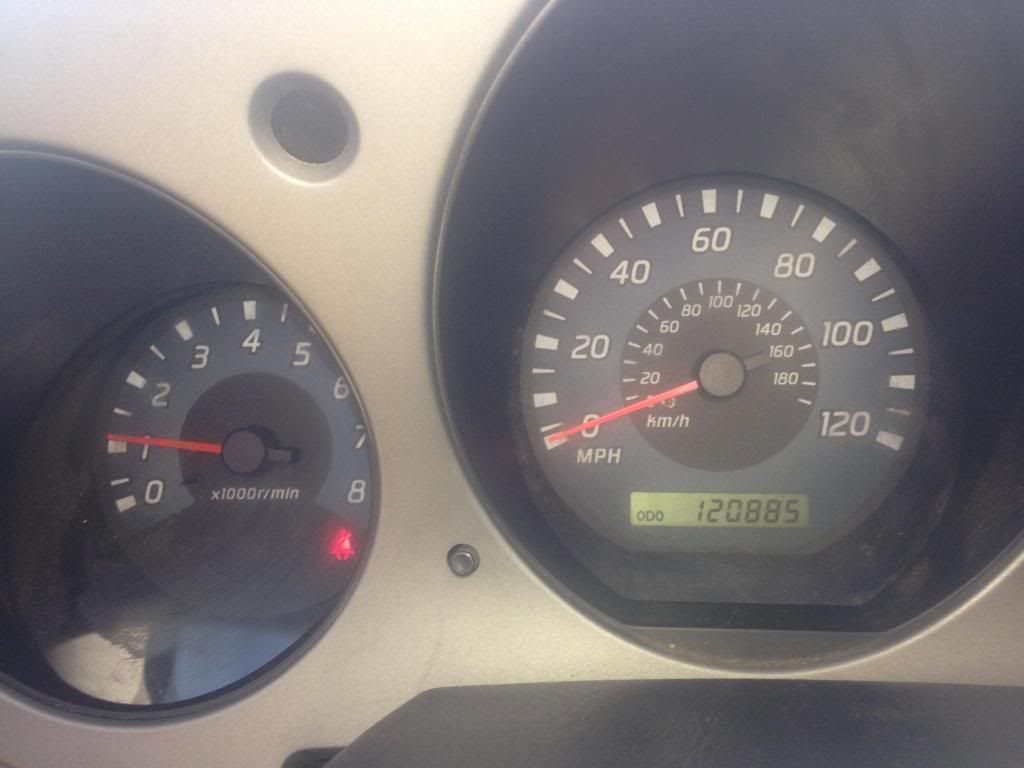 ~1500 miles in the last 4 months. Someone do better than this.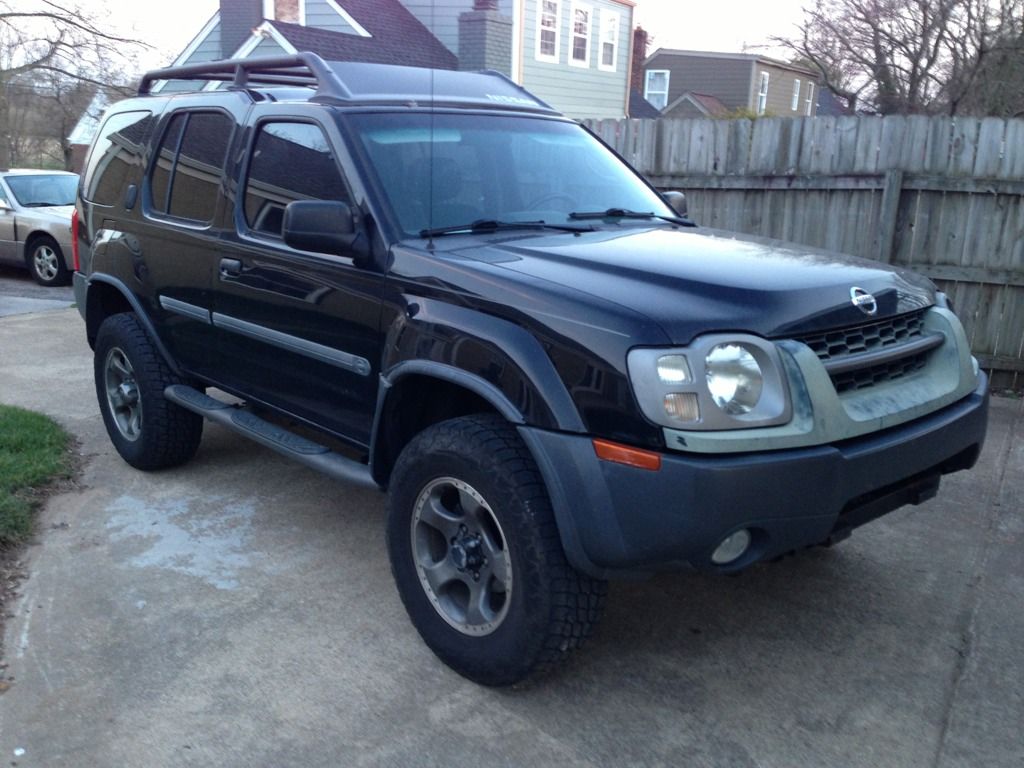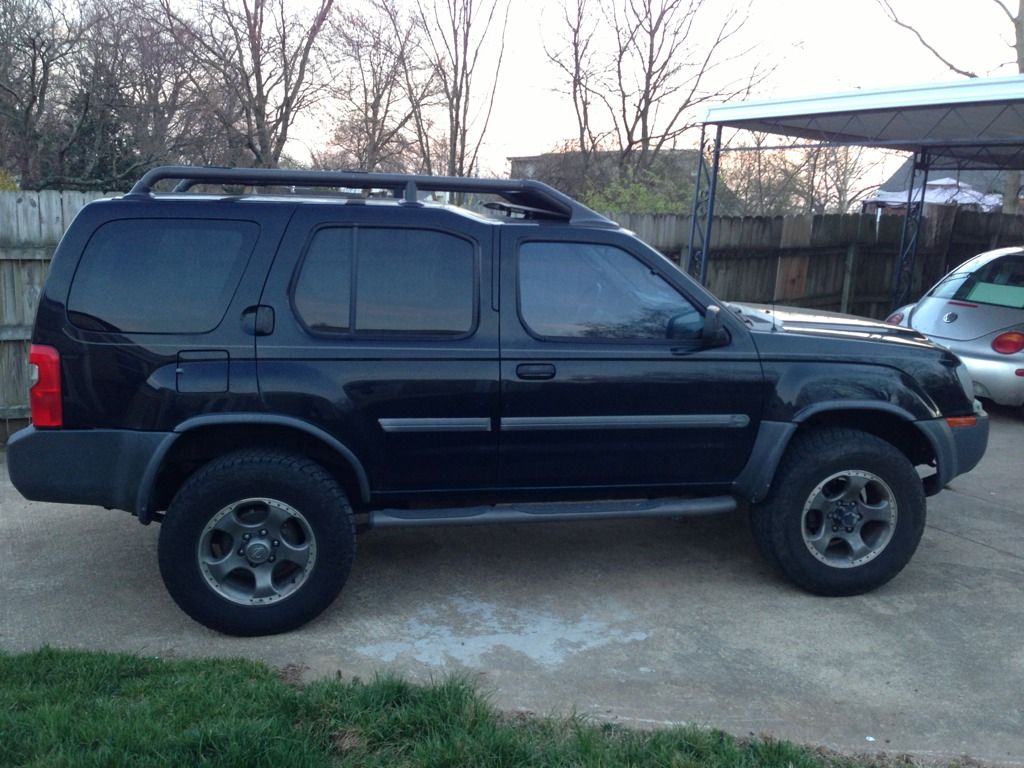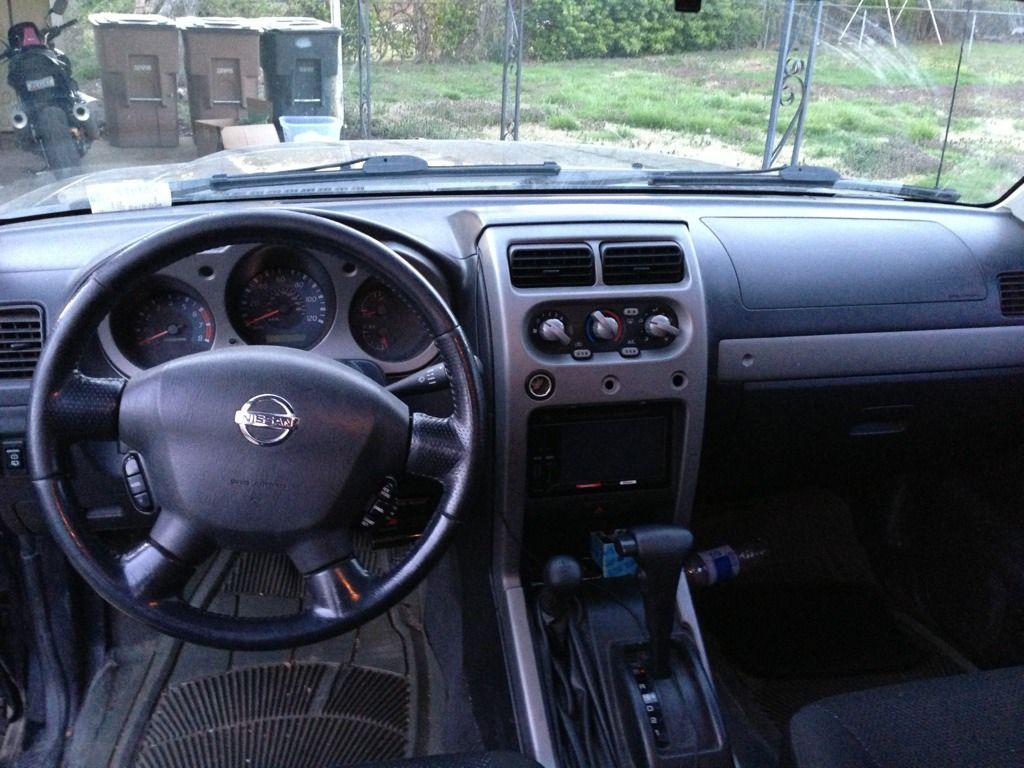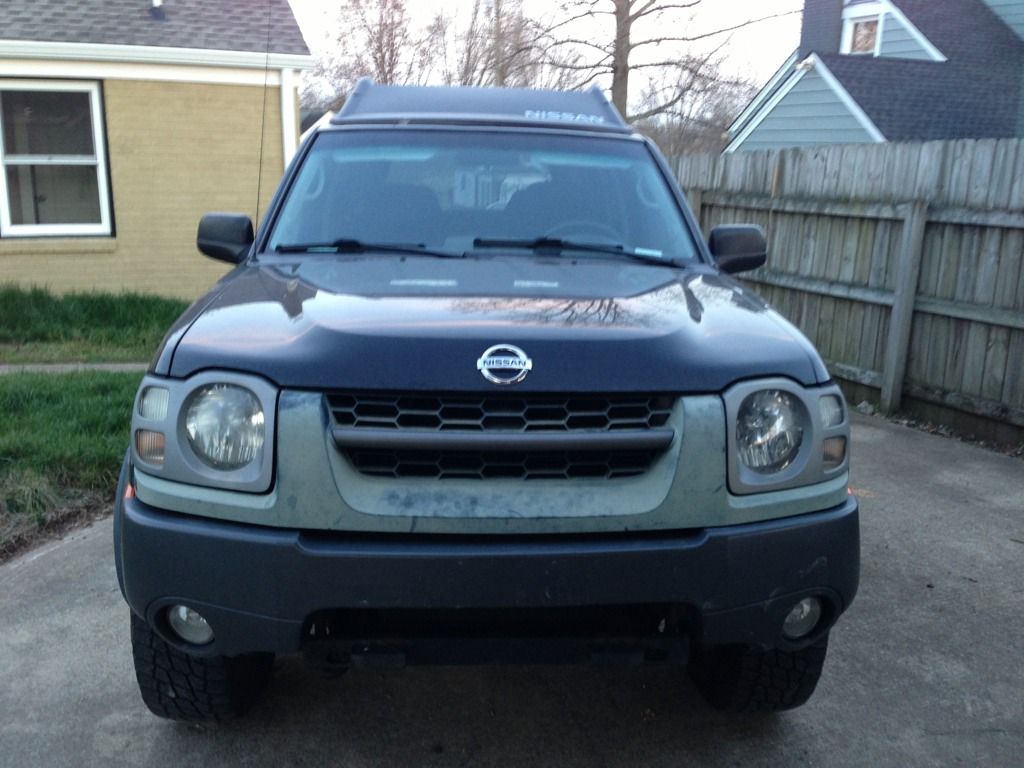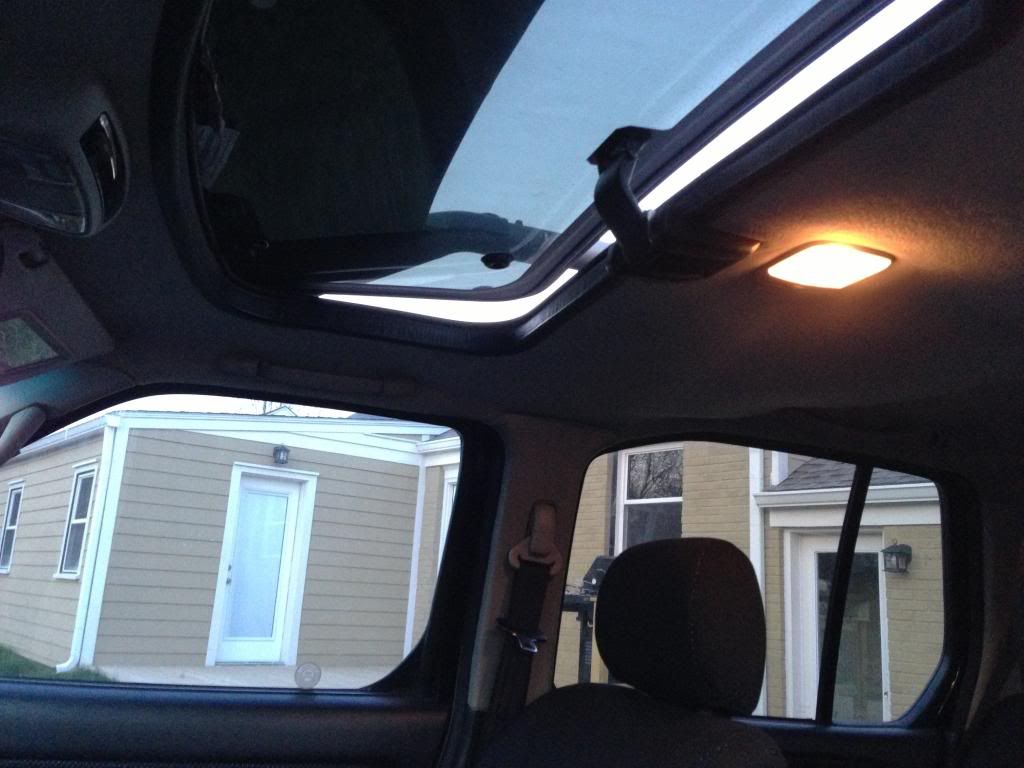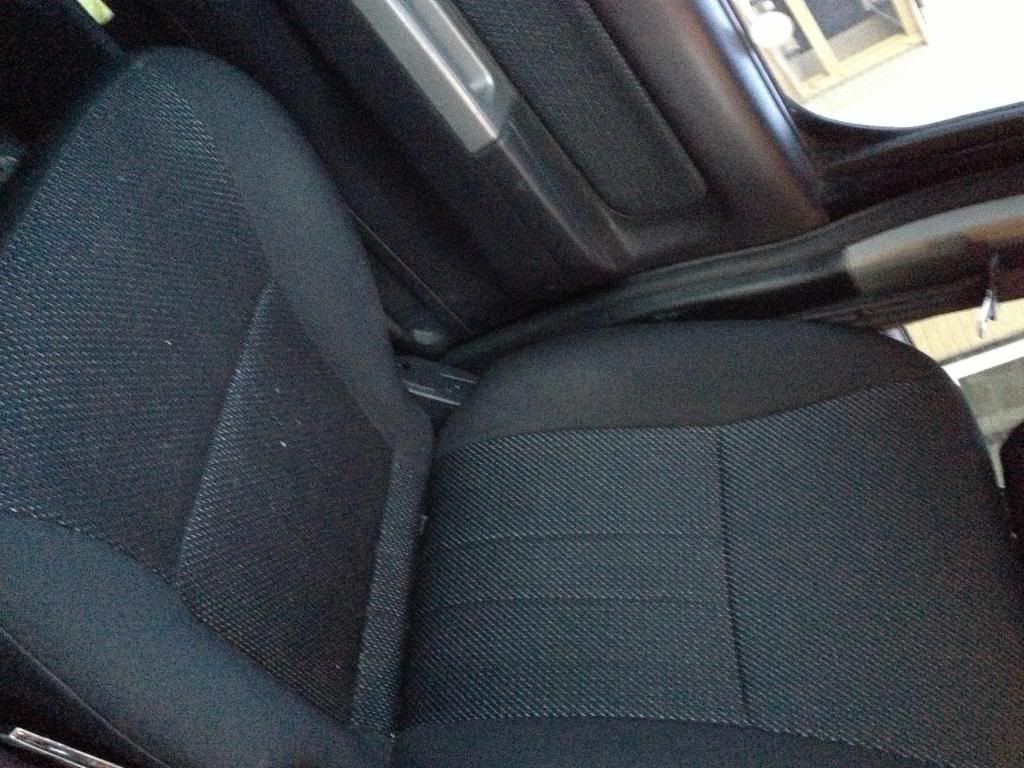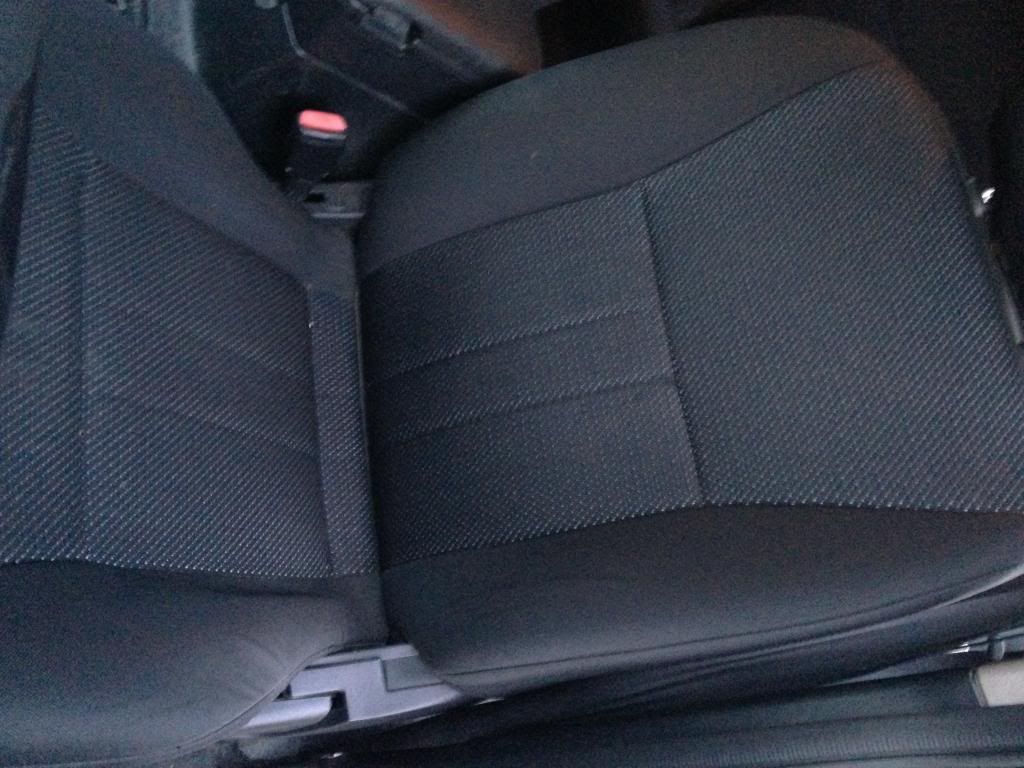 Those arent stains on the backseat, just needs to be vacuumed.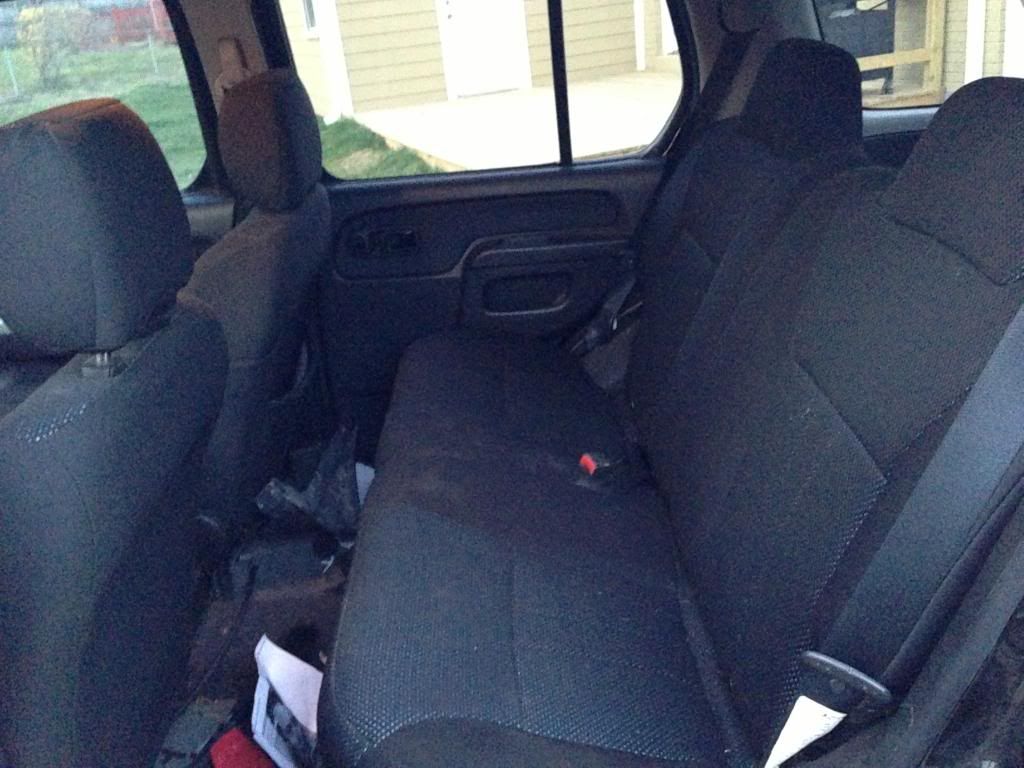 Nitto Terra Grapplers. Has Extended length (Tacoma T100) Shocks on the rear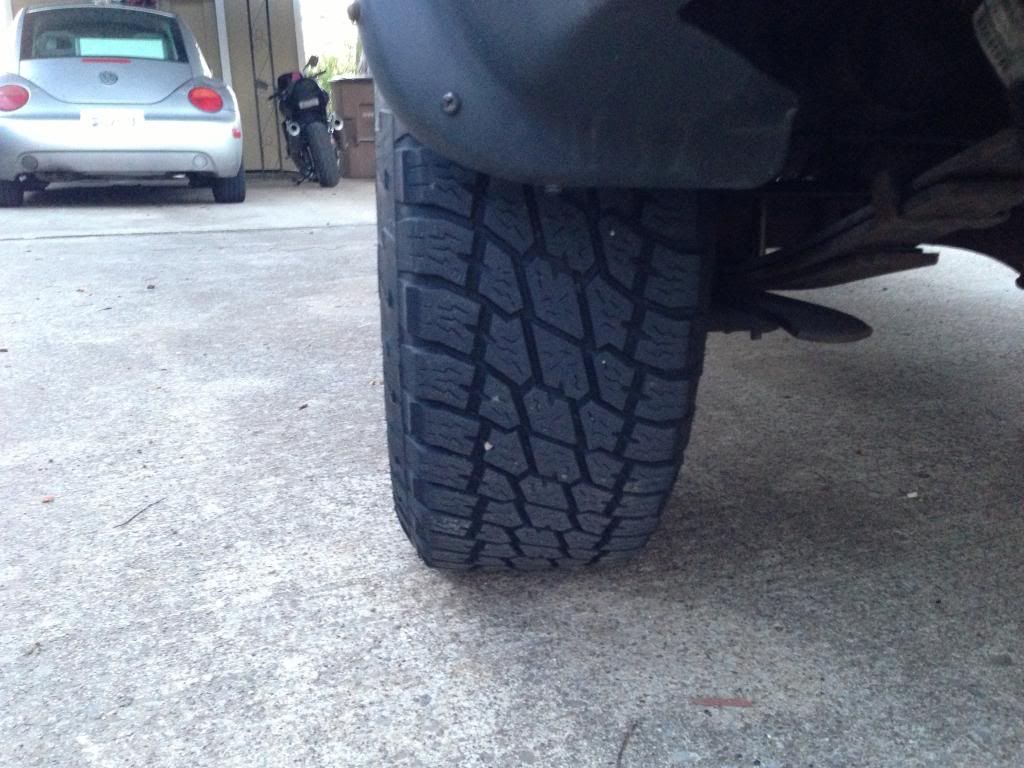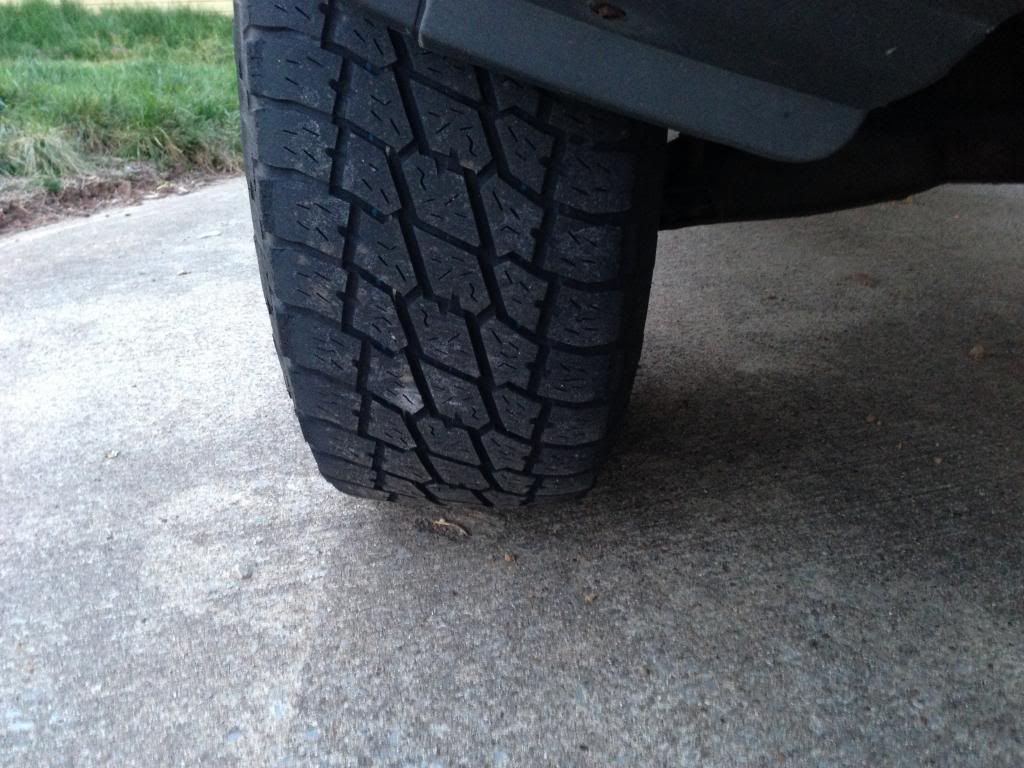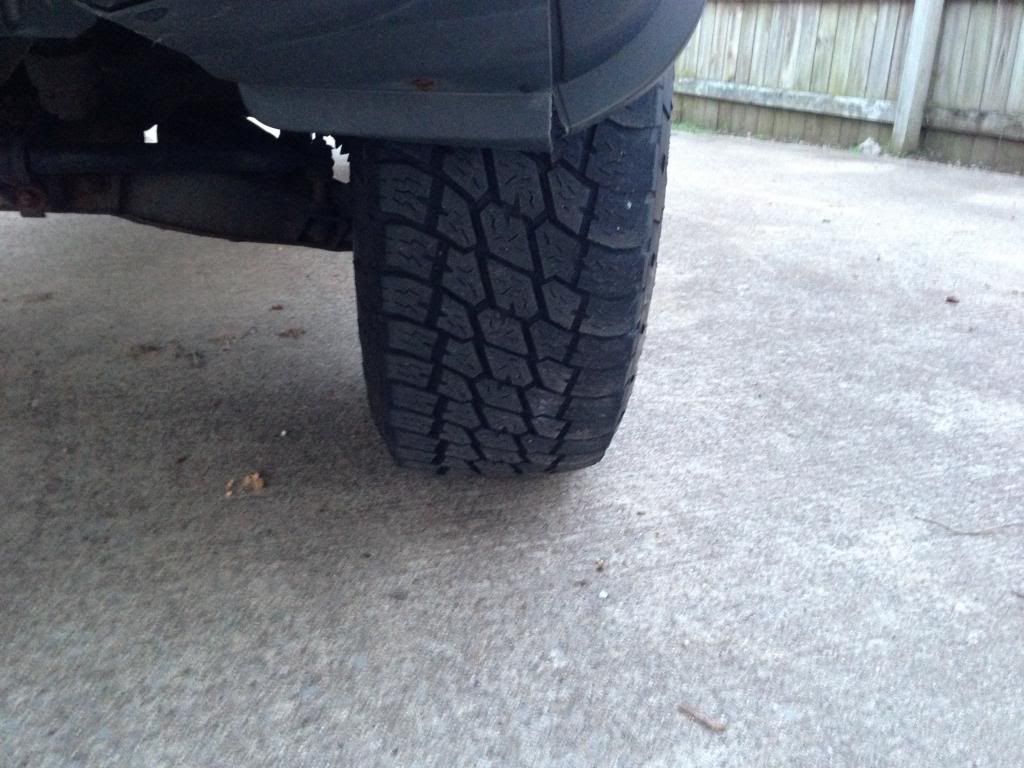 Its not perfect but outside a couple of minor blemishes its in pretty good shape. No mechanical issues. No hesitation to drive it across the country except for the fuel mileage. haha.
I tried to capture the couple of wear points - the top, 12 O'clock position, of the steering wheel and the silver painted trim on the drivers door by the grab handle.
The red wiring is for a trailer brake controller. Wiring can stay or go. Brake controller goes with me.