Hey guys, I'm considering selling my 1.5" wheel spacers that I bought new from nisstec about 3-4 months ago. They are all aluminum, and come with the extra set of lug nuts. I trimmed my fenders while having these installed, but I'm not entirely sure if I needed to or not..I just went ahead and did it anyways. They cost me $200 new, so I'm asking $150 for them. They are basically in "like new condition".
Also, I have 5 07 "S" wheels that I am considering selling. I bought a 5th so I could mount a full size spare on to mount to my new rear shrock bumper, but I still never used it yet. The 4 wheels that are currently on my truck, a couple of them have some rock rash from offroading, but they're not terrible, nor are any of the rims bent. The 5th rim that I bought is in immaculate condition. They will not come with tpms sensors. I'm asking $400 for the set.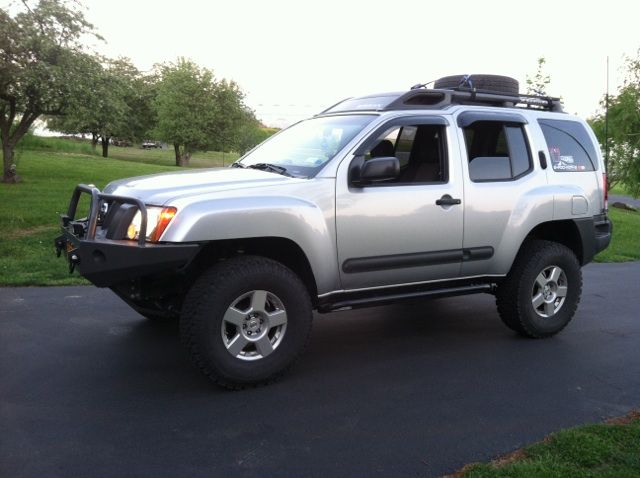 The reason I am considering selling these is because I'm thinking about purchasing a set of aftermarket wheels with a higher offset. I won't need the spacers then, or my stock wheels. So please, if anyone is interested, let me know. I am located in upstate new york, right near poughkeepsie. Shipping the spacers will not be an issue at all, shipping the wheels will be at the buyers expense but that could be arranged.
Thanks, Dave. (845) two four two, eight one eight seven