So went to Rausch for ECXC, was asked to lead with out ever being there before. Haha.
All good until I turned left and almost went straight into Frog Hole!
Realized how deep it was and tossed in in reverse and after about a minute was able to dig my self out, but not fast enough to bury the pass headlight and get some of that beautiful PA mud in the carpet.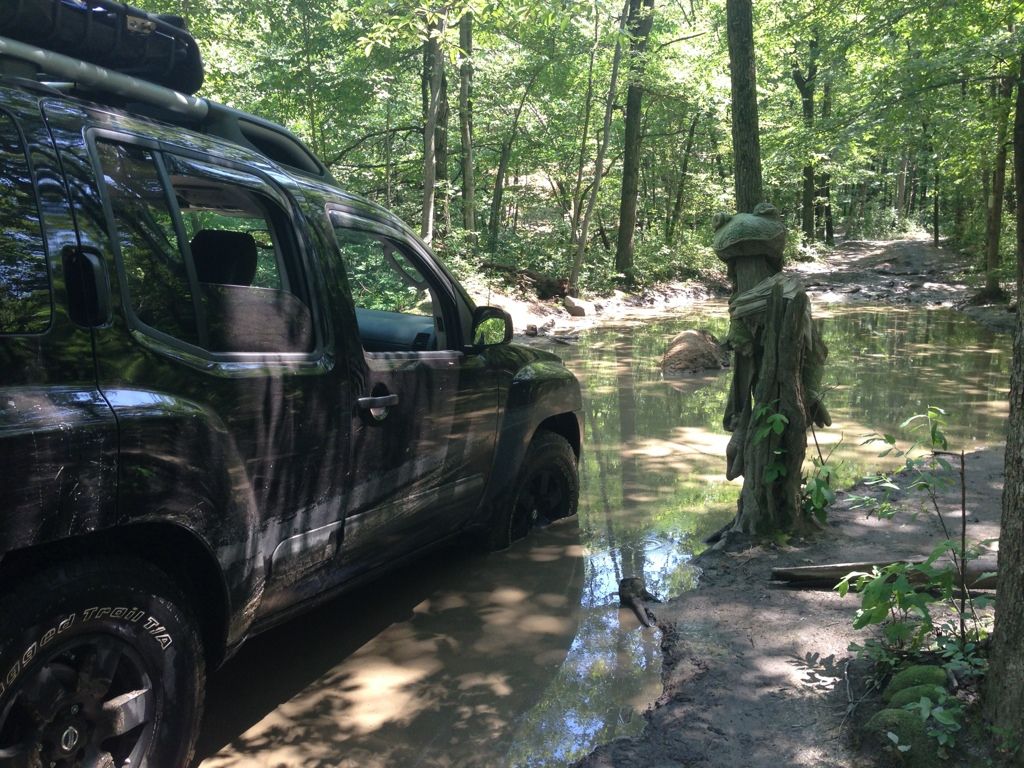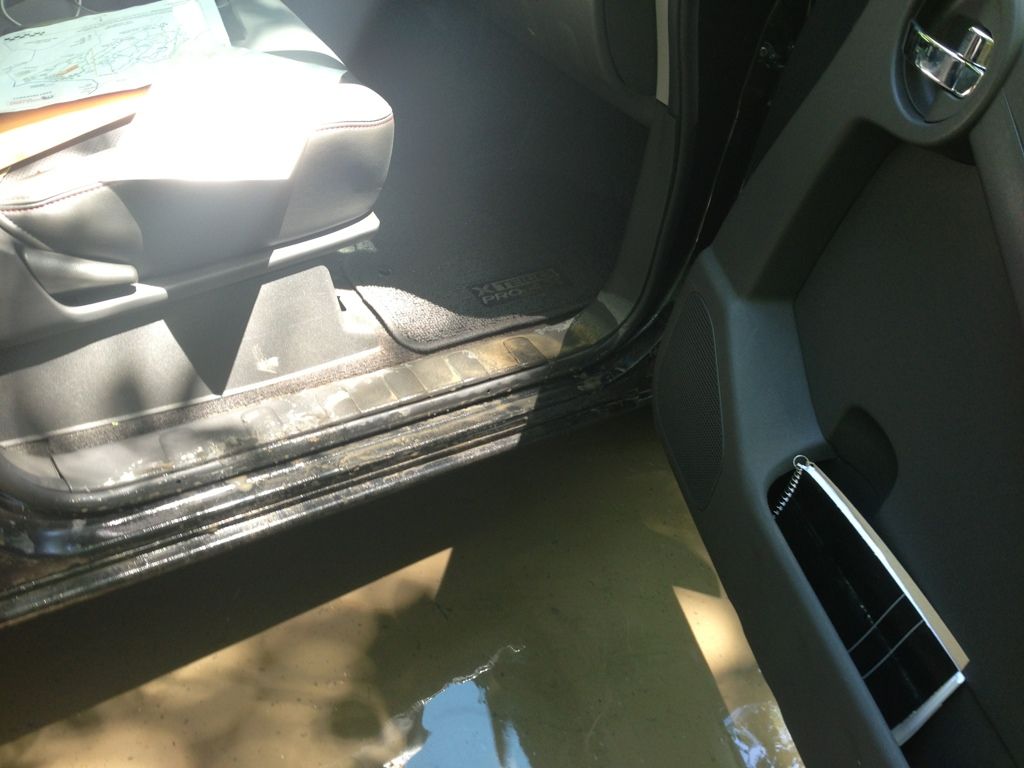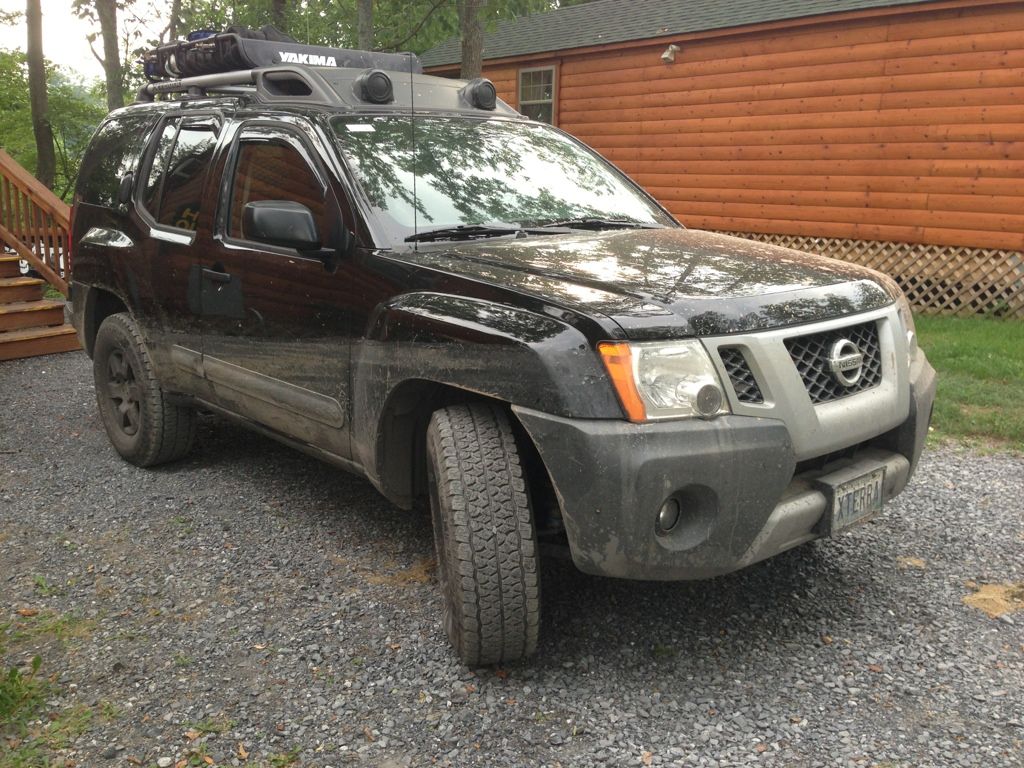 After cleaning out the whole cab and getting the 4 lbs of mud out of my door sill today, it's getting there.
But, here's the problem. After submerging it, I've noticed shifting issues in the AT. It slams hard on downshift and it seems to loose power randomly almost like its in neutral for 5-6 seconds.
I checked the fluid and it looks clean. Everything else is fine with no codes. I think something maybe got wet but not sure what look for.
Truck is 3 months old with 7k
Heading back to RI tomorrow and love to hear any advice.
Thanks again.
Sent from AutoGuide.com App