I would like to put these on my wife's rig.
once you upgrade, send them my way.
good karma for the lucky donor....
I finally received my donated step rails from snowtrout. Thank you very much.
The route these step rails has taken is thus:
snowtrout(Edmonds, WA) to mudlover55 in Renton WA
mudlover55(Auburn, WA) to Moab Utah
Moab Utah handoff to XterraTSP4 (Rohnert Park, CA)
XterraTSP4(Rohnert Park, CA) to Markeye412 (Sunnyvale CA)
Markeye412 (Sunnyvale CA) to chrishaynesusa (San Jose CA)
Mareye412 dropped off at my pace 30 minutes ago.
Over 2,000 miles traveling. God,I love this Xterra community.
Good people.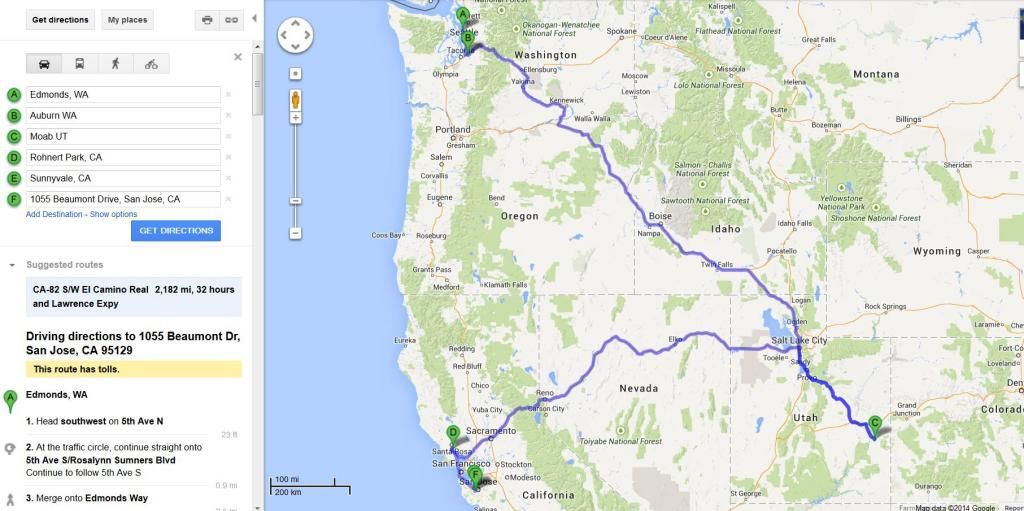 Corrected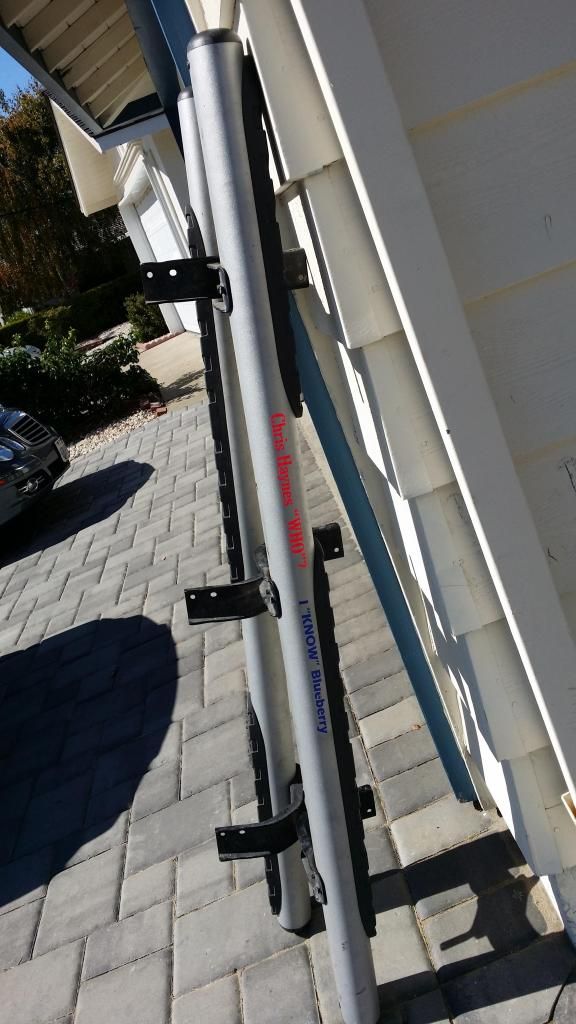 Someone apparently knows blueberry