Discussion Starter
·
#1
·
Ok guys, I posted this here because I'm doing exterior and suspension mods, so multiple posts in those forums seemed redundant. Here we go (i think this will be a bit long...)
First, my other post starts the story (
http://thenewx.org/phpbb2/viewtopic.php?t=2561
) so I'll continue here...
These are the pics to go with the story: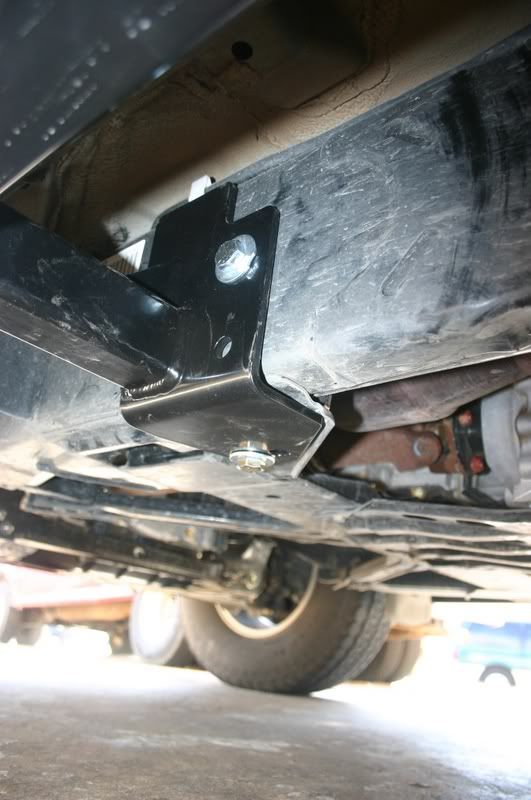 Those were the mounts - nice and clean - Thanks to Shrockworks. 30 minutes for both sides.
Finished product looks like this:
Then it was on to the bump stops. Timbren in the rear before the AC Shackles:
Then after the shackles... I don't think I'll shim them down unless I don't like the ride.
And the Energy Suspension poly bumps on the front:
Then the AC Shackle kit:
Then the AC Rear Diff Armor: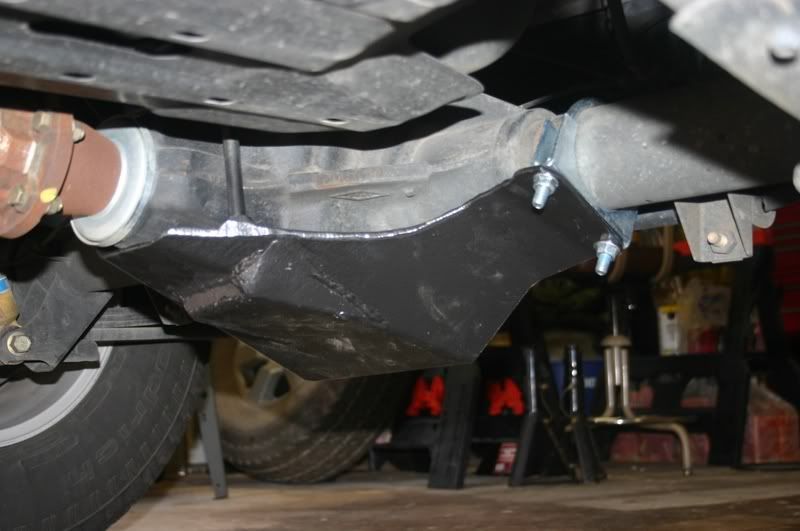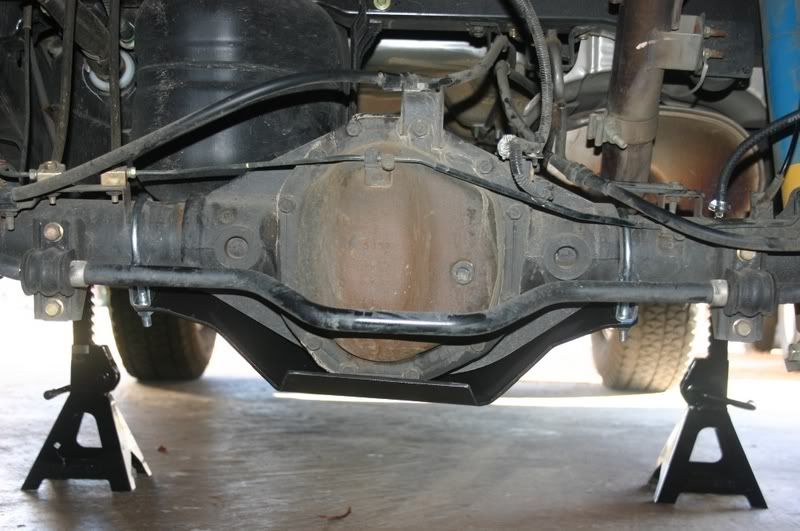 Then the breather mod (Bioman style
) with the fish tank filter...
but notice that I got the tubing to run INSIDE the frame all the way to the back - best protection there is I think...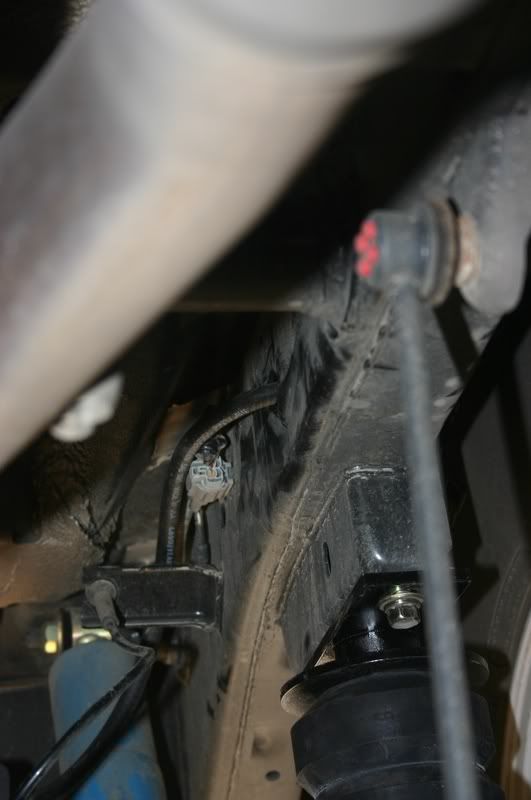 And then I took the flaps off... I agree with the masses - It's a much cleaner look.
And now I would like to add a bit of my own... I was psyching myself up for the shackle job. After reading Dan G's post from 2004 when he got stymied by the shackles - I thought "Can I really do this by myself?" So I though it out, and I studied the manual, yes RTFM... I know, I know. BUT what I mean is that this site is the *bleepin* manual. If you can't find it here - or linked here, then it ain't been done. Just look at this... I took USMC-X's idea and got my come-along out, got the big pry bar, took someone else's idea (sorry I forget who you are) about jacking the axle using the pumpkin...got the X's jack out to lower the springs, set out my other tools, and went to work...
I mean, I was ready. So to my surprise - it took 30 minutes to do both. Holy cow. 30 minutes. Let me say it again :bom: 30 minutes! :bom:
Also, I came up with a way to lever the springs down to the new shackle mount point: Just apply downward pressure and viola - slide the bolt in...
That's just a 3' pry bar and an old C-Clamp... :cheers:
Let me say it for EVERYONE lurking in the shadows like I was.
PREPARATION = SUCCESS - There is no substitute.
All of this work took me about 10 hours. I'm NOT a mechanic, but I can do things other people cannot. I am mechanically inclined - others are not - and I think we all understand that and will support you either way. I found these mods easy and extremely gratifying both in the substance of the labor (of love!) and change in performance. I wish you the best of luck and I hope this post helps whether you choose to do the mods yourself, or have someone do them - either way you and your X will benefit.
Mike