Discussion Starter
·
#1
·
Nothing special. Thought it would be worse, but it really didn't get that muddy. I snatched the running boards off lastnight. Tomorrow I have an appointment to get some 255/85's. In the words of Borat, "I'm very excite!".
I posed the truck next to the Shenandoah River in Harpers Ferry, WV. The sun was on the wrong side of the river, so the wrong side of the truck was lit up.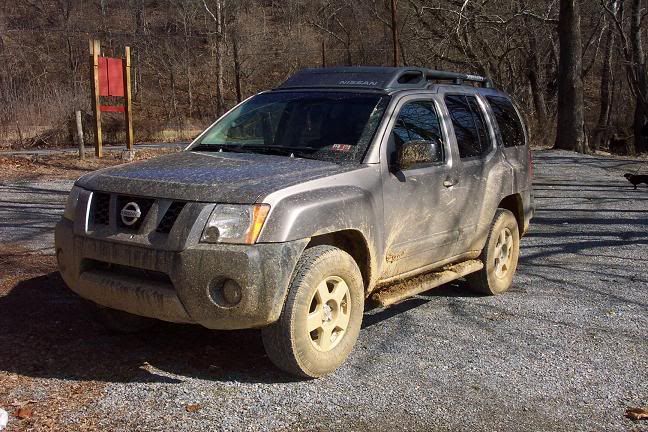 You can see my weener dog/beagle peaking in from the right side.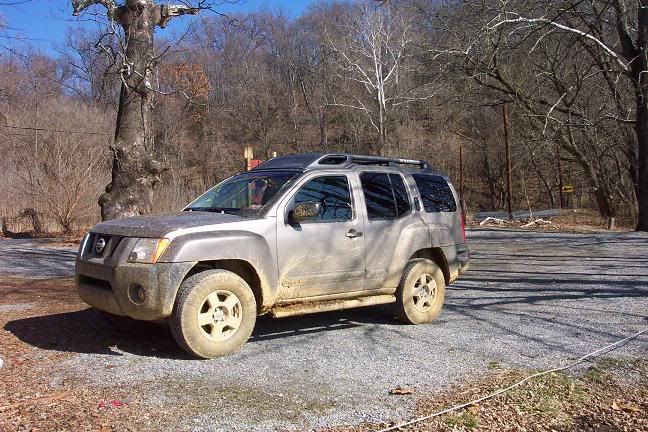 If only this side was lit up better.
My dad's Hummer, just because it's a funny picture.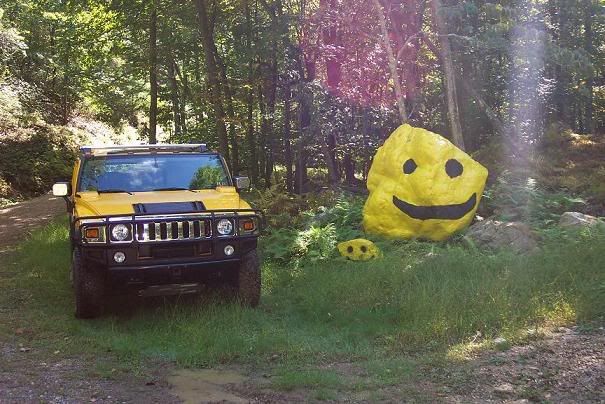 This weekend they are calling for some snow. Not only that but we are planning on going mudding around again (if the mud isn't frozen by then). So more pictures can be expected.