Intro Comments:
It's not a rock crawler like most on here...I'm setting it up more for expedition travel. We prefer going out for days or weeks at a time and traveling to places you need 4WD to get to and hiking and camping. The rig doesn't do to bad at getting me to my snowboarding spots in the winter either! I am getting ready to trash the rear Storage Build and start it over because I want to set it up a little different.
Username:
firemansxterra
Make:
Nissan
Year:
2005
Model:
Xterra
Trim:
SE (Before I knew I was going to be beating it up exploring and later learned I should have gotten the OR model...oh well, it still gets me there)
Color:
Avalanche White
MODS
Shrock Skids (all except radiator skid and Diff skid)
MadMaxx Sliders
Custom Storage / Sleeping Build Updated 8-3-09 (
http://www.thenewx.org/forum/showthread.php?t=15609
)
RTT (Roof Top Tent)
Replaced Hood Struts
General Grabber AT Tires
PHOTOS
Shortly after I got her: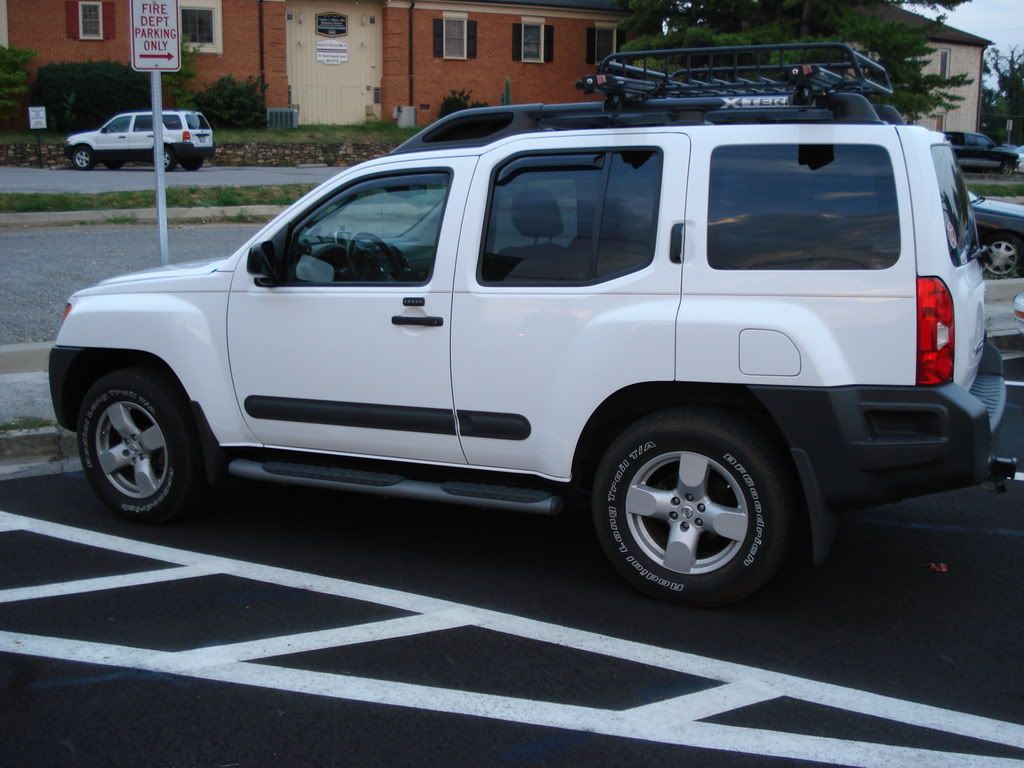 Her first time out: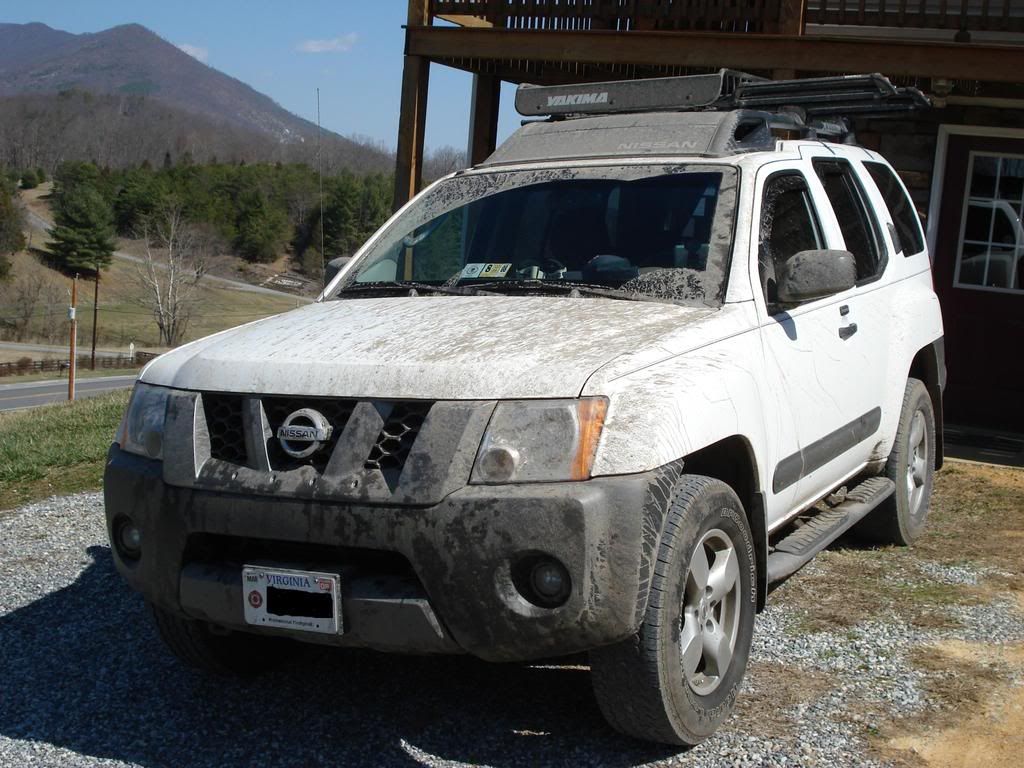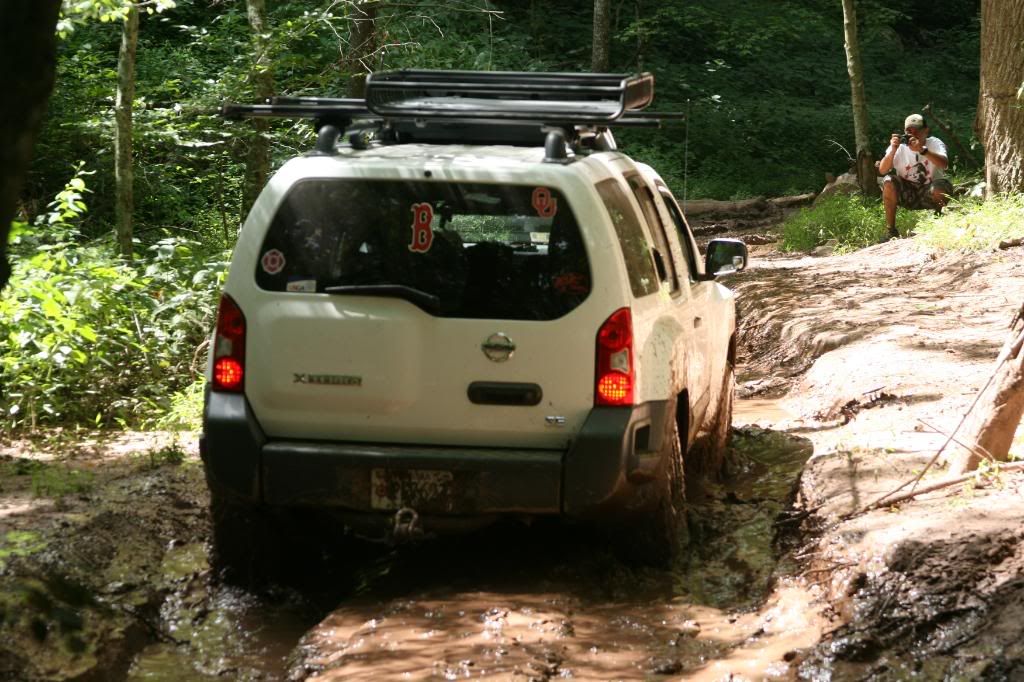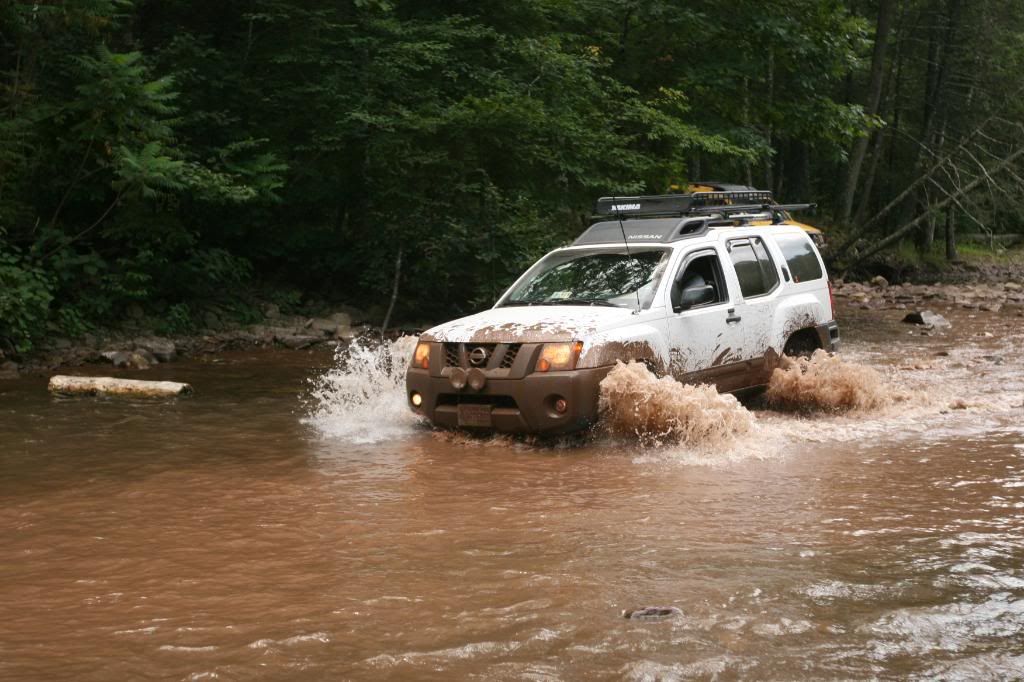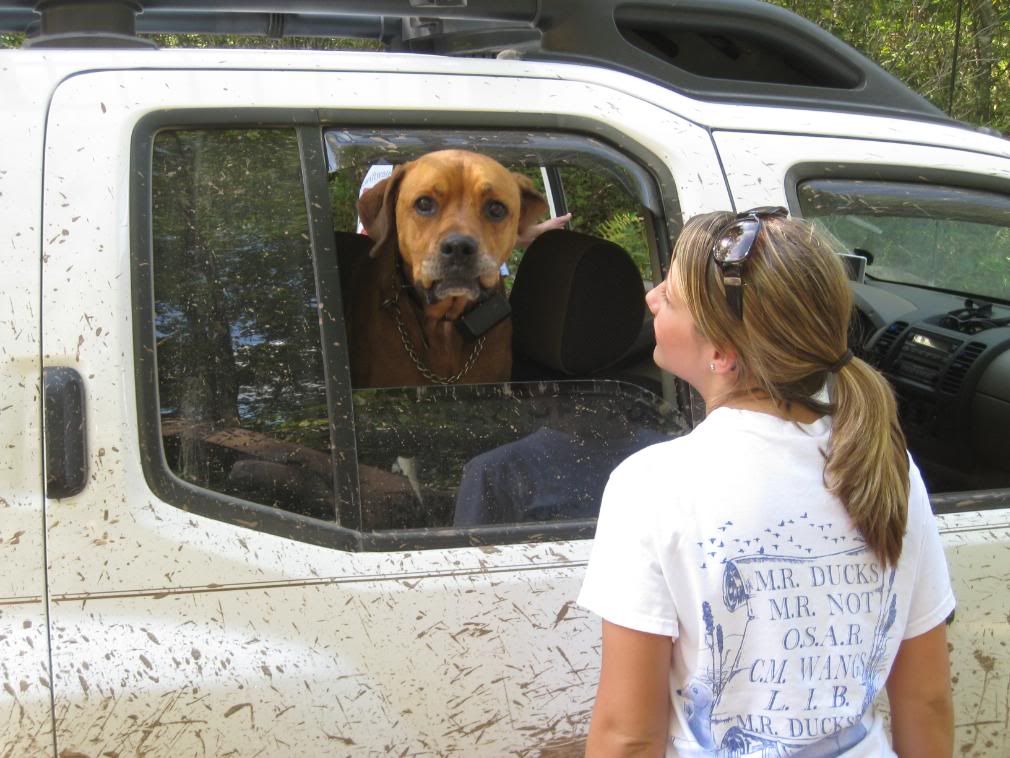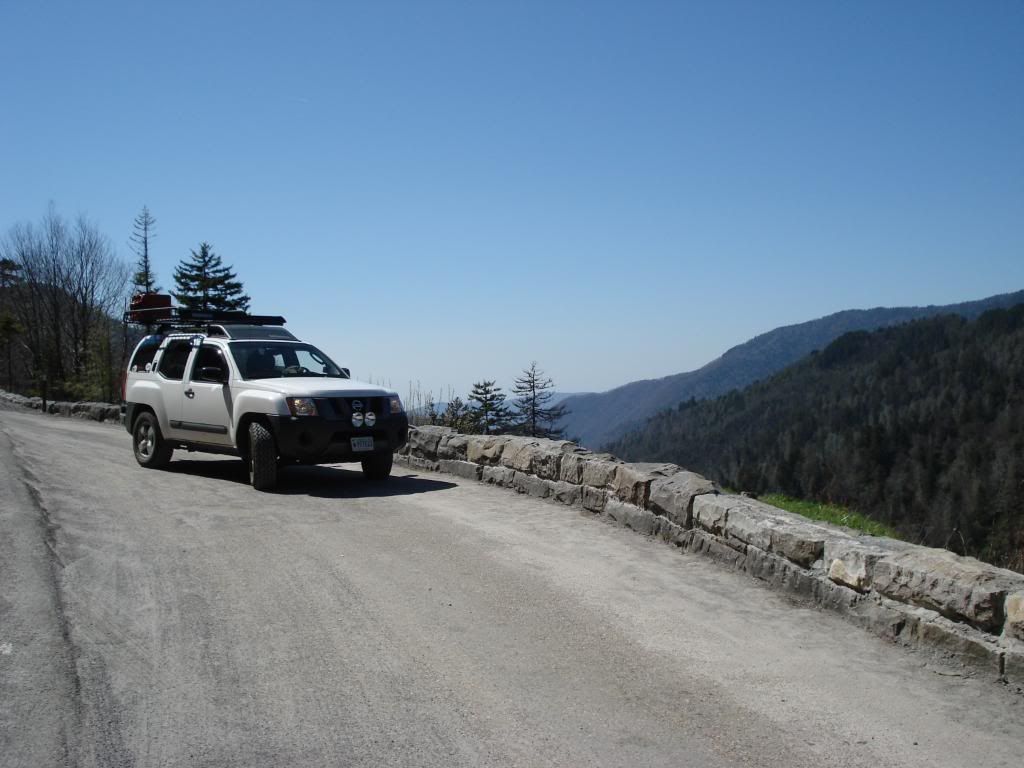 Well I did a little updating to my storage / sleeping platform build. I am going another direction with it and wanted it to look more custom. Here is the first of the build pics...more to come later. You can see more pics in the link above to my build thread of the setup...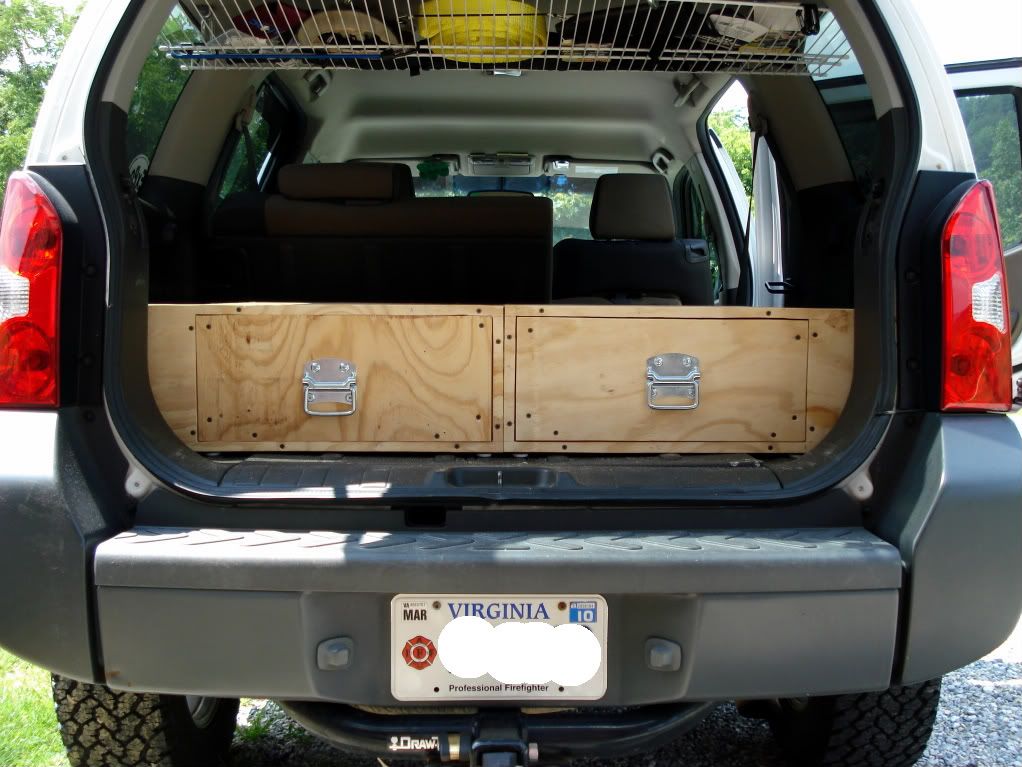 Well I finally got some pics of my RTT (Roof Top Tent) that I have had for a while, but keep leaving my camera at home when we go out on our little expeditions so here are a couple of pics.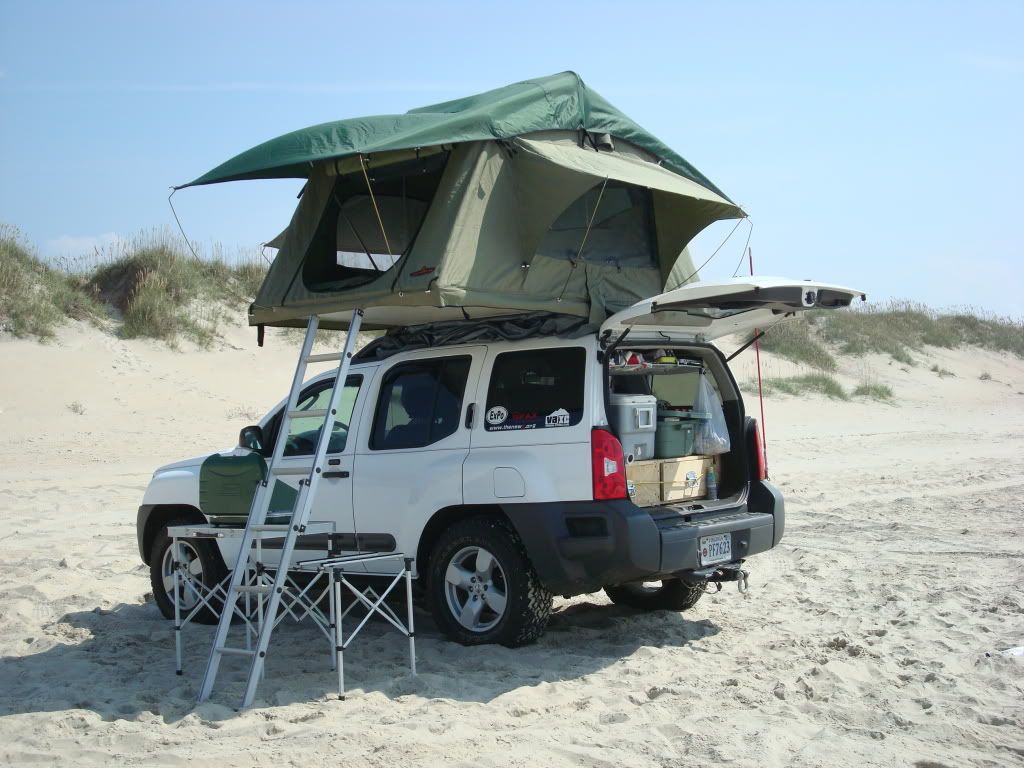 Update 7-3-10
So I got off my a$$ and went and had my black steel wheels put on that have been sitting in the garage for a while now. Not sure if I'm going to paint them with anything yet, I'll have to wait till I get a chance to wash the 'ol girl and see how she looks all cleaned up, not like she will stay like that for long.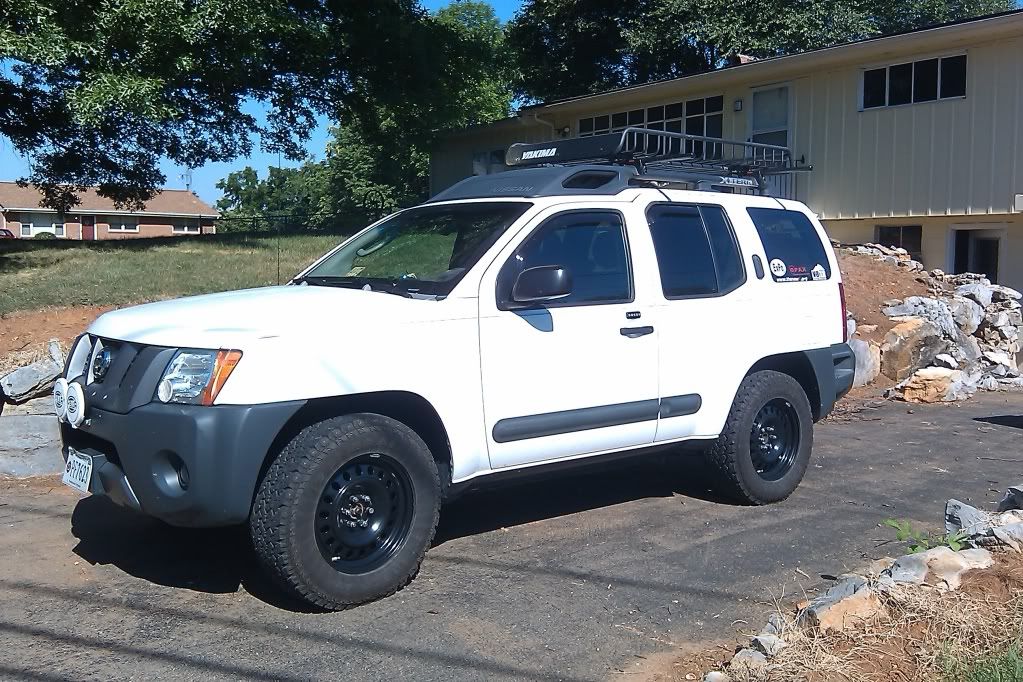 Update 7-12-10
Finally repainted her front end; kept the drill white and did the bumper in black bed linder. I also painted the windshield wiper cowl which made a huge difference. It had gotten really faded over the years. I'll try to get a pic of that later.
Update 12-10-10
I threw on the Nismo cold air intake a few days ago, here is a crappy cell phone pic.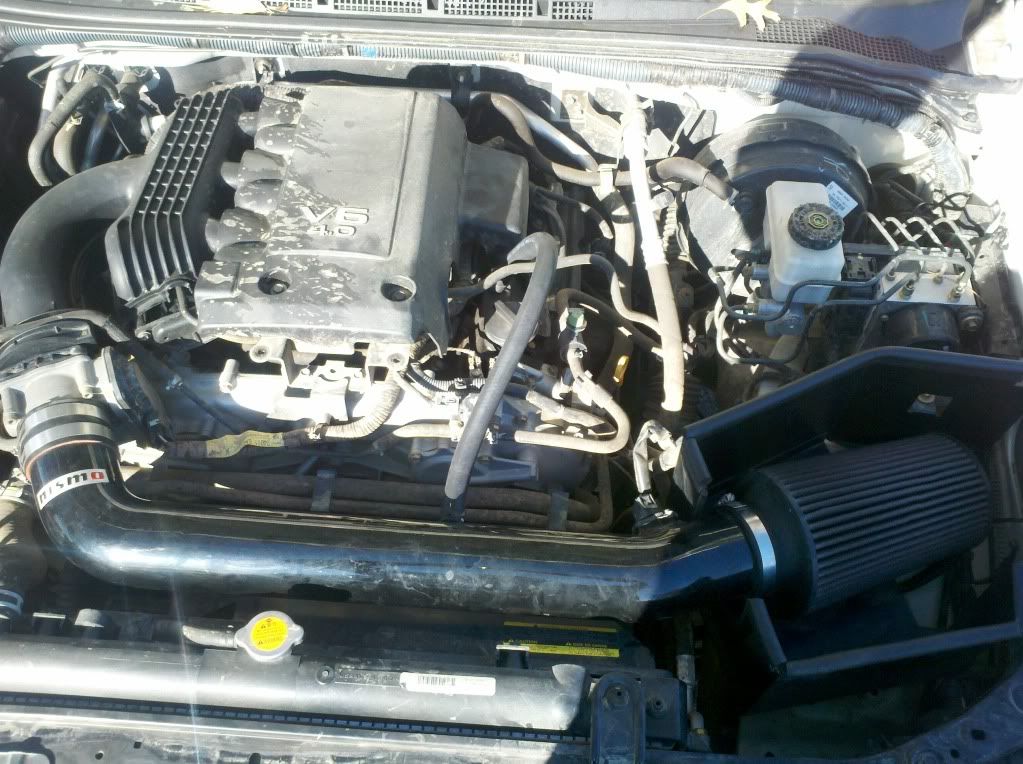 Also put on the 175 lb rear hatch strets today and I can now walk under the hatch (I'm 6'4") without hitting my head. This is a must do mod.