Username: Firedawg225
Year: 2011
Make:Nissan
Model: Xterra
Trim: Pro4X
Color:Silver
Mods: (listed in an organized and easy to read fashion)
Exterior
Goodyear Duratracs 285/70R17
DepHep Roof rack
HID projector lights blacked out
Warn M8000S winch with wireless controller
Armor
Shrockworks Rear bumper
Hefty Sliders
Hefty Front bumper w/fog and winch cutouts
Suspension
Radflo 2.5 w/600lbs spring
Blisten Extended length Rear 5125
PRG Shackles
PRG Flip Kit
PRG UCA
Deaver AAL
Electronics
Pioneer AVH-X5500BHS Multimedia DVD Receiver with 7" Motorized Touchscreen Display
more to come
Comments
Photos:
Stock from dealership
DepHep roof rack
HID installed
Hefty front bumper
Radflo 2.5 and PRG UCA
Lifted 3"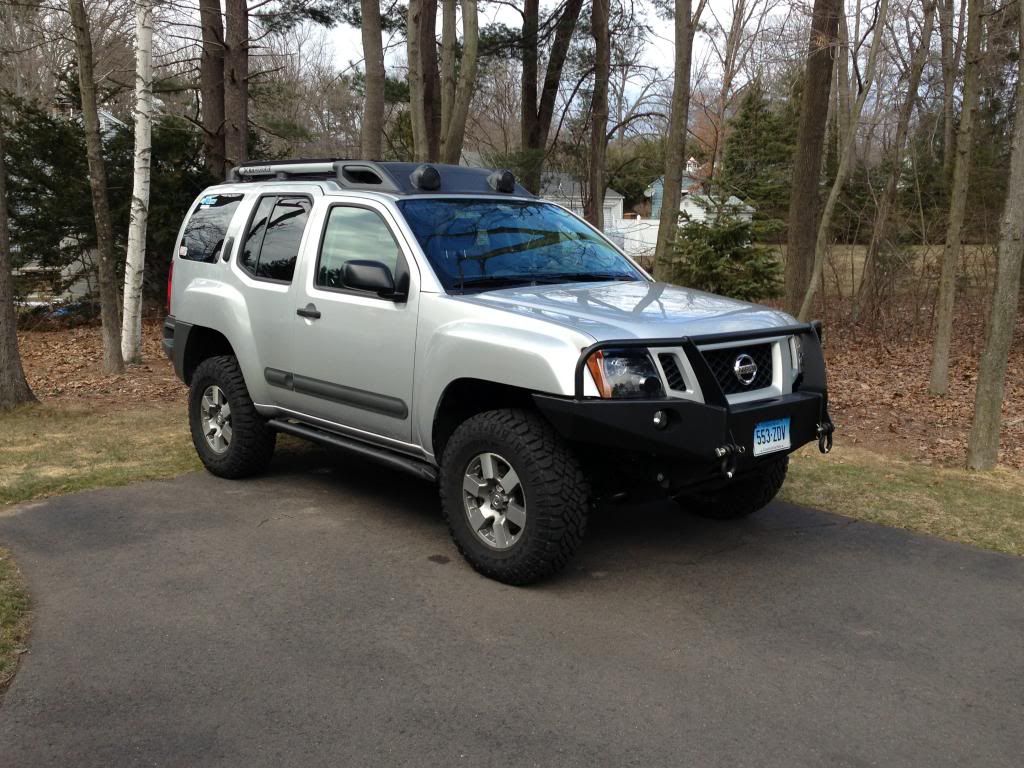 Winch installed and grill painted black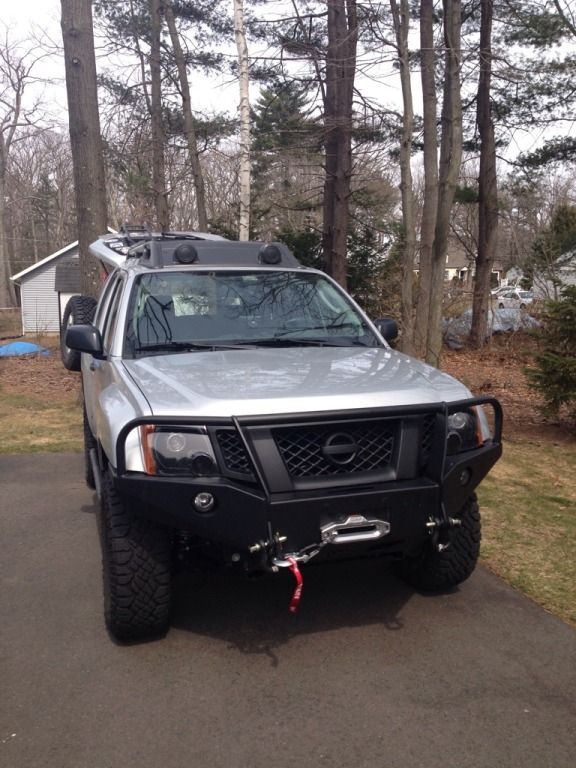 Pioneer AVH-X5500BHS Multimedia DVD Receiver with 7" Motorized Touchscreen Display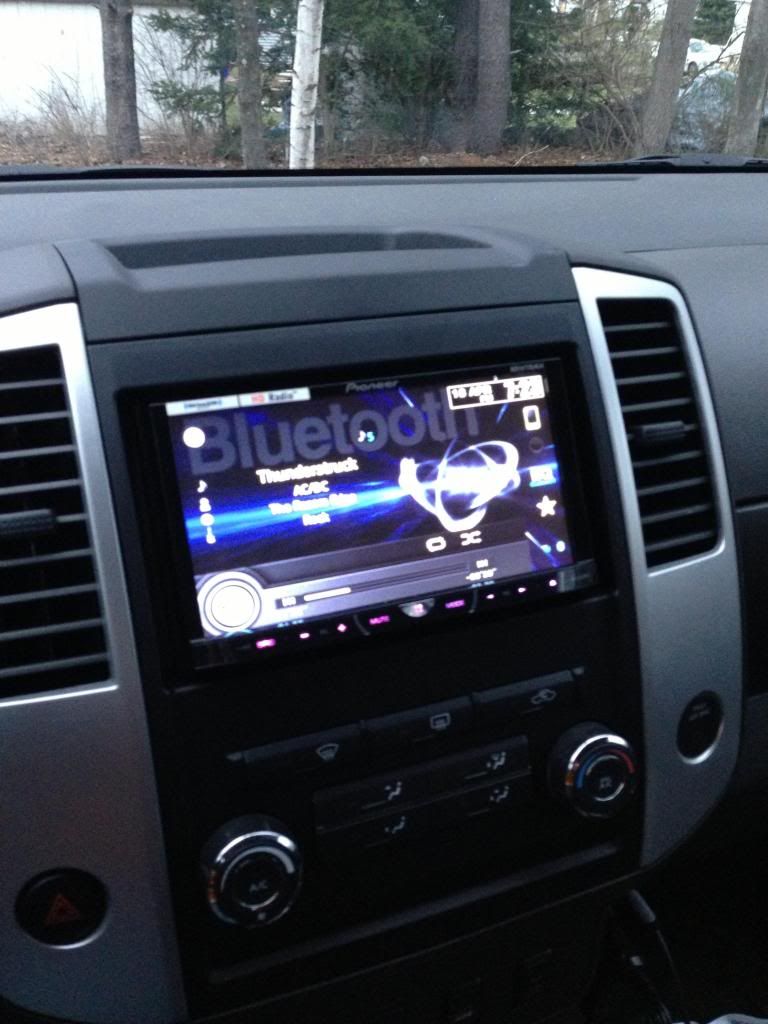 Skids installed minus engine skid. bolts broken on Rad side grrrr!!
Last DepHep HiLift mount
New Wheels and tires
Vision Warror 17X8.5
Goodyear Duratracs 285/70R17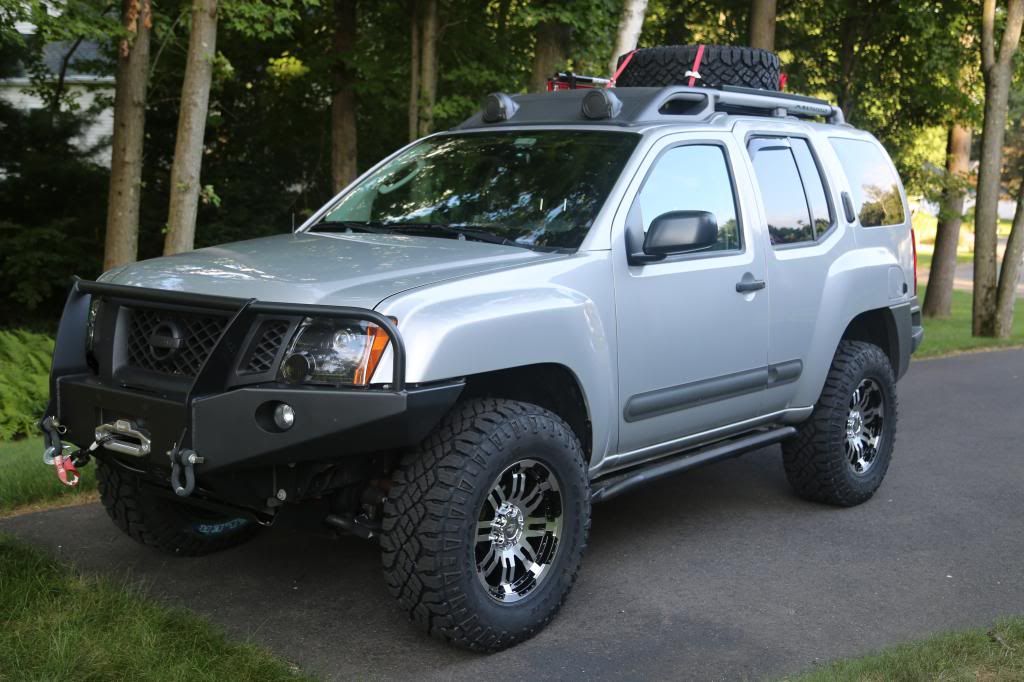 The Shockworks bumper i traded Gtang11 for my hefty. Finally installed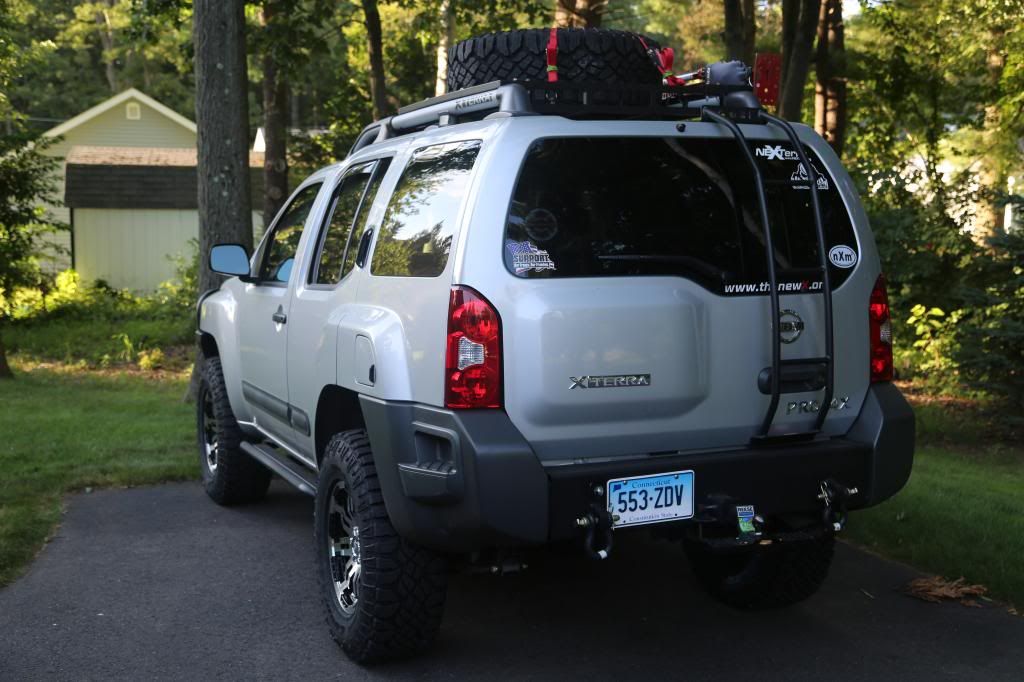 Airflow Snorkel - What a pain to install. The top 2 bolts in the fender have no room to move. I could have installed in like 45 min but those damn bolts took me a extra hour.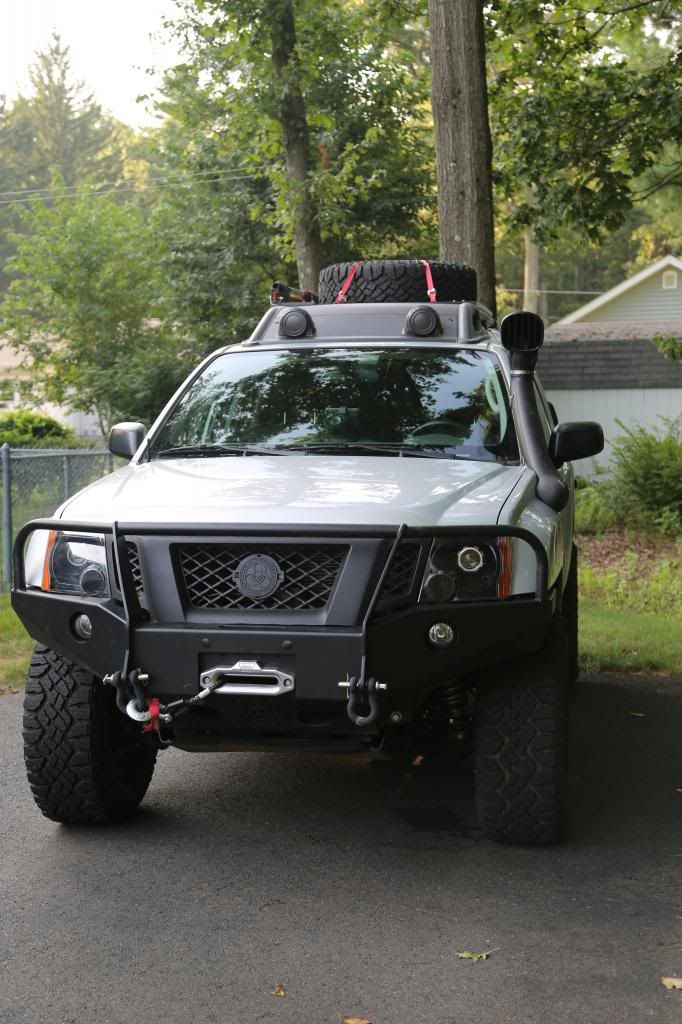 New badge i made on my 3D printer. It's the biggest i could make it. And i just noticed it's no straight. DUH!!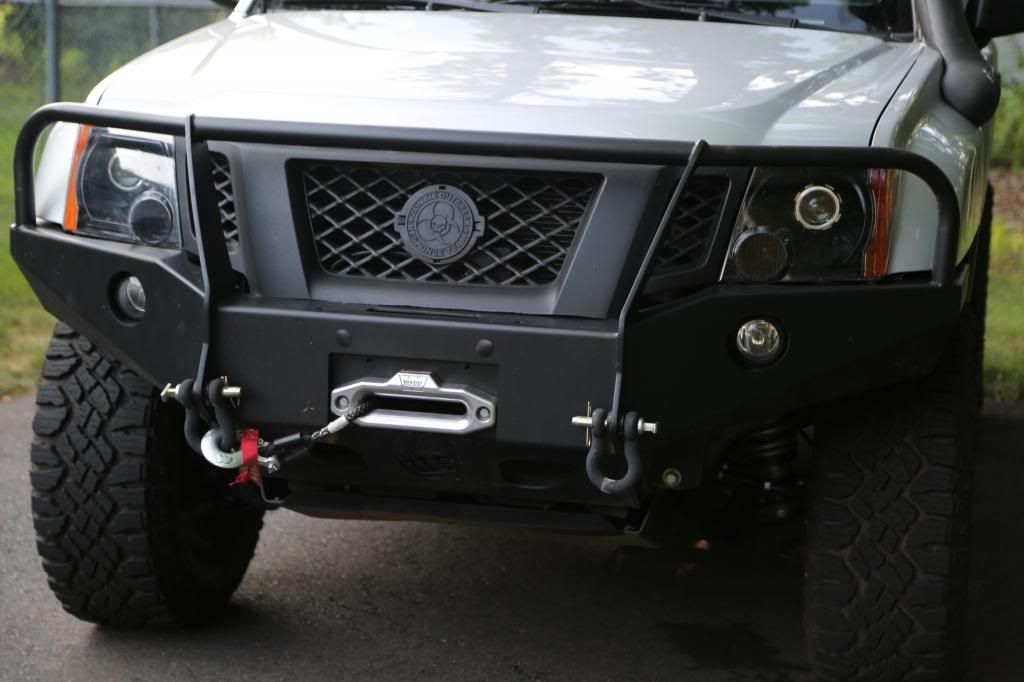 More to come!!