Discussion Starter
·
#1
·
Well, haven't seen this one before. Driving my way into work this morning, very simple, about 5 mile urban commute. Going about 30 mph, hear a bang, then a metal on pavement skidding. Look in mirror and see a piece of metal sliding down the road. Luckily, my wife was following me, and paying attention. (Usually we ride together, but she has meetings this evening). She was able to stop, pick up piece, and call me, as I stopped on the next block.
This is what she found.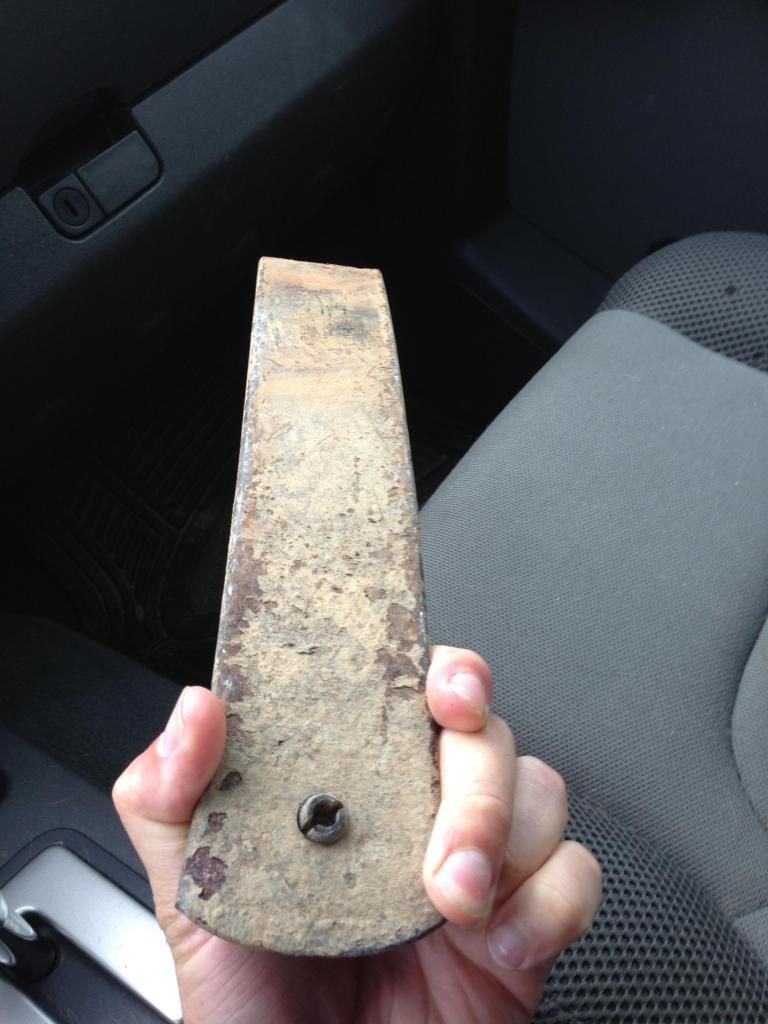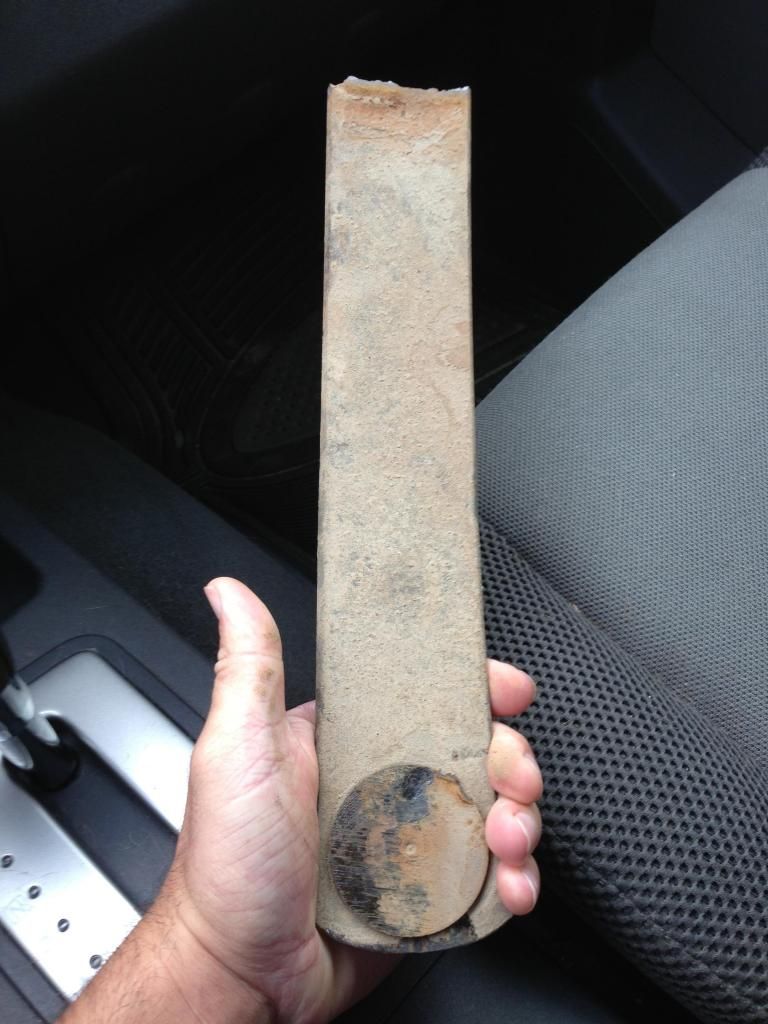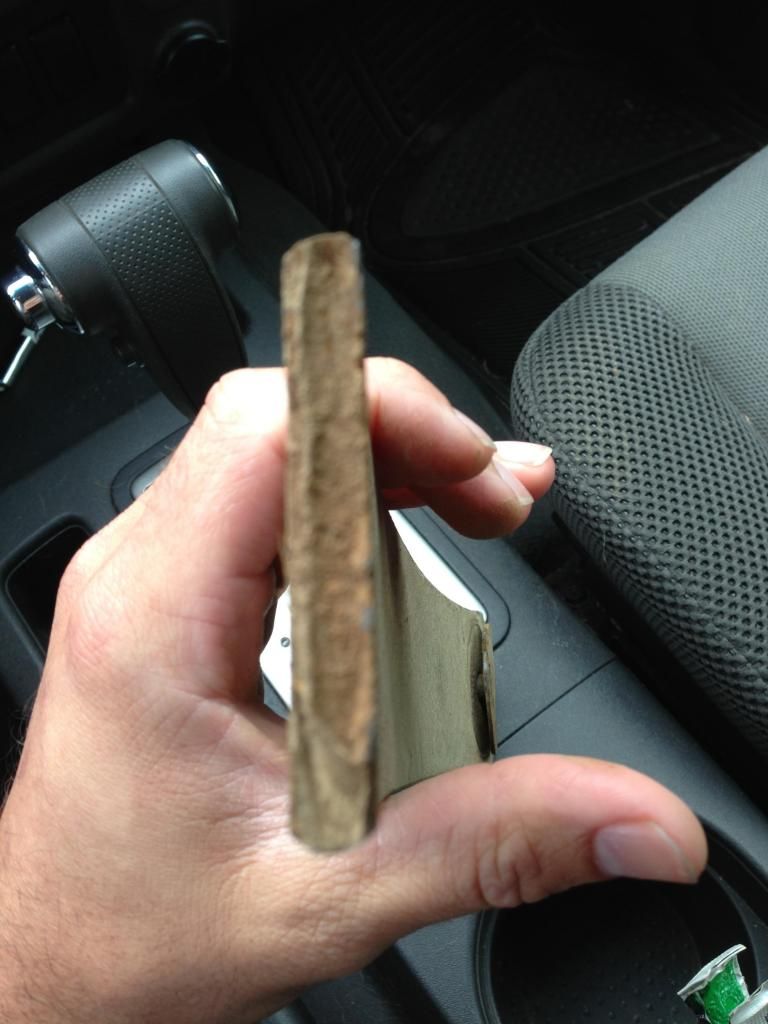 Then I looked under my drivers side and see this.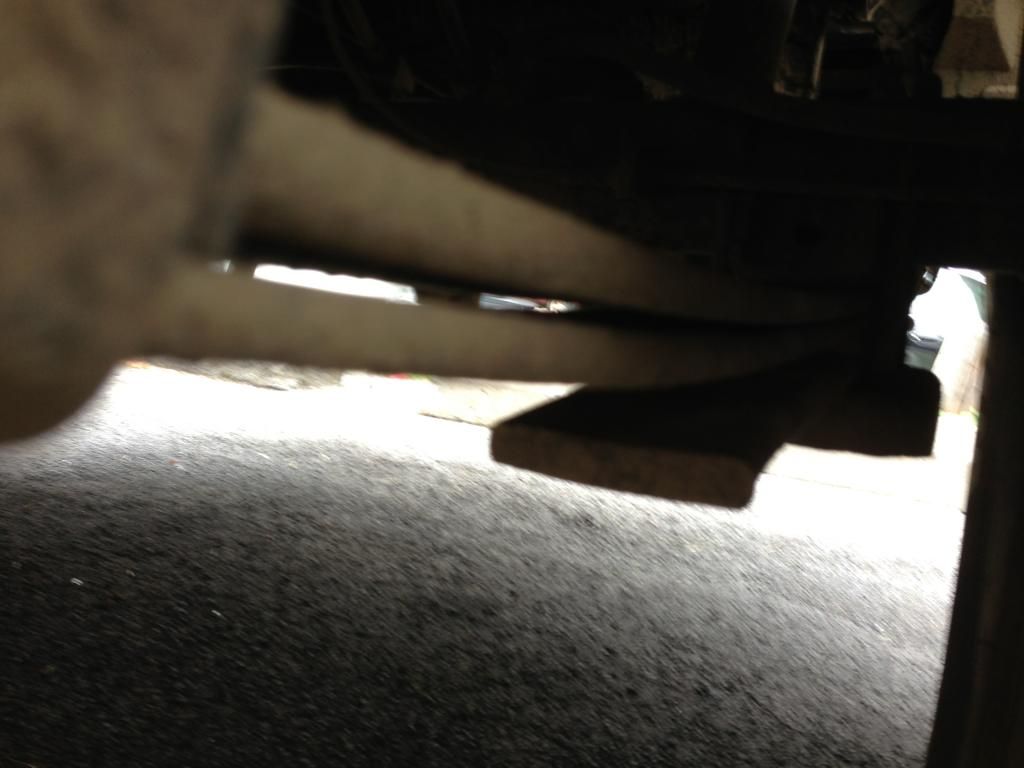 Looks like its time to lift. How terrible. But really, just wondering why or how could this even happen? Doesn't look like there is any damage underneath. I am at work, in work clothes, so don't feel like crawling under truck. But really. X has just under 80k, no suspension mods, so far. I did take it up into the Adirondack mountains two weeks ago, did some minor wheeling, and have not driven it too much since then. But still......
I'm considering it safe to drive, it broke well ahead of the u-bolts. Anyone feel different?
Thanks