OK, so my wife had some choice words as to my mental capacity when I told her my plan, but what the heck, I figured I'd go for something different after considering the "Satoshi Mod".
I ordered the emblem online, it was from, I believe, an 82 Datsun pickup truck. It need some tlc . I spent about 4 nights doing various coats painting it. It was harder than I thought it would be.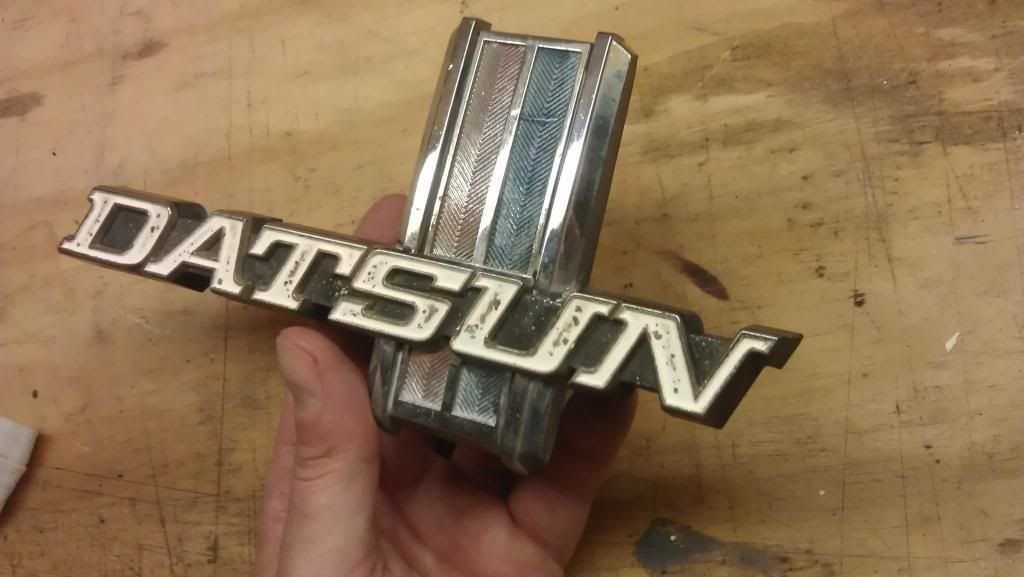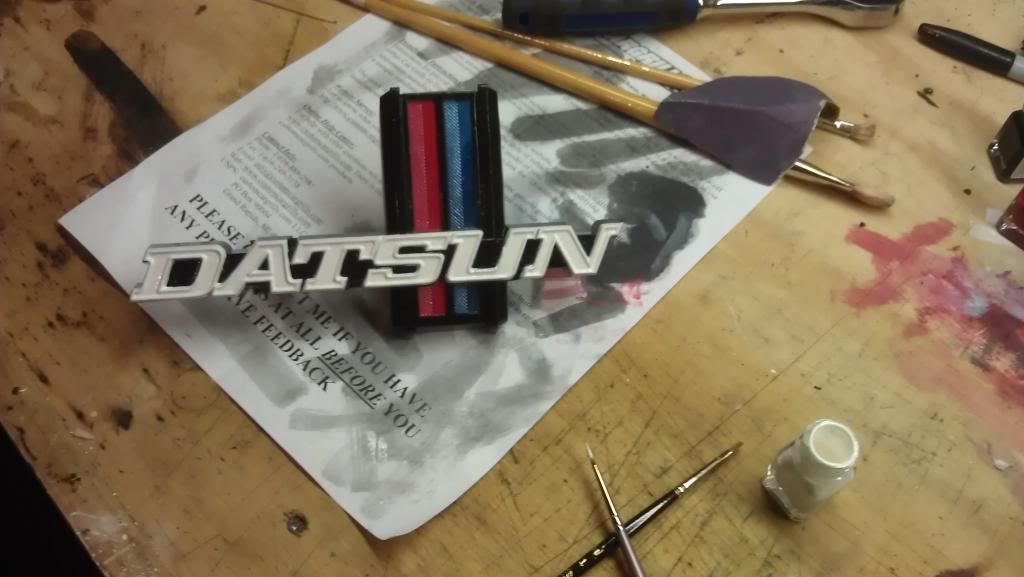 I took the sawz all to the grill while my wife stood there with a look of confusion/anger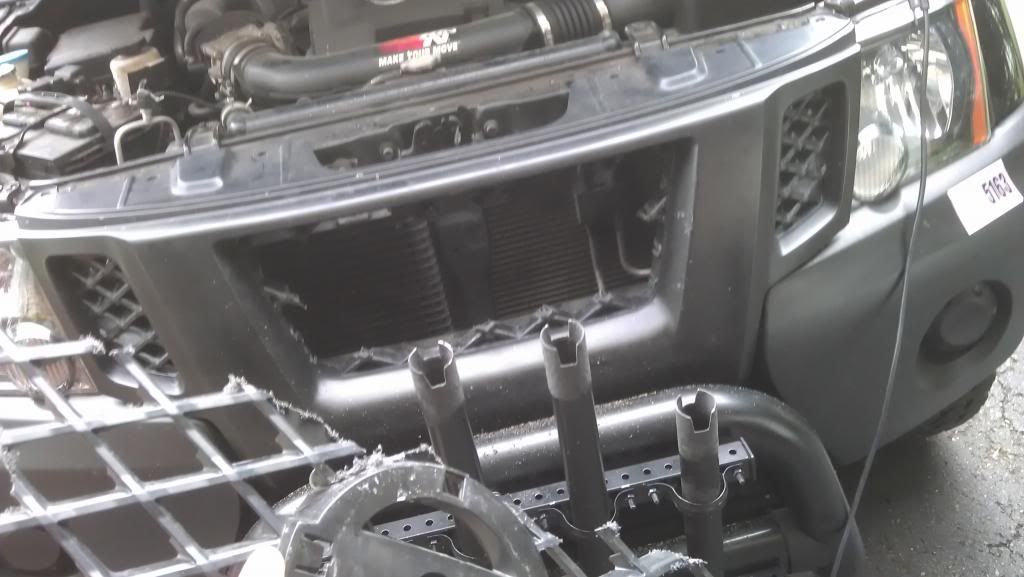 I got the grill from custom car grills for 20 with trim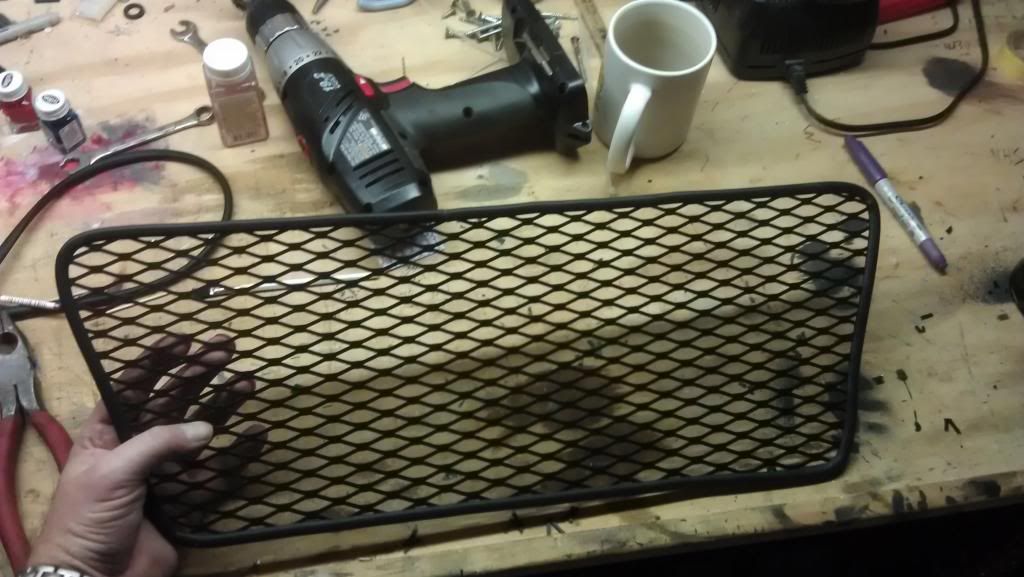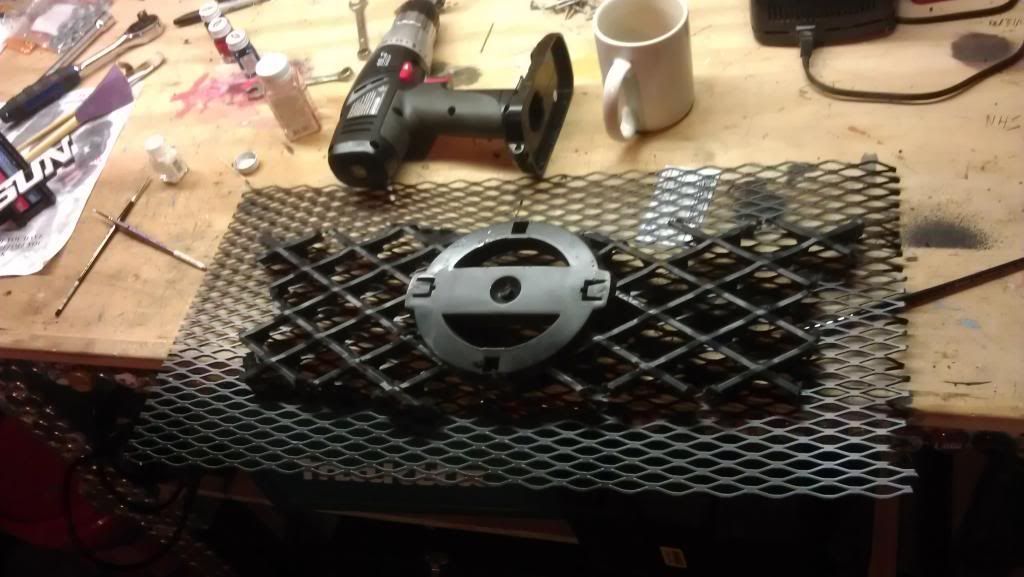 I just used wire cutters to trim, then put on the rubber trim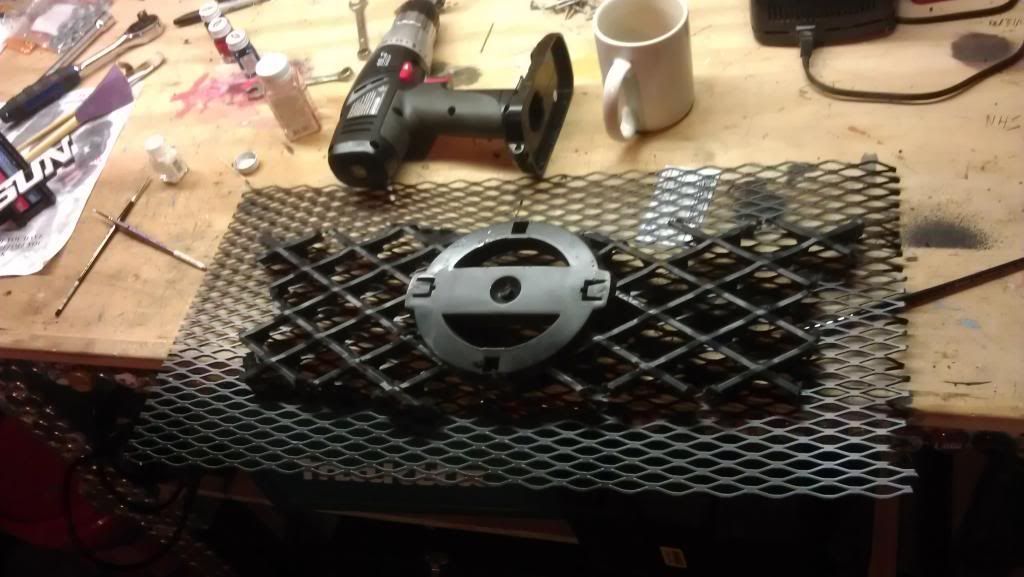 I secured using wire and painted them black, put the emblem on, and bam!
I've had it on for 2 days and I've definitely got some funny looks, haha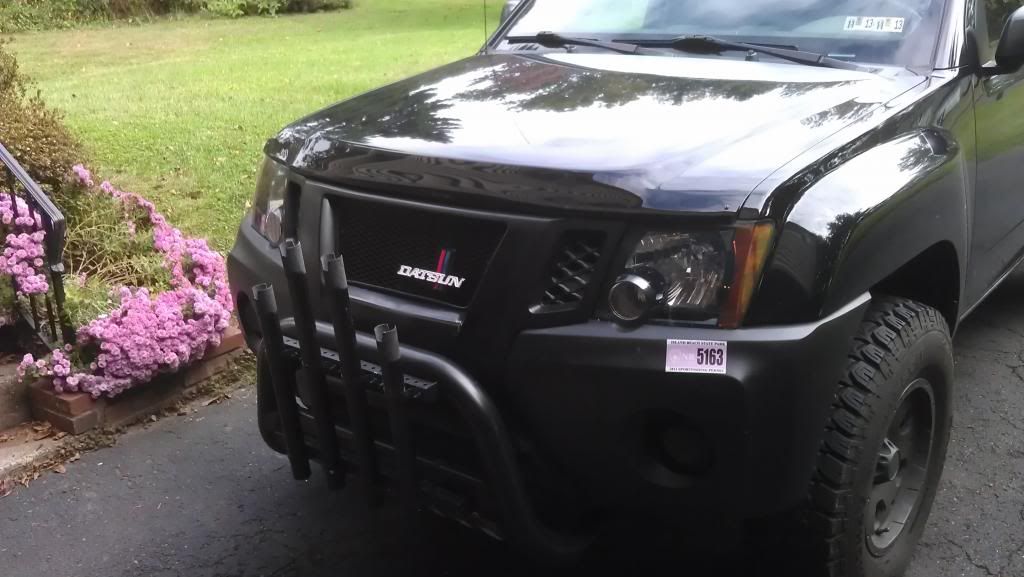 What's cool is I have extra screen so when I get bored with this, I might do the satoshi mod with Nissan spelled out in small white letters