Well the stock roof rack just wasn't going to support my lofty ideas of ridiculous lighting, so the obvious answer was to build a custom roof rack around the lights right? Not done yet, but here is this week's progress, I will continue to update this.
Materials made it home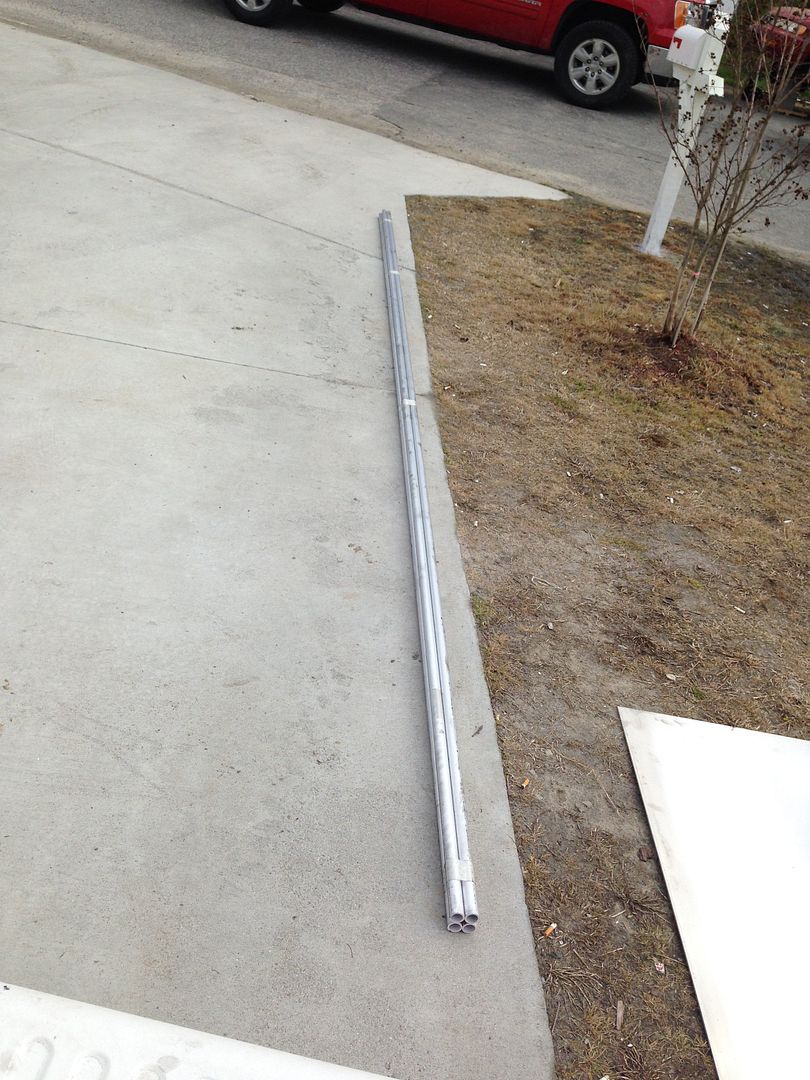 A few bends
The magic happening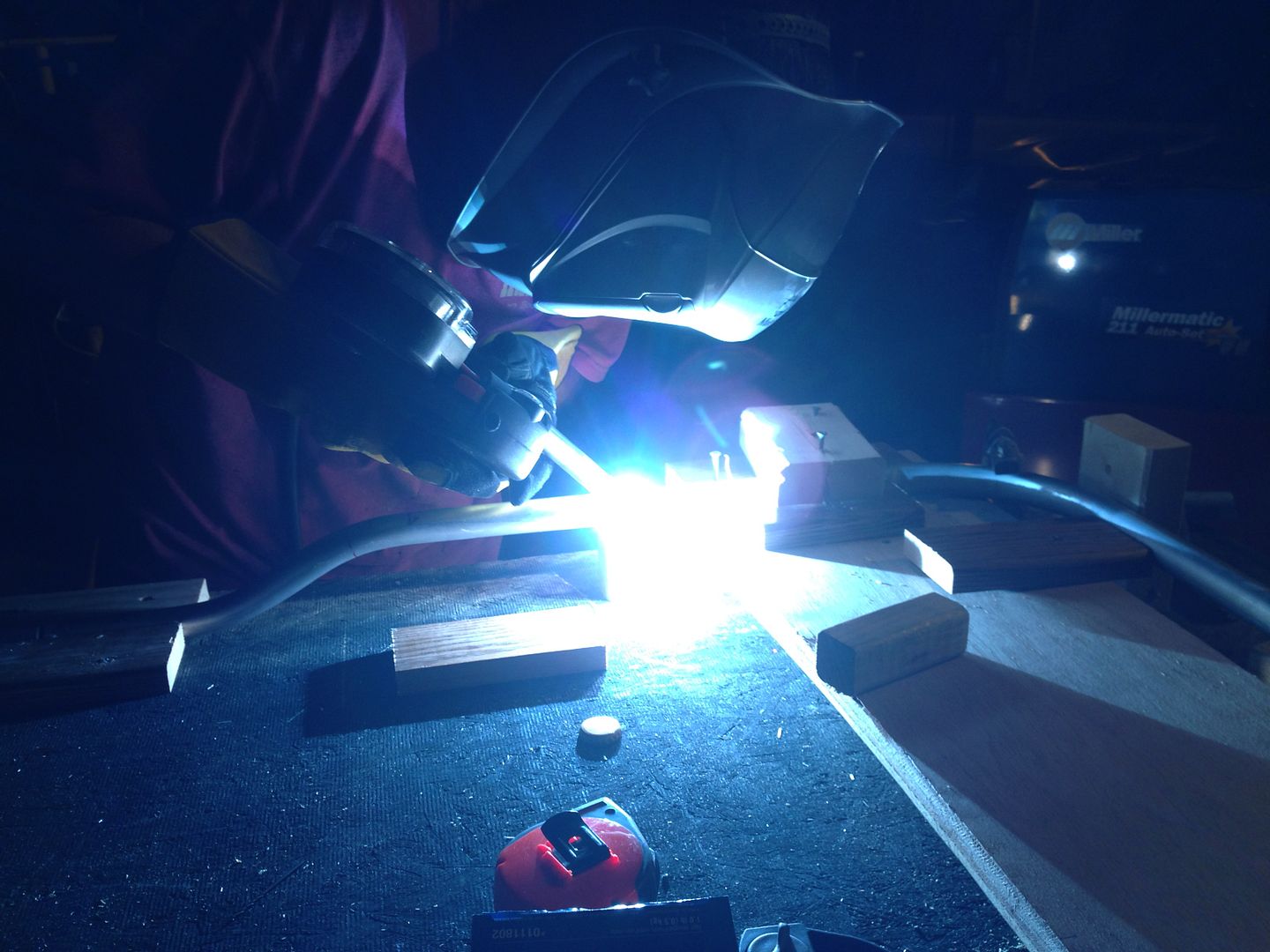 The mess
The current result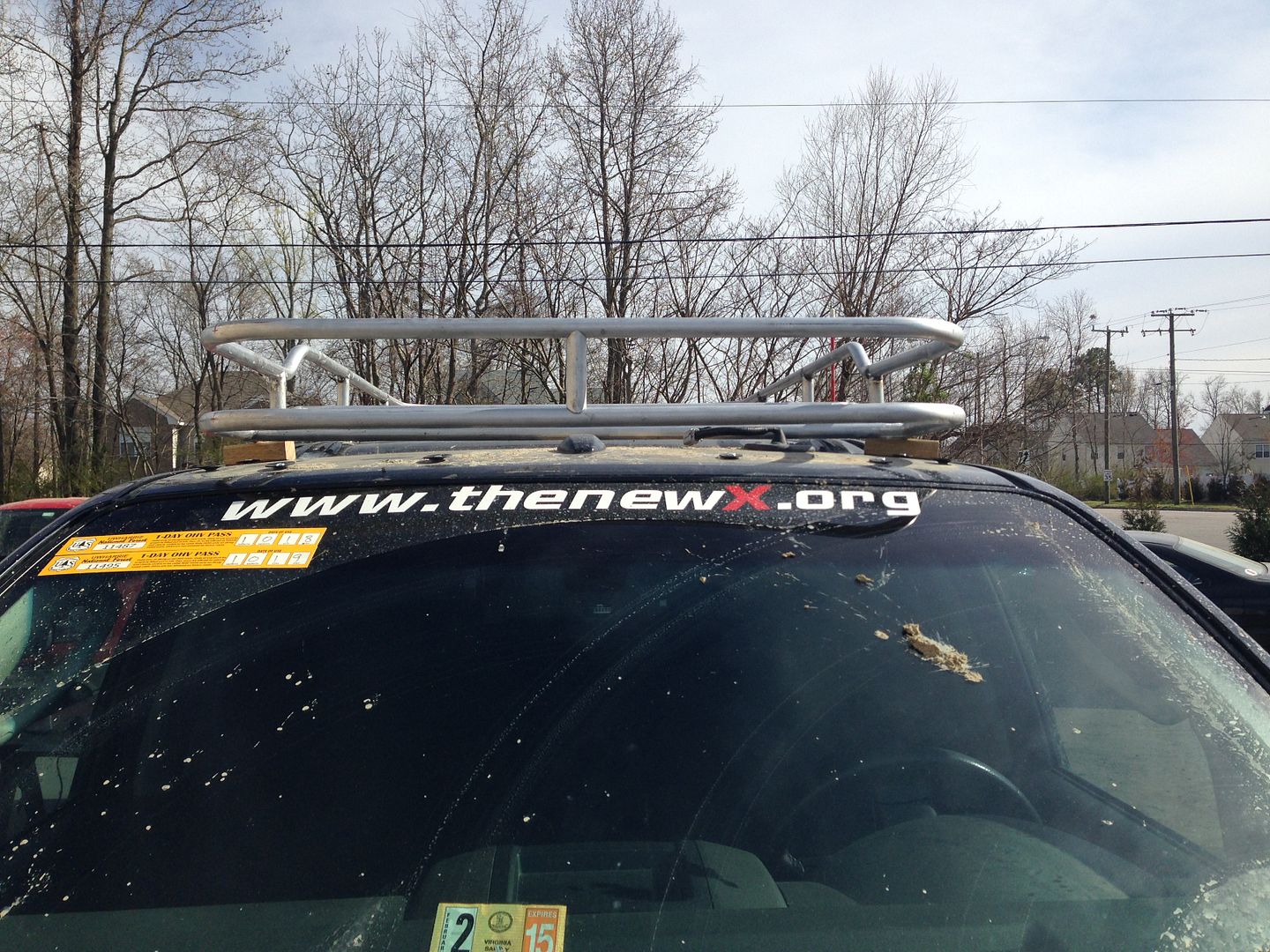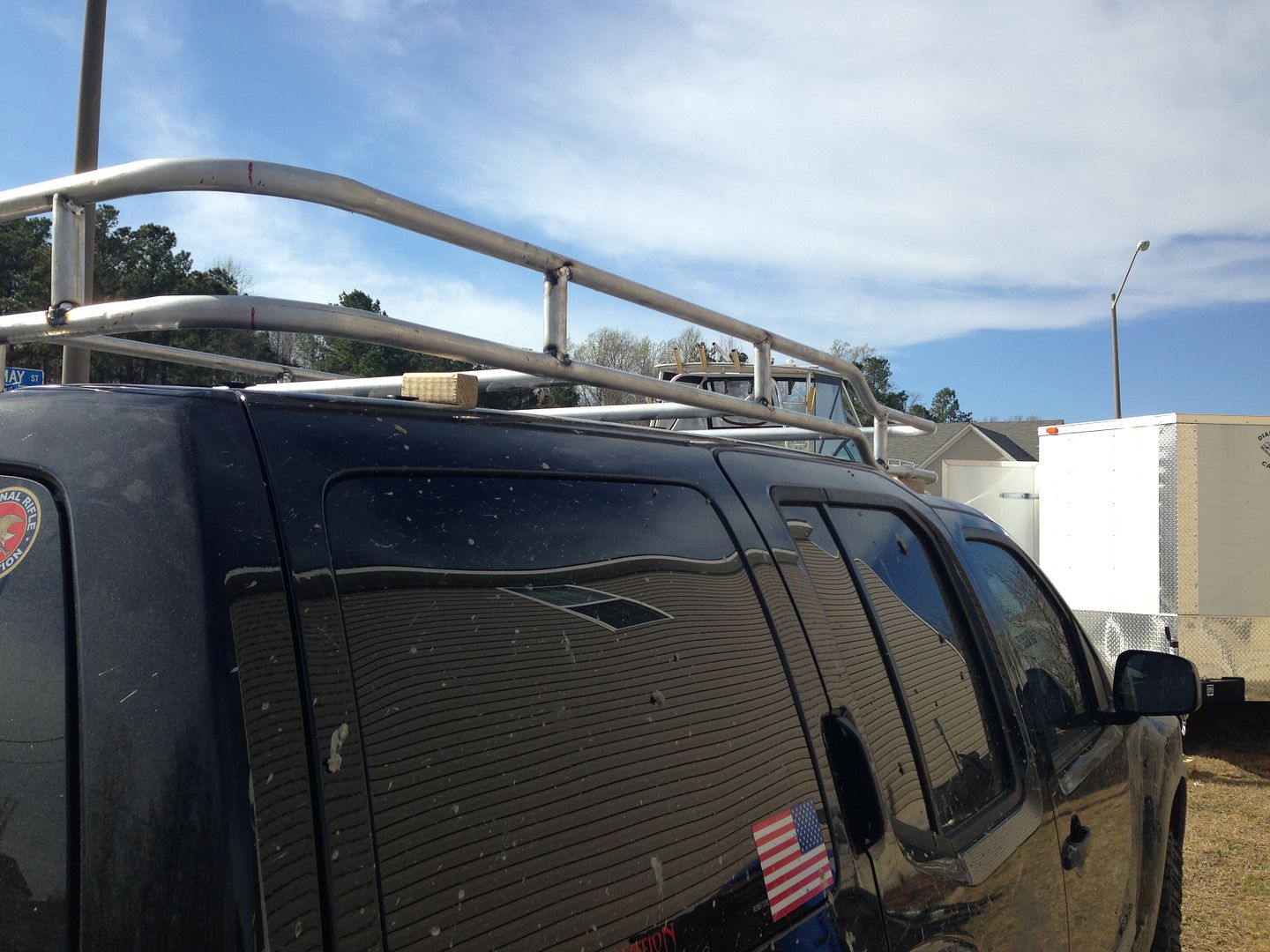 Oh, and its stupid lightweight...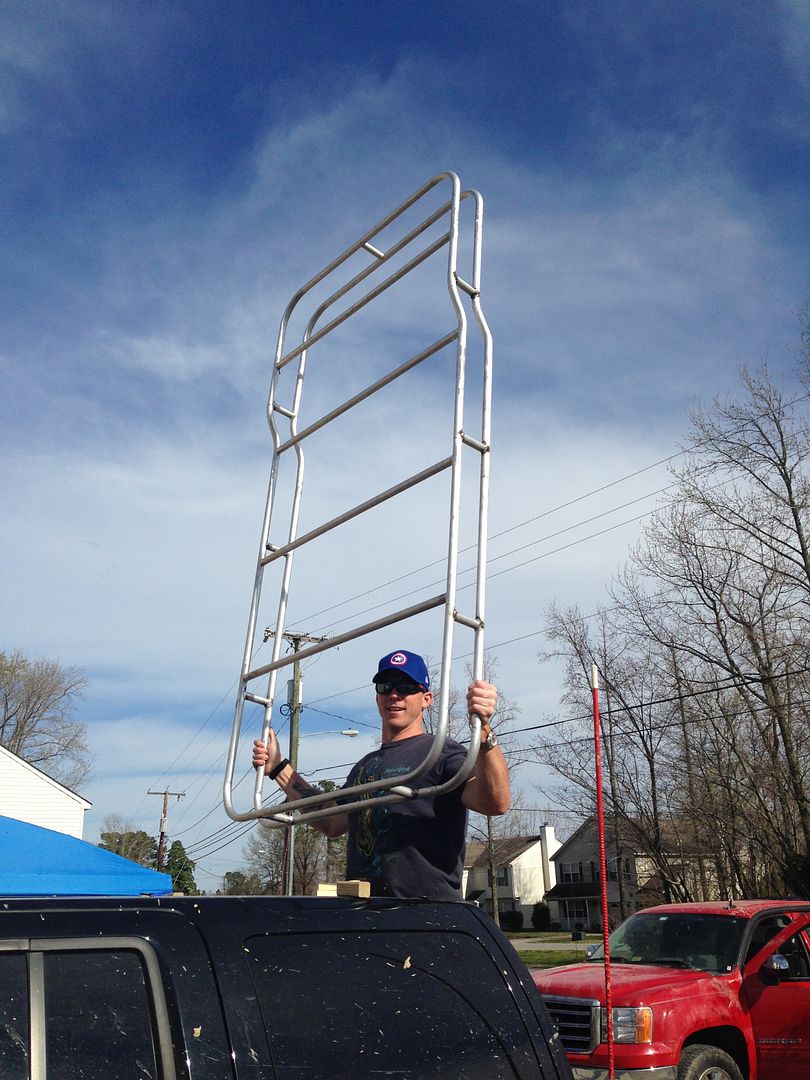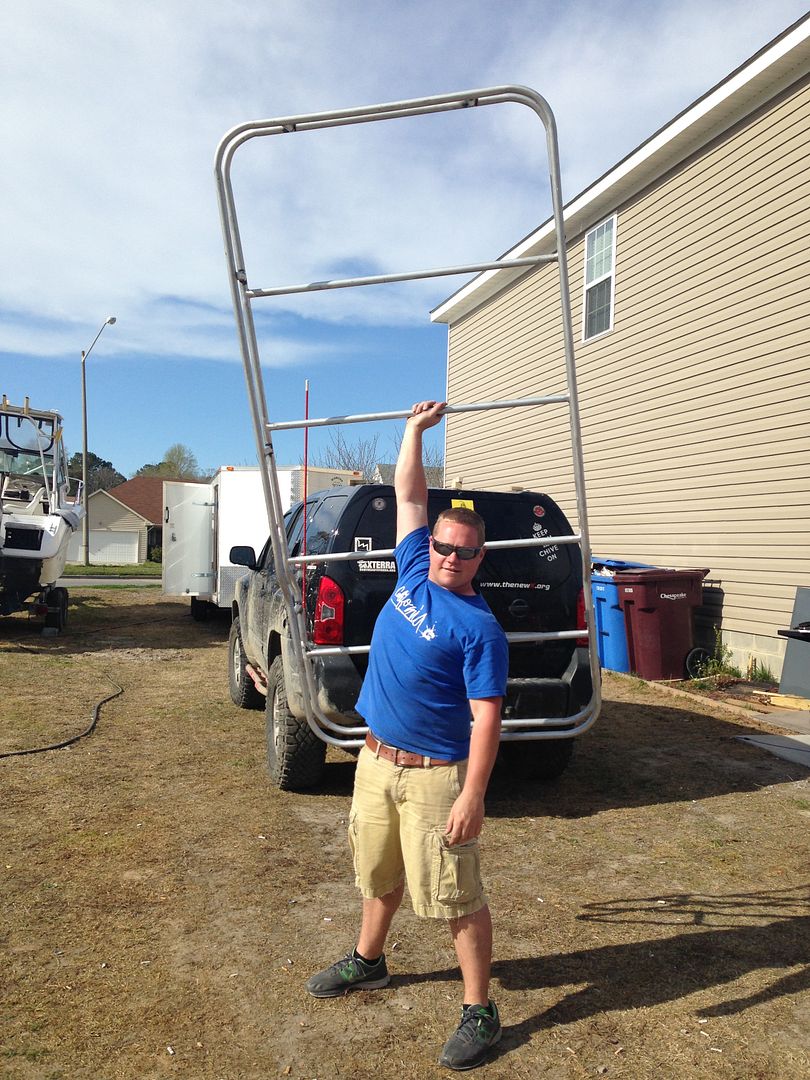 Hold it with one finger kinda lightweight...