Discussion Starter
•
#1
•
I like the look of it.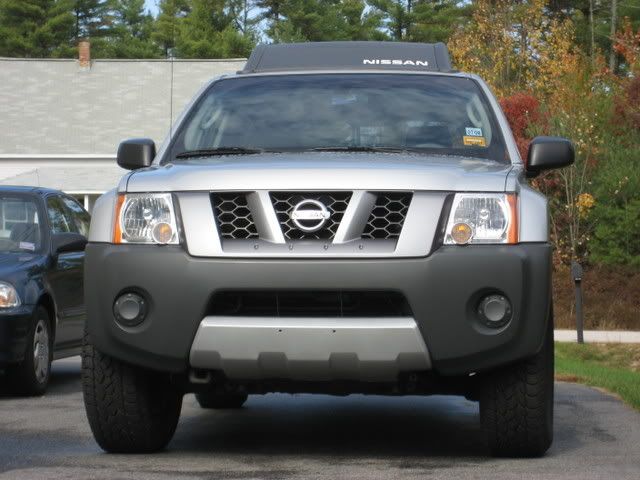 pretty easy to do as well. there are five screws underneith the peice that you need to remove, and then five clips on the top.
The plastic is already rough so no need to sand, I used an adhesion promoter (available at any auto parts store) and then a metalic silver.
I think it makes the front end pop. :bom: