Just wanted to run up an easy trail as my rig went in to limp mode last weekend(3rd time in the past year at elevation) and go someplace where you can have a fire. So knowing that Keystone was an easy run with high elevation I figured it was a good test after I did the re-learn process. Sure enough I had no problems and my rig handled perfectly!!
This is a very easy trail with some traffic as the main portion of the rd is smooth gravel switchbacks that take you up to some of the keystone lodges. So you will get employees running up and down a few times throughout the day, but after 7pm there was no traffic. It runs along side a stream with a ton of beaver dams that have created deltas everywhere. There are only a handful of good campsites so unless you want to make your own you'd want to get there on the early side.
There is a turn off right before a keystone security gate, that is where the trail actually starts. You could of made it in a Subaru up until this point. The trail is still very easy with only 1 portion where you would have to crawl. You can do this whole trail in a stock 4x4 no problem. There is a mine shaft and some old dilapidated buildings that are pretty cool to explore, but the trail brings you up to 11,500+ feet.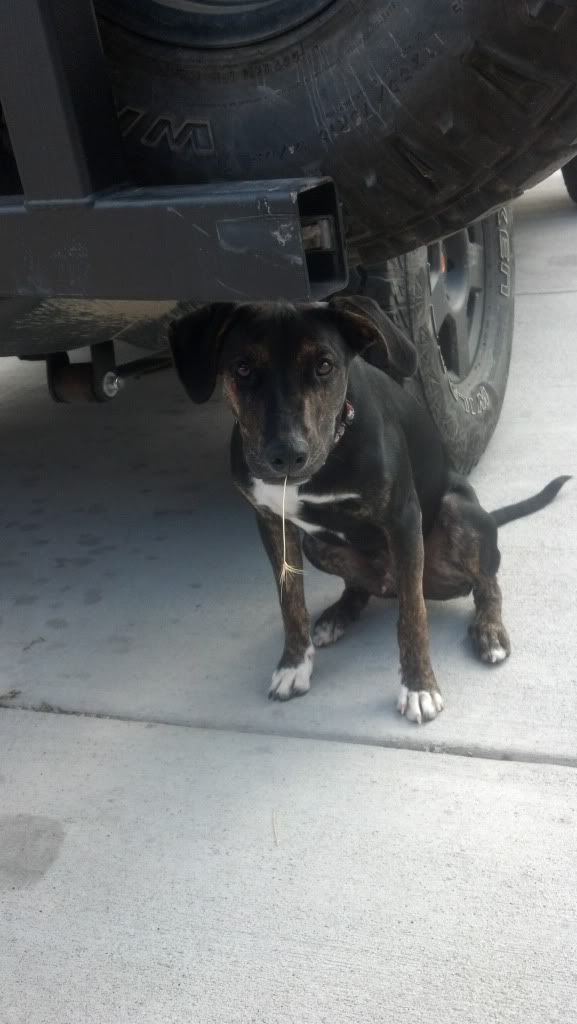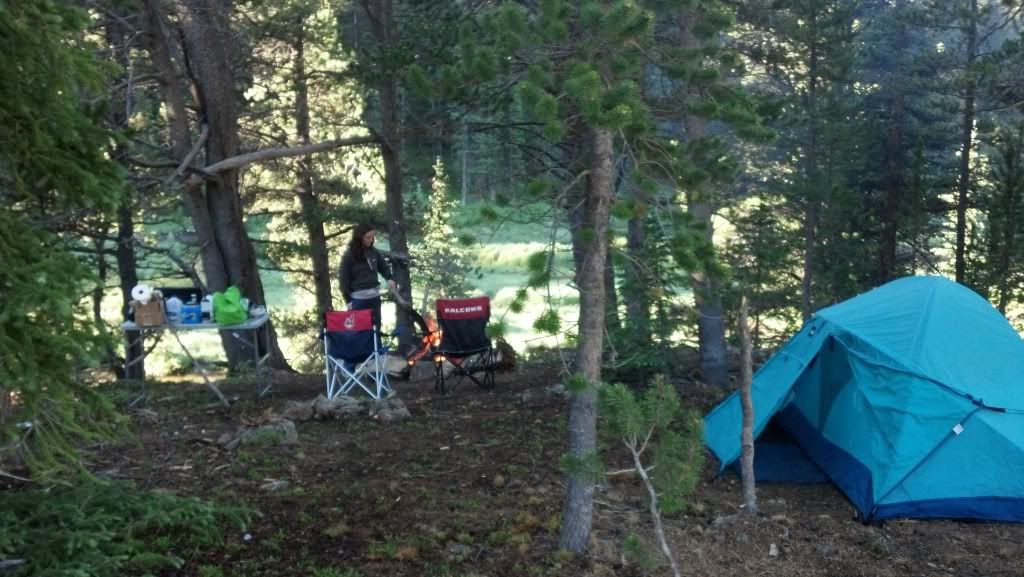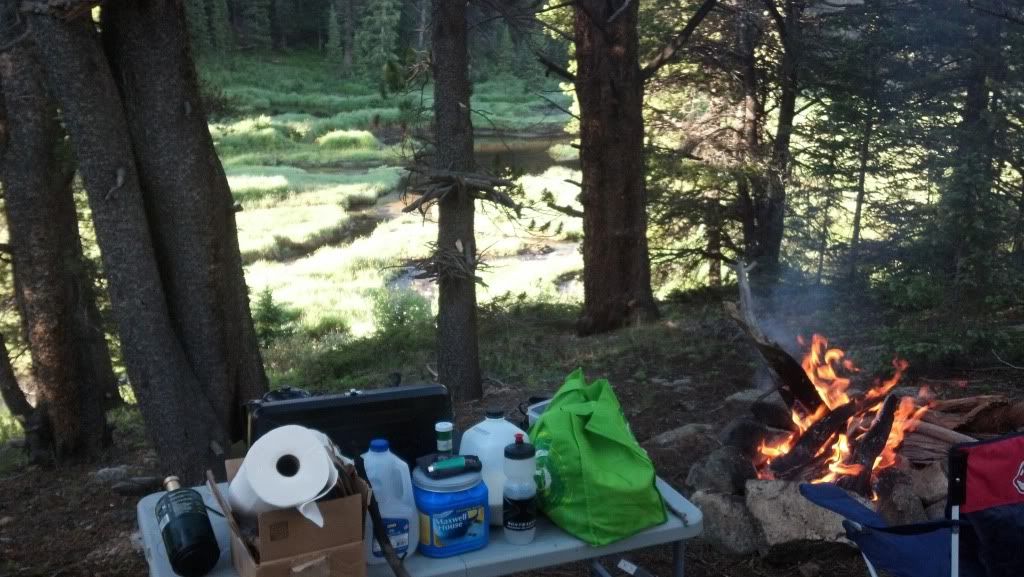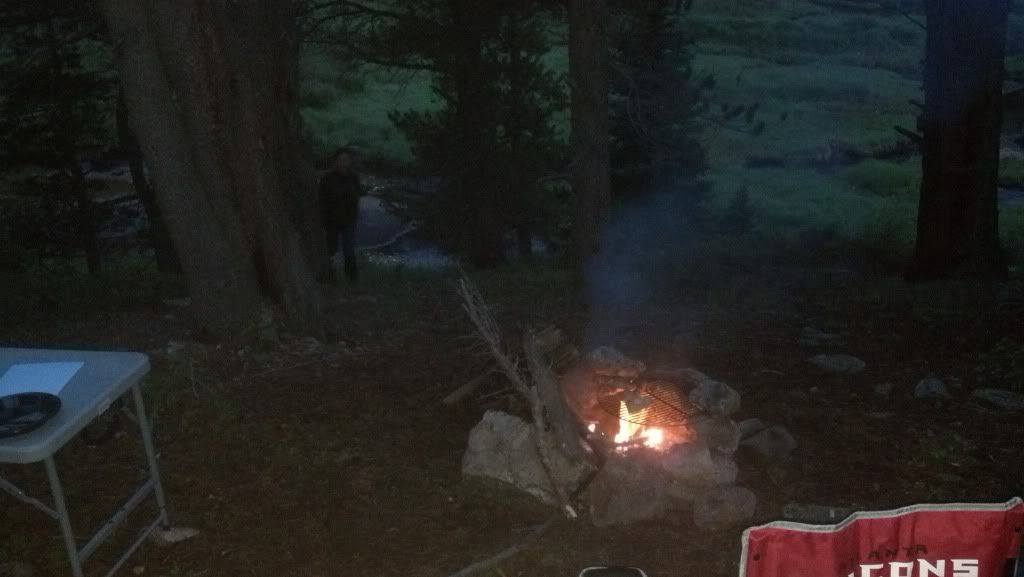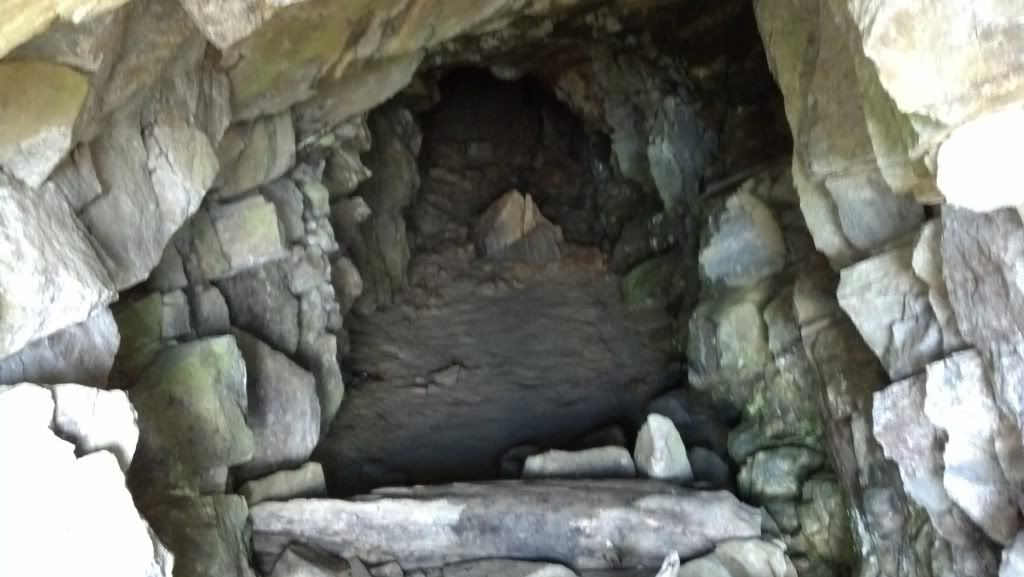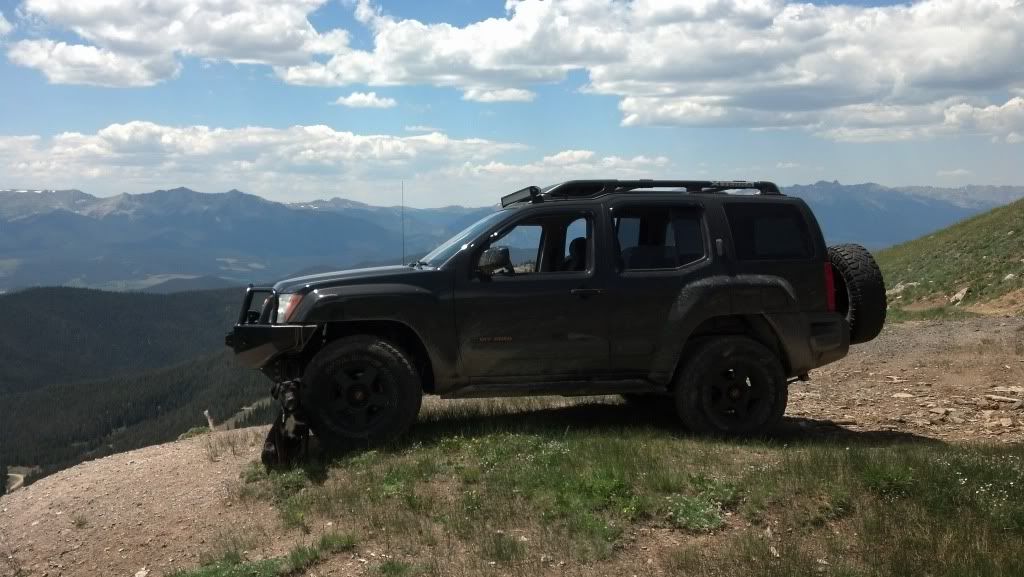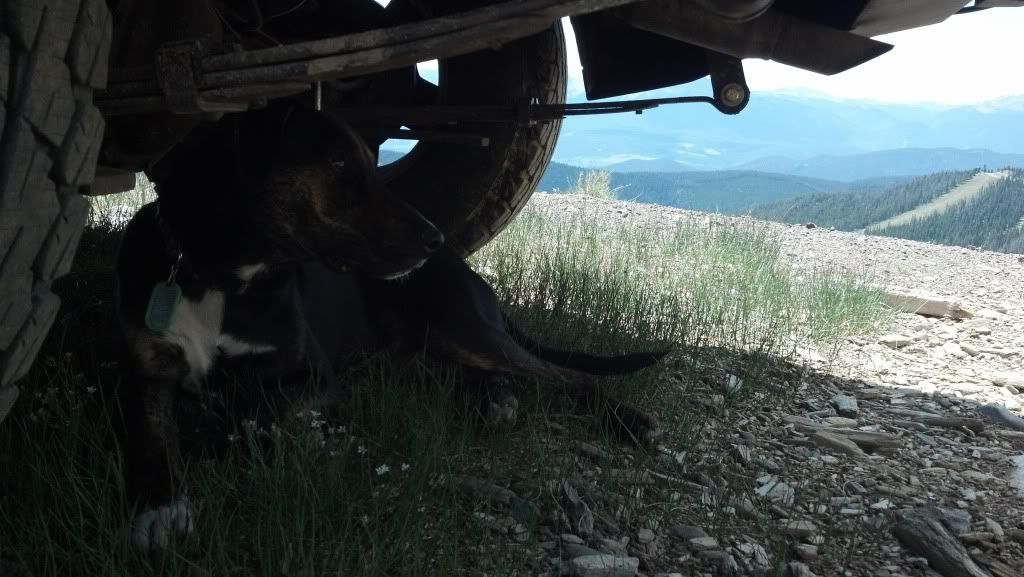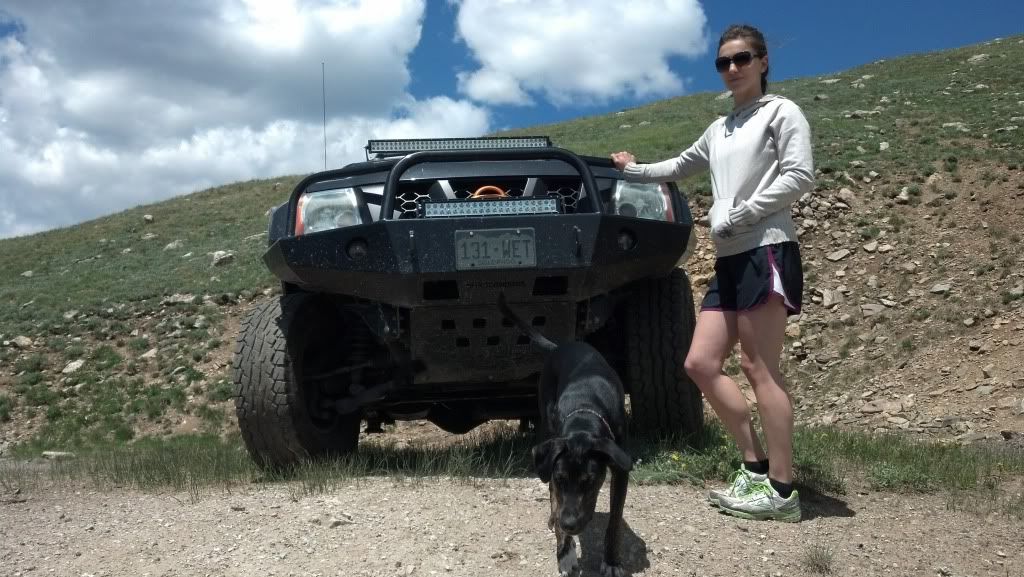 Instagram: