Discussion Starter
•
#1
•
My family and I spent 7 nights from August 3rd thru the 10th camping in an area called Deadman's Creek and then Loon Lake, British Columbia. Fishing was not good, did some exploring and off roading. Here are some pics:
Some of the lakes that we found on the logging road to Deadman's Falls. Some beautiful lakes that were so quiet and untouched for the most part.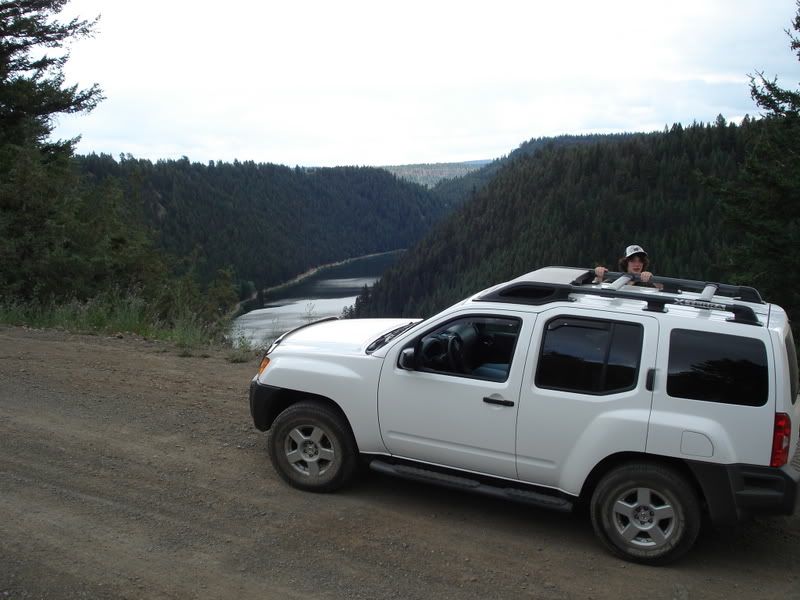 A little bit of playing in the mud on the way to finding Deadman Falls. Once we found the falls we were amazed at such a beautiful site in the middle of nowwhere. We found them by looking for a geocache in the area!!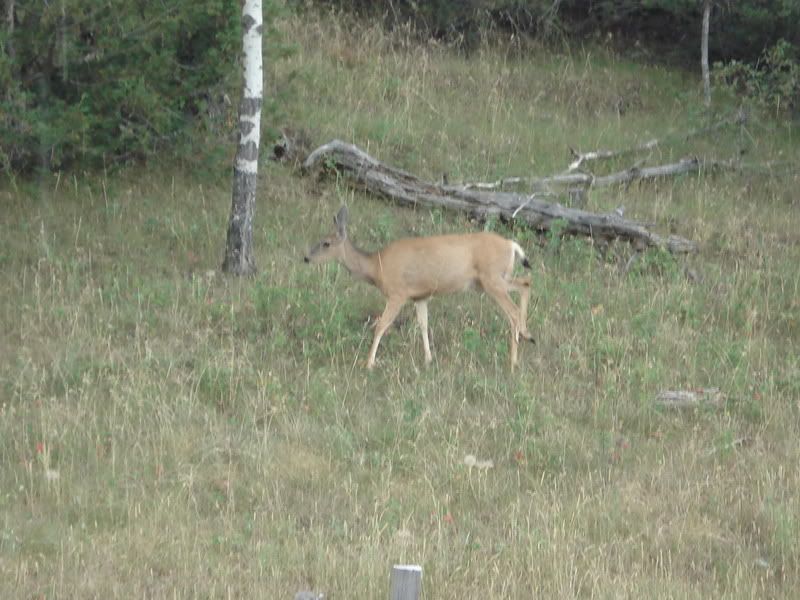 On the drive back from the falls we came across this tiny chipmunk sitting on a post. He stayed there so we could snap a picture. Cabin picture is kinda cool!!! We also stopped to take a few pics of the Hoo Doos along Deadman Creek Road. Tried to get the X in a few!!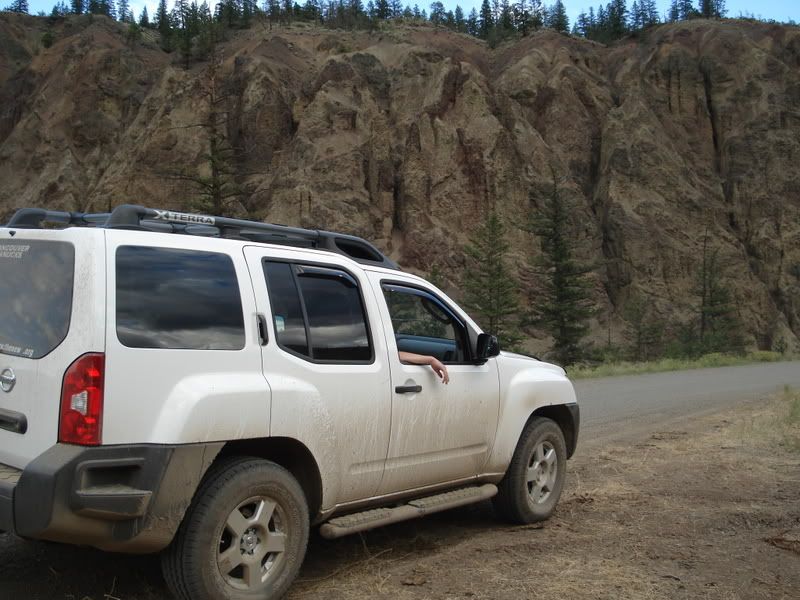 This was the view from our campsite on Deadman Creek. Awesome!!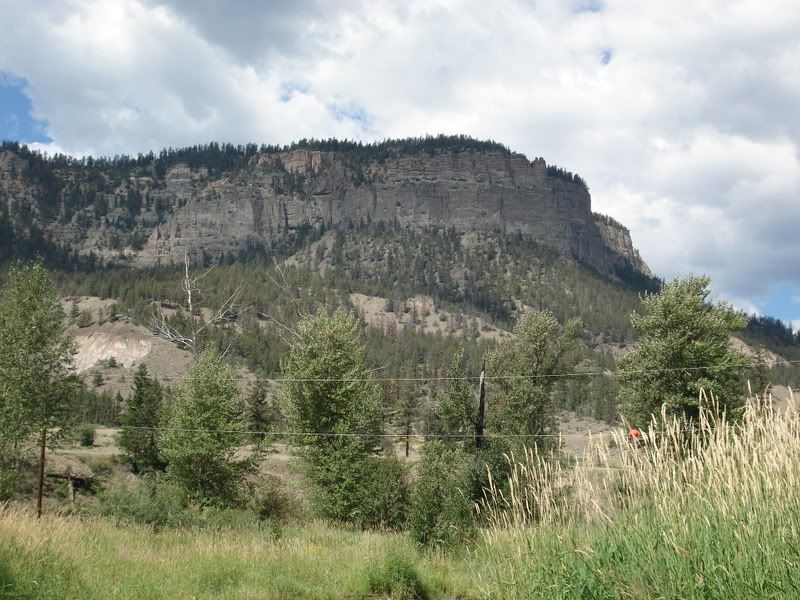 After 3 nights at Deadman Creek we took off to Loon Lake - this was our camp site set up.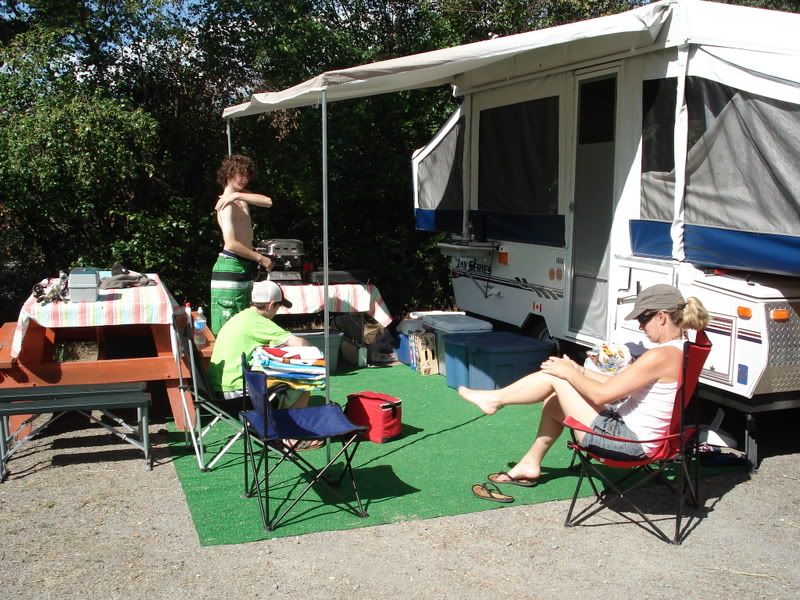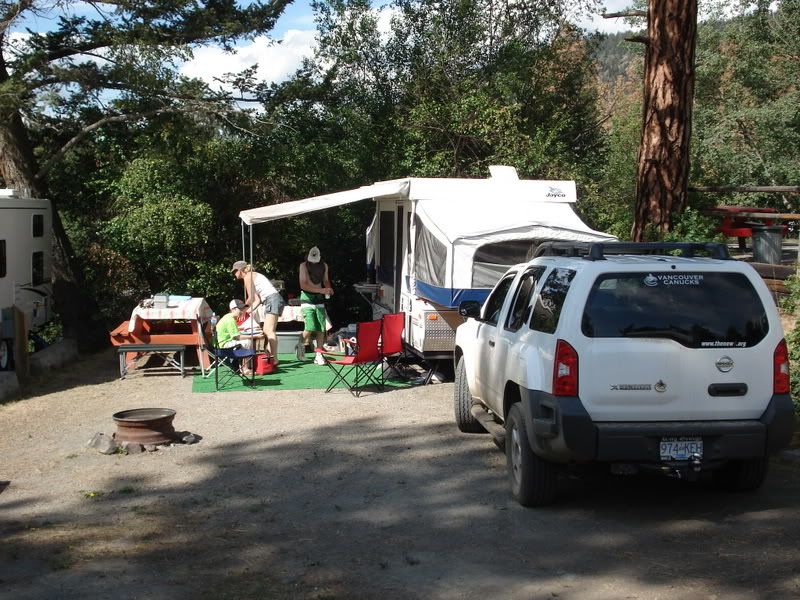 Some pictures of Loon Lake and the only fish that we caught and released. My son caught it on day 1 at Loon Lake. We stayed for 4 nights. We love this lake!!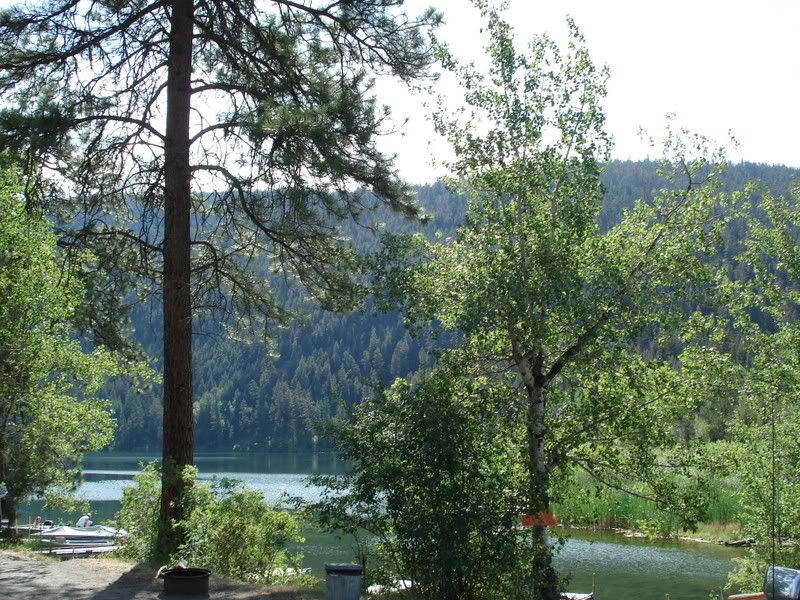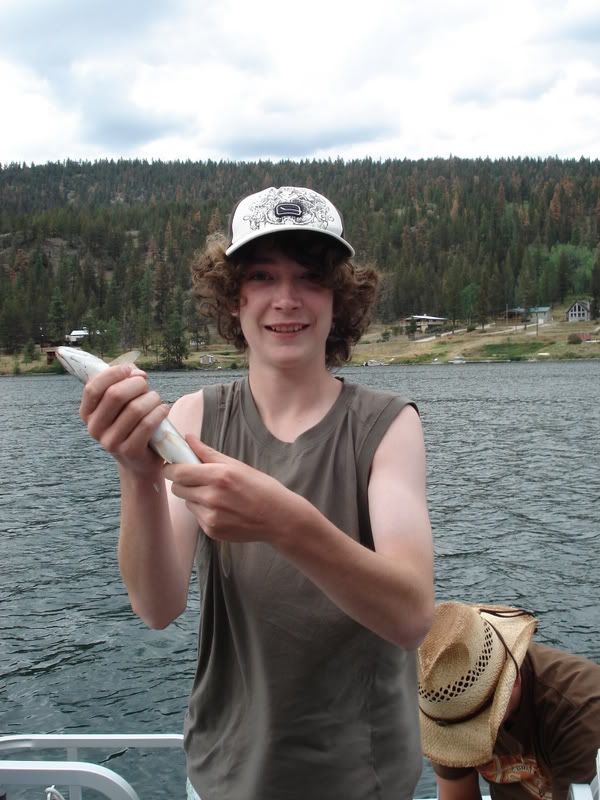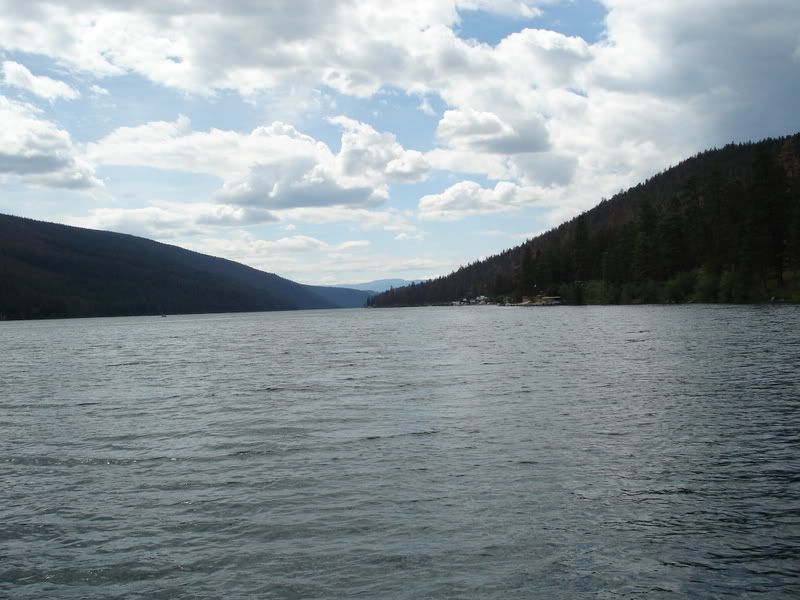 Some more wildlife at on the edge of Loon Lake and near Deadman's Falls. Nice black bear cub on the lake.
While at Loon Lake we rented a pontoon boat to do some fishing and swimming. The weather wasn't great for swimming and the fishing was
about the same.
We did some horseback riding at Wild Mountain around Loon Lake, BC. The drive home we cam across a Big Horn Sheep on the side of the road near Spences Bridges.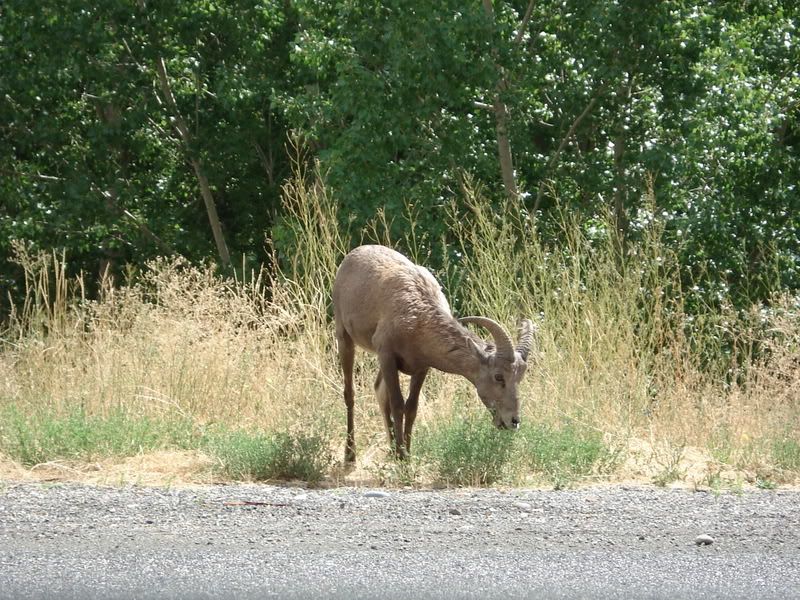 Driving back into the Coastal Mountain Range
Some river rafters on the mighty Thompson River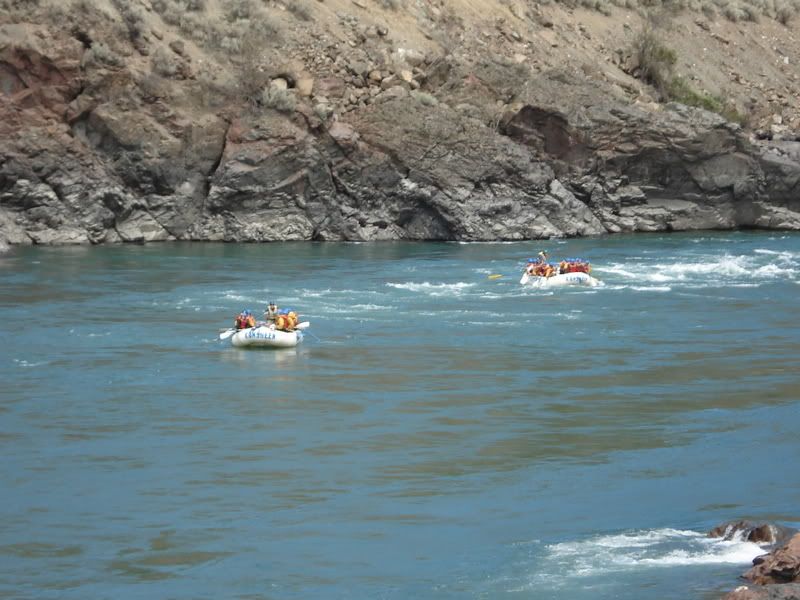 Time to head home !!!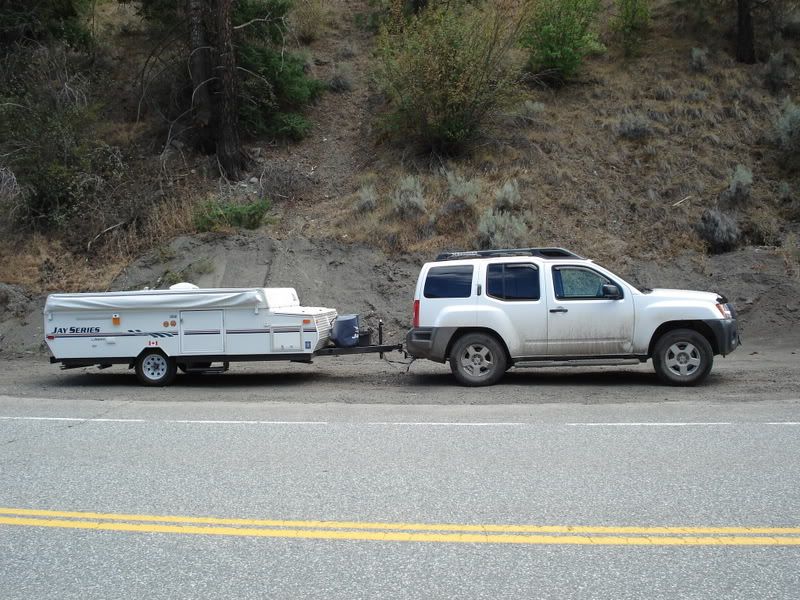 We had a great time and really enjoyed exploring the lakes and trails. It's an amazing province. Come see it if you have never been!!!