No offense but those patterns are hideous.
GreyWolf said:

dragonplayboy said:

it would be pretty cool if you could get the new digital looking military camo pattern, now that would be impressive.

I agree if you could find the new Military patterns that would be better then the realtree stuff.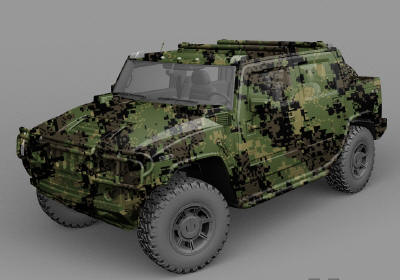 Spec4ce Woodland
HyperStealth Concealment