Username:
BMWgunfighter
Make:
Nissan
Year:
2006
Model:
Xterra
Trim:
SE 4x4
Color:
She Black
Mods:
I literally have not done a thing.
Comments:
Try not to feel too envious of this mega build as I know it is daunting. Pft. I bought this used from a dealer on August 22, 2012 so I've had it just over a year and it currently has 73,XXX miles on it. She broke the first month I had her, a sensor went out that I can't remember the name of but was covered under a factory extended warranty. Had the oil changed.
It came with an aftermarket head unit that I also don't remember anything about. It is not worth remembering though because sometimes it just turns off or just never turns on ... and it came with those sweet smoked altezza tail lights ...
I did buy a full Curt hitch package but have not installed it yet. Main reason I bought it was because for the life of me I cannot figure out why these didn't come with a rear tow hook. I do have a ton of plans for it but I have been building a road race car the past year and that has taken more money than I can remember having. (Isn't that a typical build?)
She has done a bit of dirty hauling and has seen some forest service roads to go shooting. I really want to try my hand at a few easier crawling/trails but don't know of any around here ... which is odd in Idaho.
Anyways, here it is.
Photos:
The day I bought her.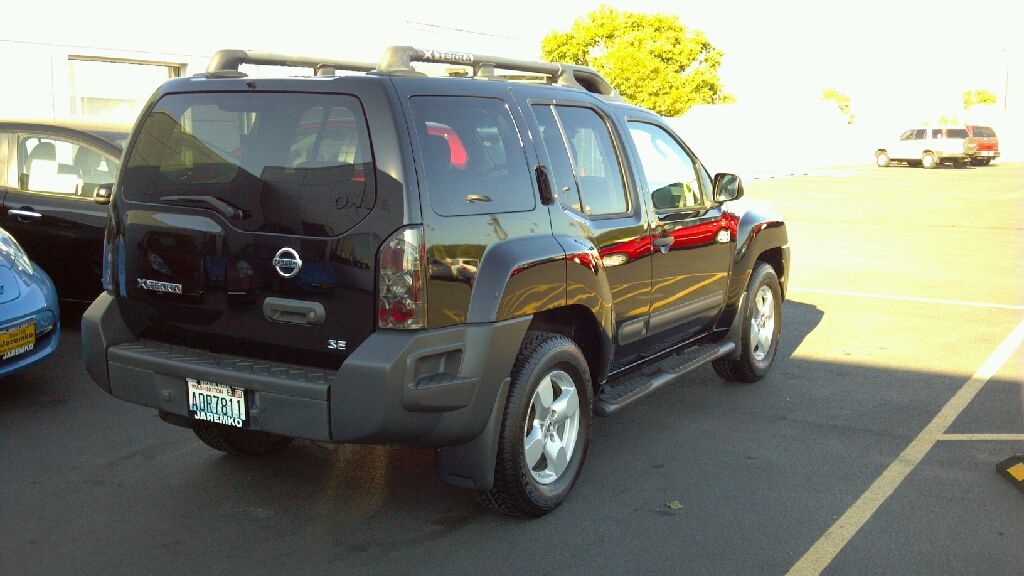 *UPDATE*
Took the side steps, front mud guards and rear sway off. Had to go out and take a few cell pics. I'll take the rear mud guards off in a bit, didn't feel like jacking it up at the time ...