Discussion Starter
•
#1
•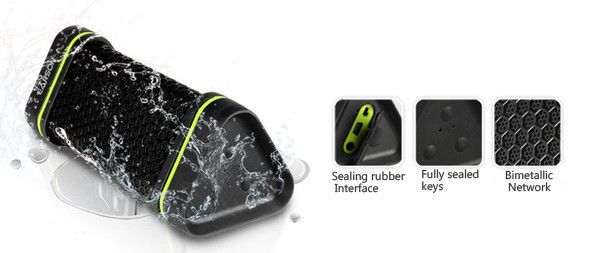 Bought one of these things last year for $32 free shipping via ebay after watching a youtube video of a kid douse this speaker with a hose.
https://www.youtube.com/watch?v=brCZT20w7Eo
Brought it with me on every river trip since then, prob about a dozen or so and she is still going strong. Just got an e-mail from ebay and they're now on sale for $24 with free shipping.
Needless to say I'm getting another couple of them. Figured I'd pass it along
Heres the link to the auction
http://www.ebay.com/itm/EARSON-Outdoor-Waterproof-Shockproof-Wireless-Bluetooth-Speaker-For-ipod-iphone-/111459920708?pt=US_Pocket_Digital_Scales&hash=item19f3876b44