Username
: Blaze
Well, they made me an offer I couldn't refuse so today, I traded in the 2008 Xterra S for this: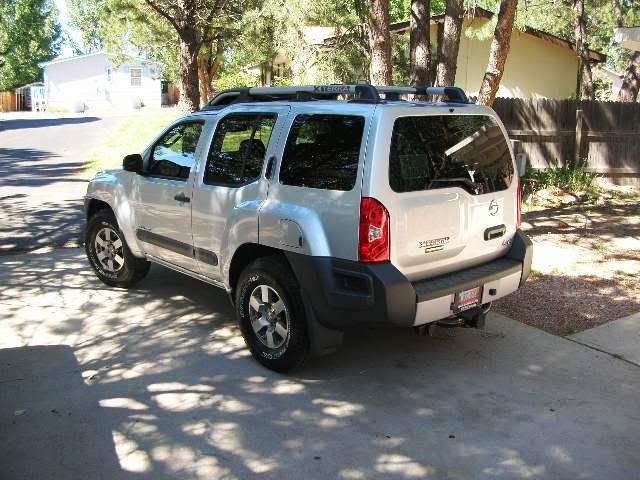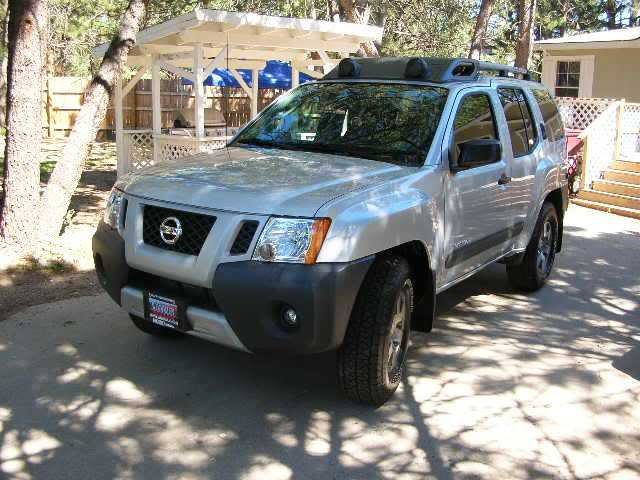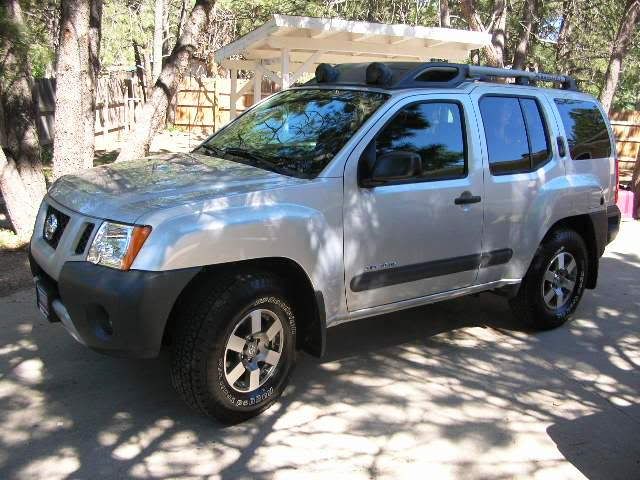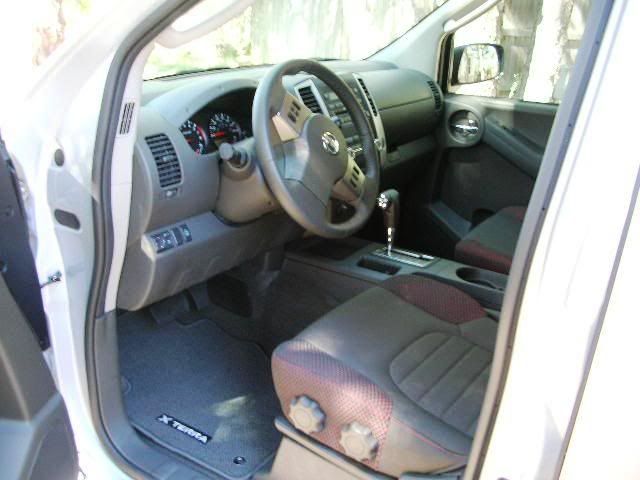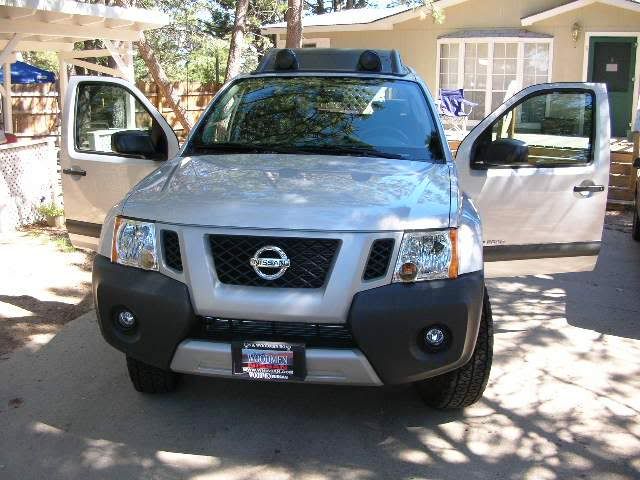 Year:
2010
Make:
Nissan
Model:
Xterra
Trim:
Off Road
Color:
Silver Lightning
Mods:
Hankook DynoPro ATM 33's, K&N Drop In Filter
Comments:
We are looking forward to getting it out on the trails tomorrow. Nothing severe since the wife is still healing, but I hope to get the use the locker once. Once the financing in official, I will be having the 33's put back on it. But for now, stock will do.