I have been wanting to do this for a very long time and finally decided to give it a go ahead.
I used RustOleum bed liner from an aerosol can. So far, I have completed the front half of the truck, from the front doors up. I plan on doing 4 coats, and I am currently on my third.
I didn't take photos everything, but I will share what I currently have.
Here is the prepping stage. I had dents I needed to bondo and rock chips I needed to sand down and prime, because they were starting to rust.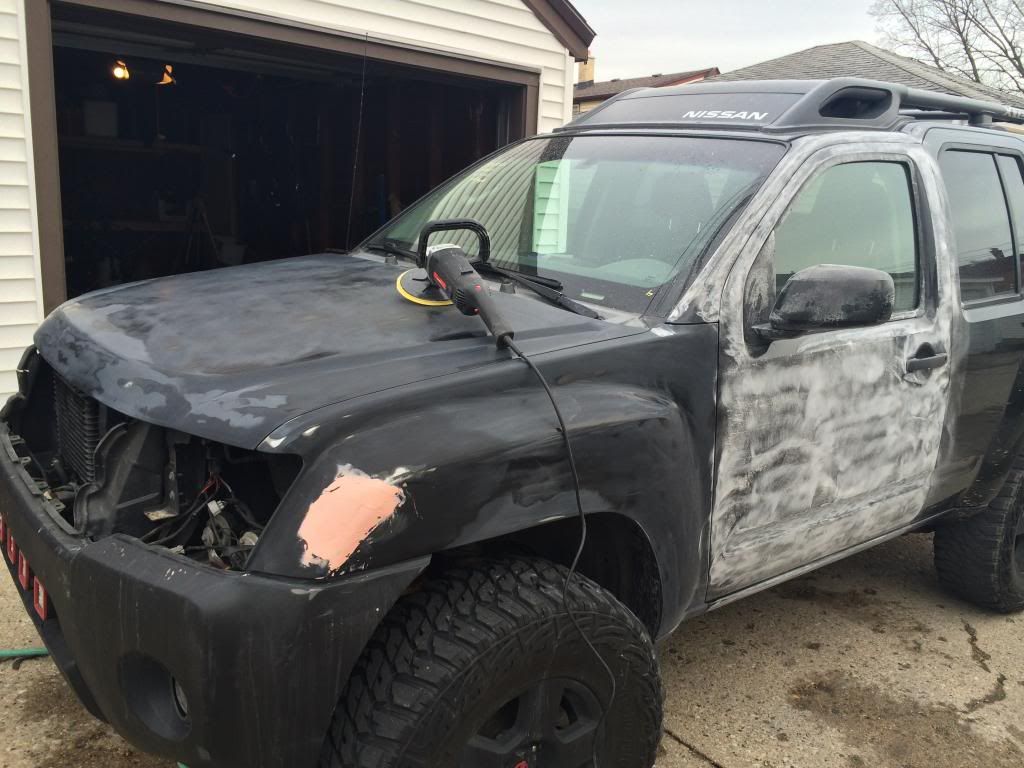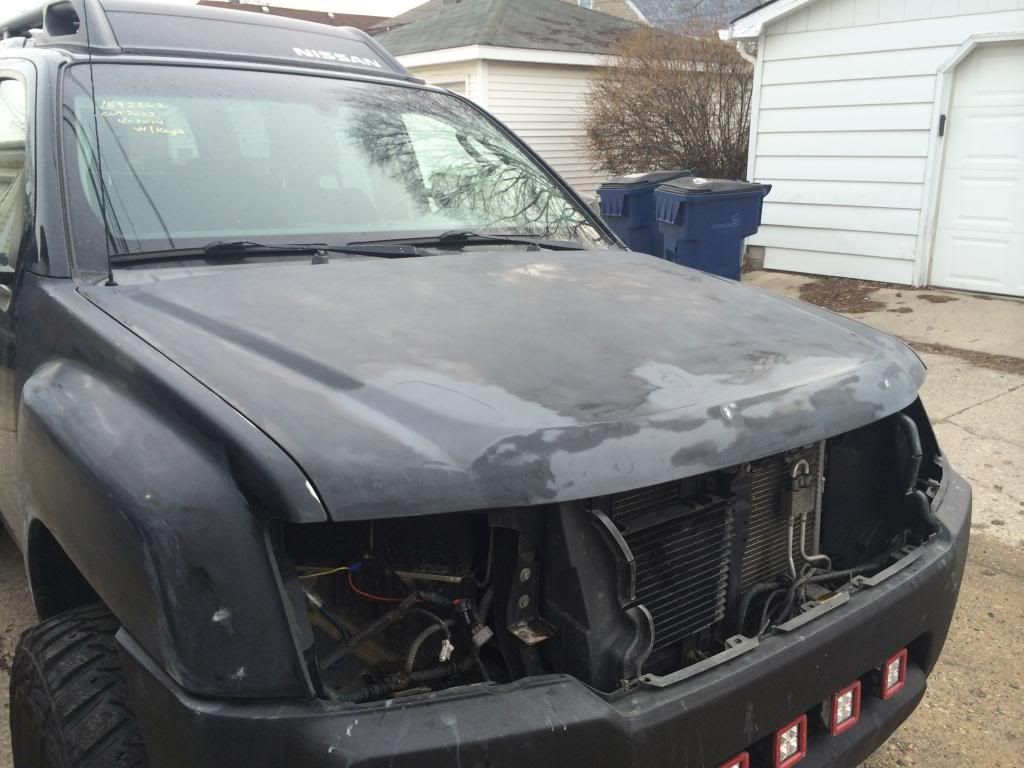 Here is a big dent from a baseball bat that I had to fill in.
Some punk kids shot my passenger door with a BB gun. Well, at least that what I thought this was from.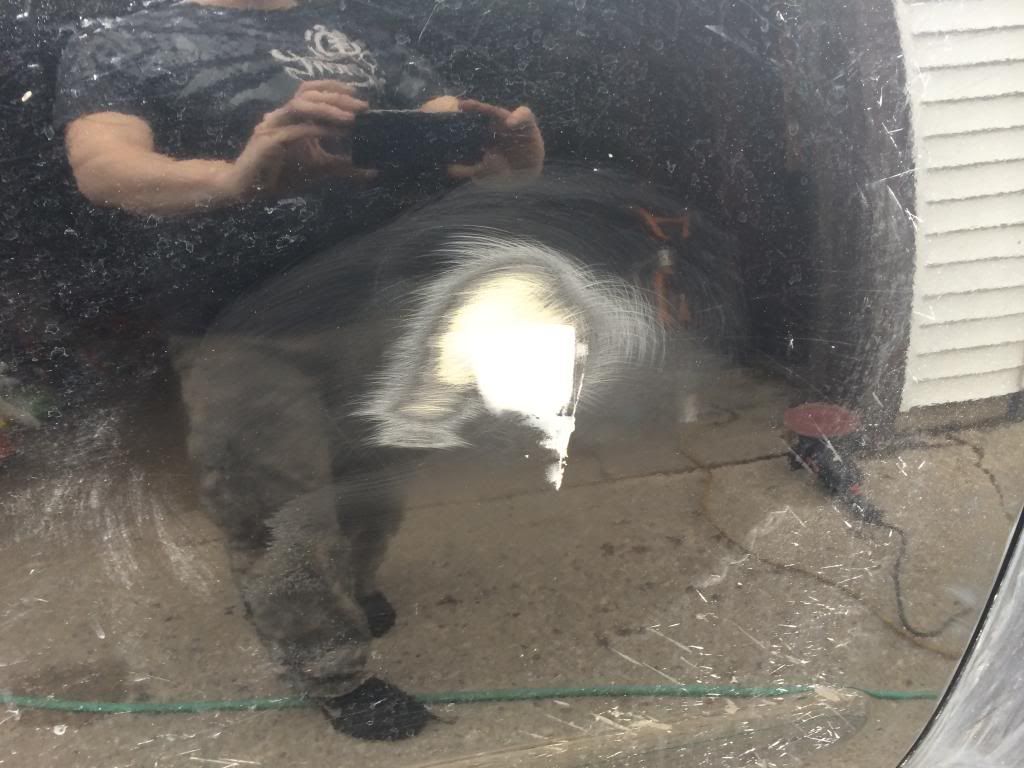 Here is the X with one coat of bed liner. I have sprayed it a total of three times from the front door up. I ran out of cans. I'll finish the rear once I get the front done.
Here it is with three coats. Picture looks like ****. The bumpers were sprayed last year and are dirty right now. You can see dirt on it.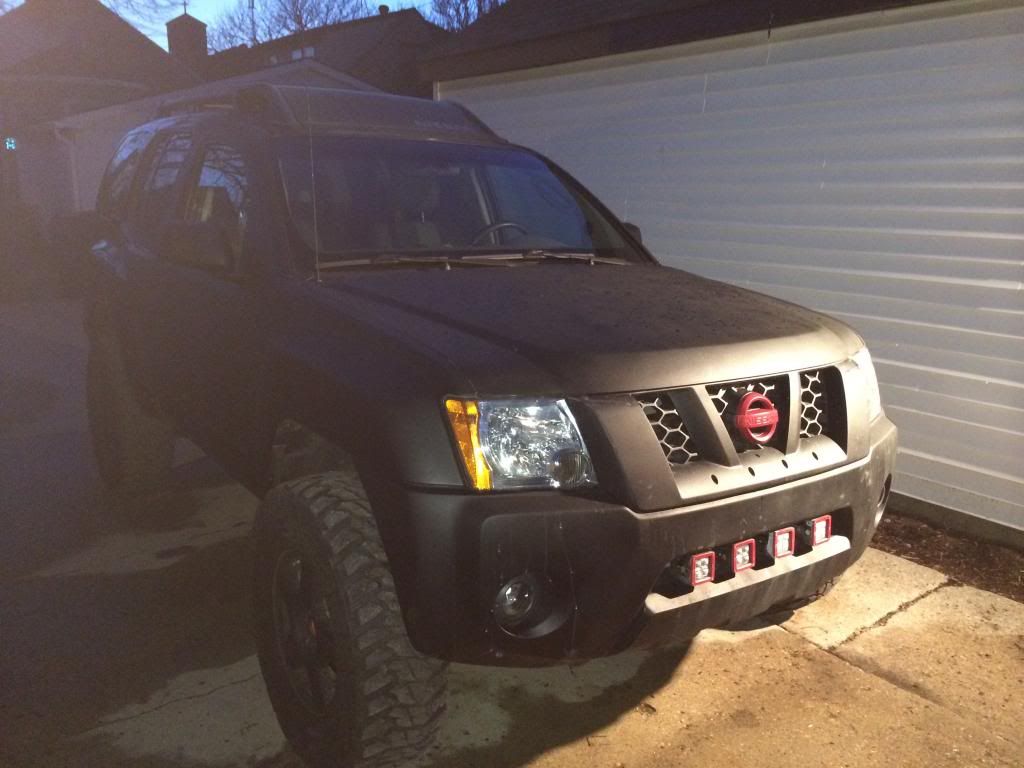 I finally did it.