Another successful trip in the books!
Day one, was great! Sand Mountain Rd. Negro Hollow/Old Shingle Rd. & we explored a new area of the park South of where we normally go, Poe Paddy Dr. which turned out to be a nice trail. Little rocky and very bumpy, but some of the best overlooks in the park!
Trail Reviews:
Sand Mountain- The first half of this trail is a gravel access road. Once you hit the trail head it becomes a little rocky, hilly, and only 1 or 2 puddles that should be checked before crossing. This ends at the stone wall creek camping spot!
Negro Hollow/ Old shingle Rd: A long, fun trail to explore. Gravel access roads that lead to the trail head. Once on the trail, it's rocky/bumpy, this trail has a few water crossings that must be checked before crossing especially after some heavy rains.
Poe Paddy Dr.- This was a first for me and the group. It took us about 25 minutes to get to this part of the park driving on main roads. Once we got there, we stopped at a lot of over looks on the trail. If you continue this trail all the way to the end it gets pretty bumpy, some small hills. Definitely worth it.
Everyone in our group made it through without having to be recovered. Even my buddies stock Chevy Blazer on 31"tires. I wouldn't recommend anyone going alone, regardless of how well your vehicle is equipped. Depending on where you are at in the trail, it might take the better part of a day to walk out!
Enjoy and stay safe!
DAY ONE
Sand Mountain Rd.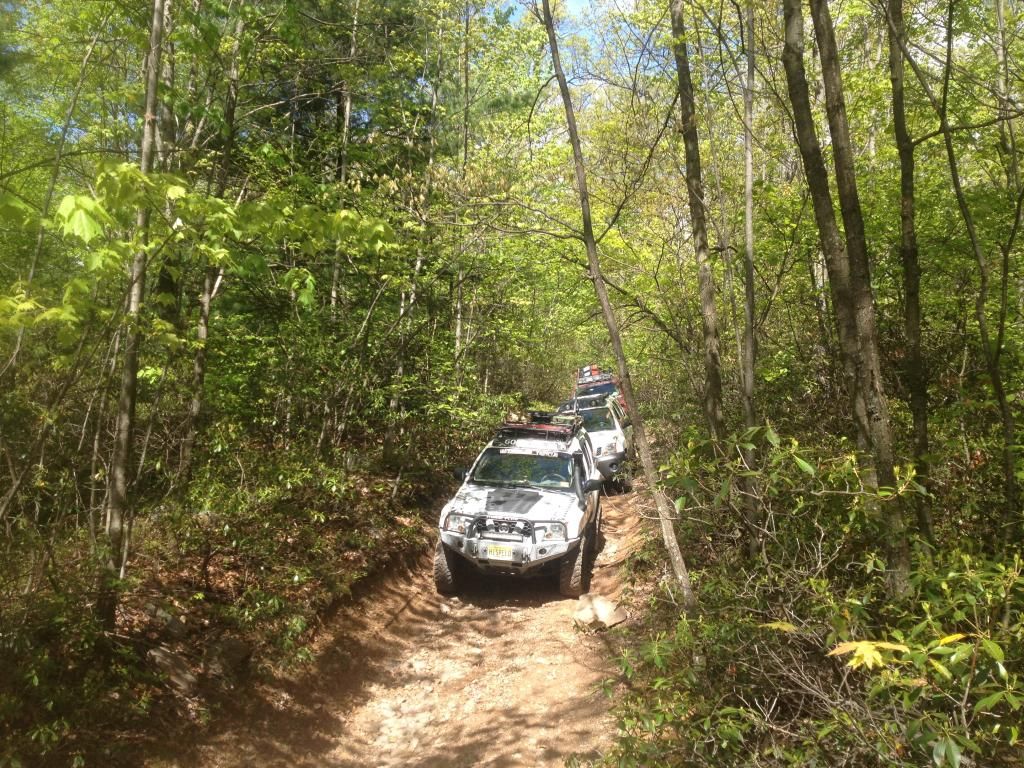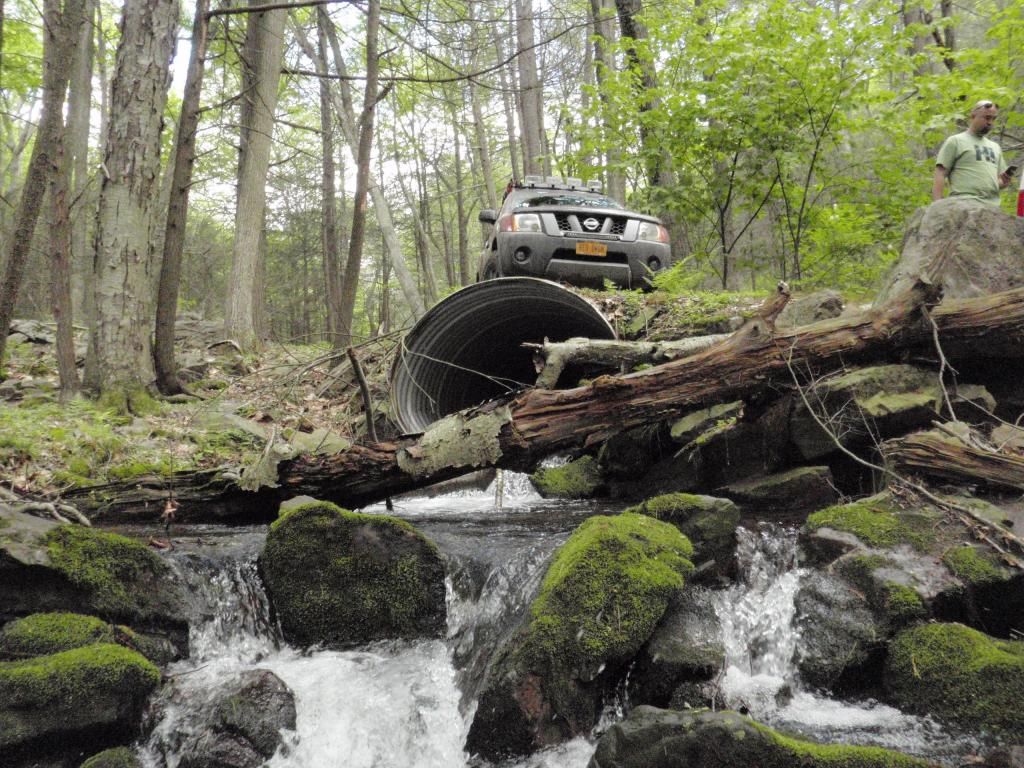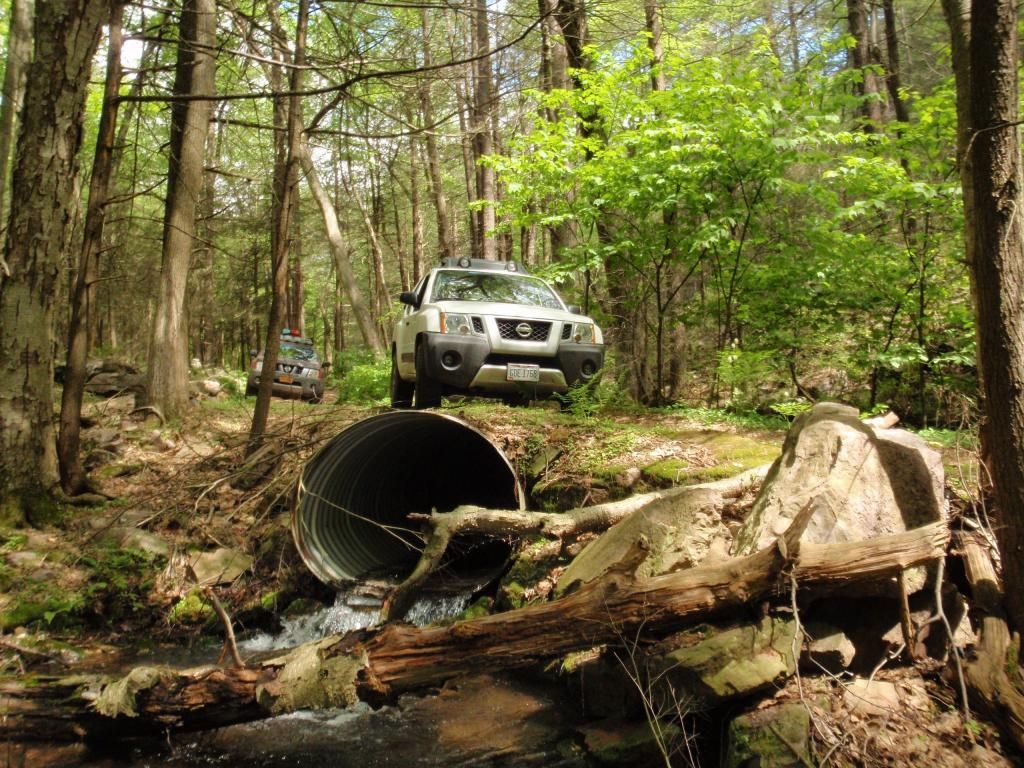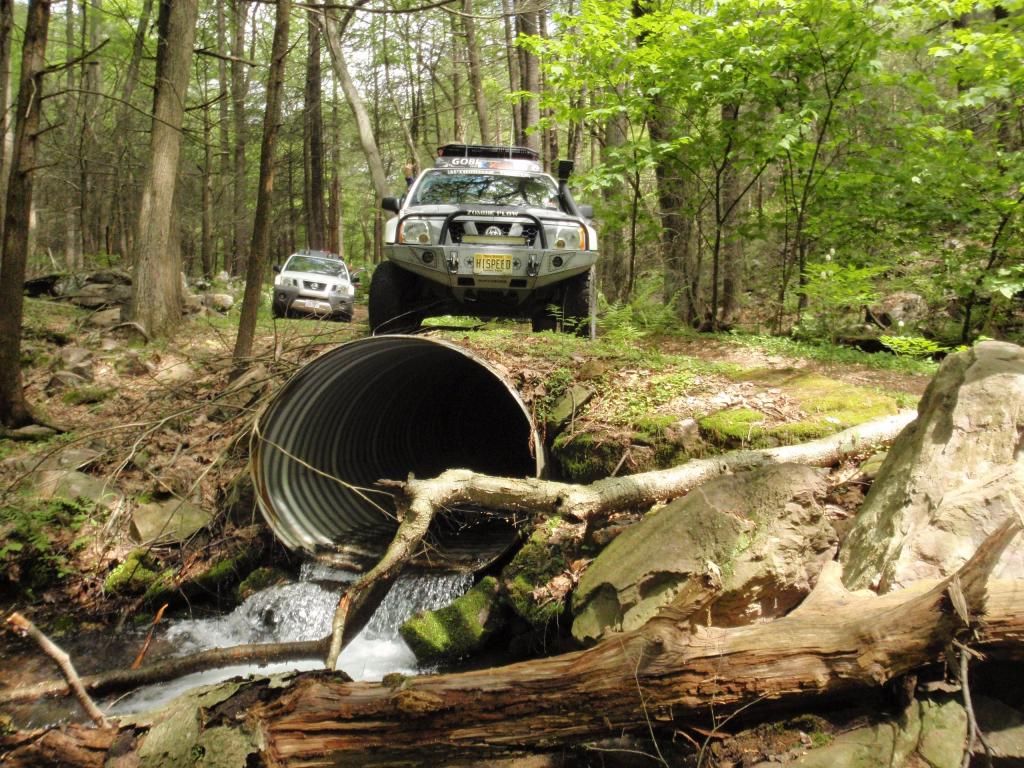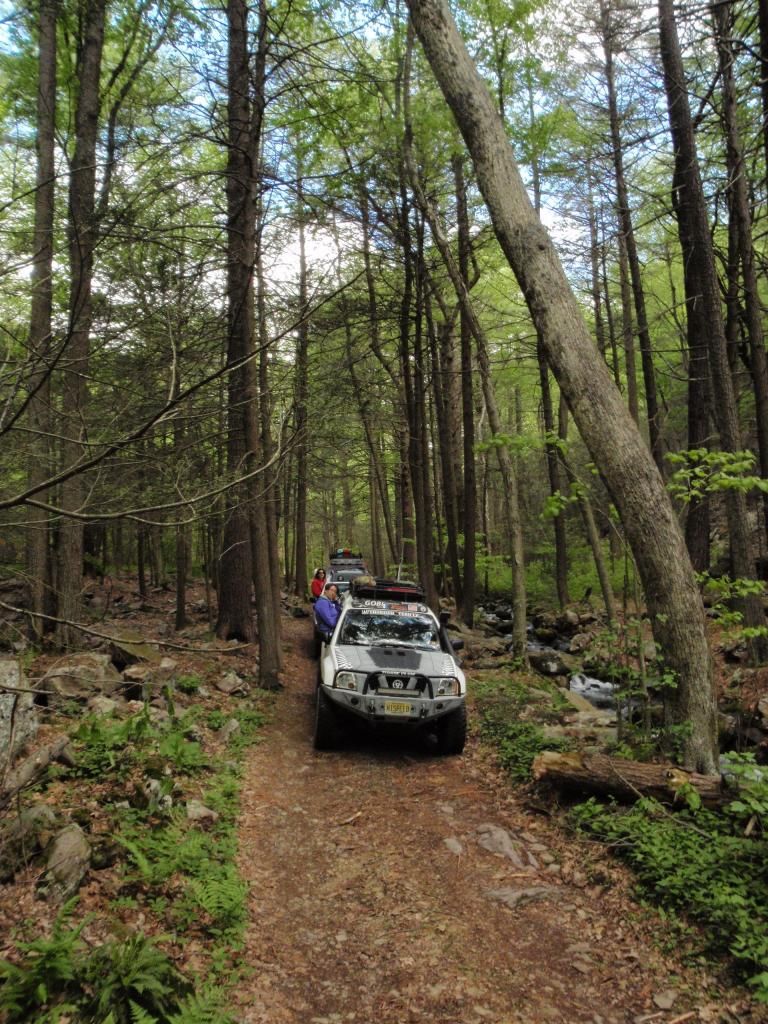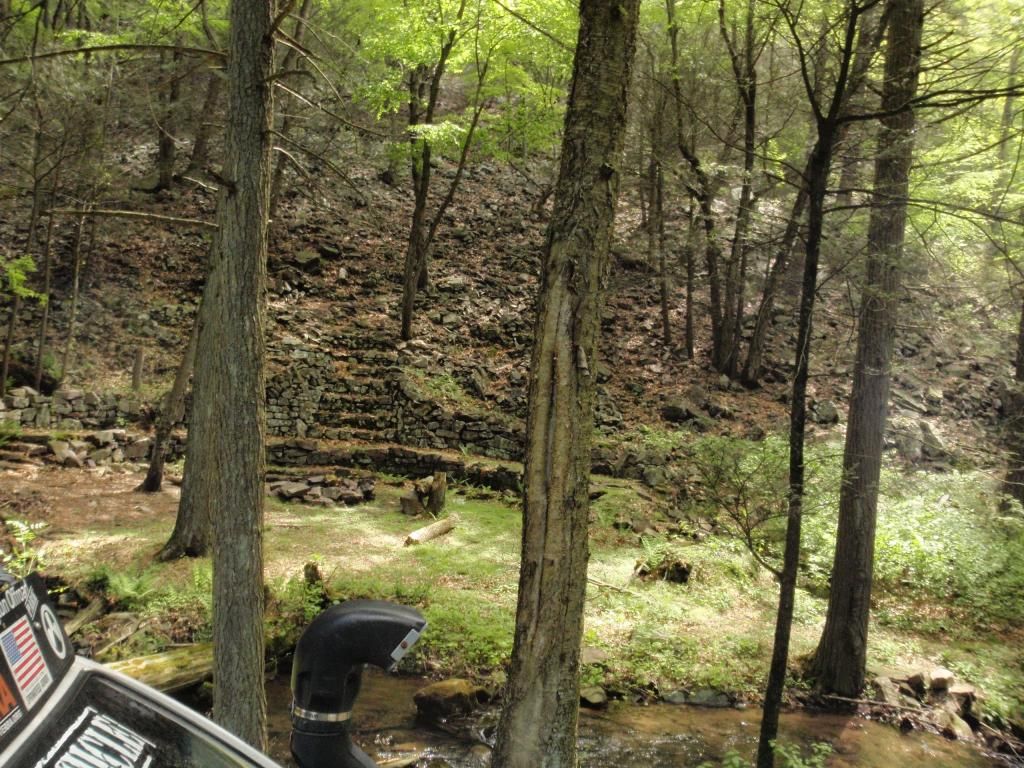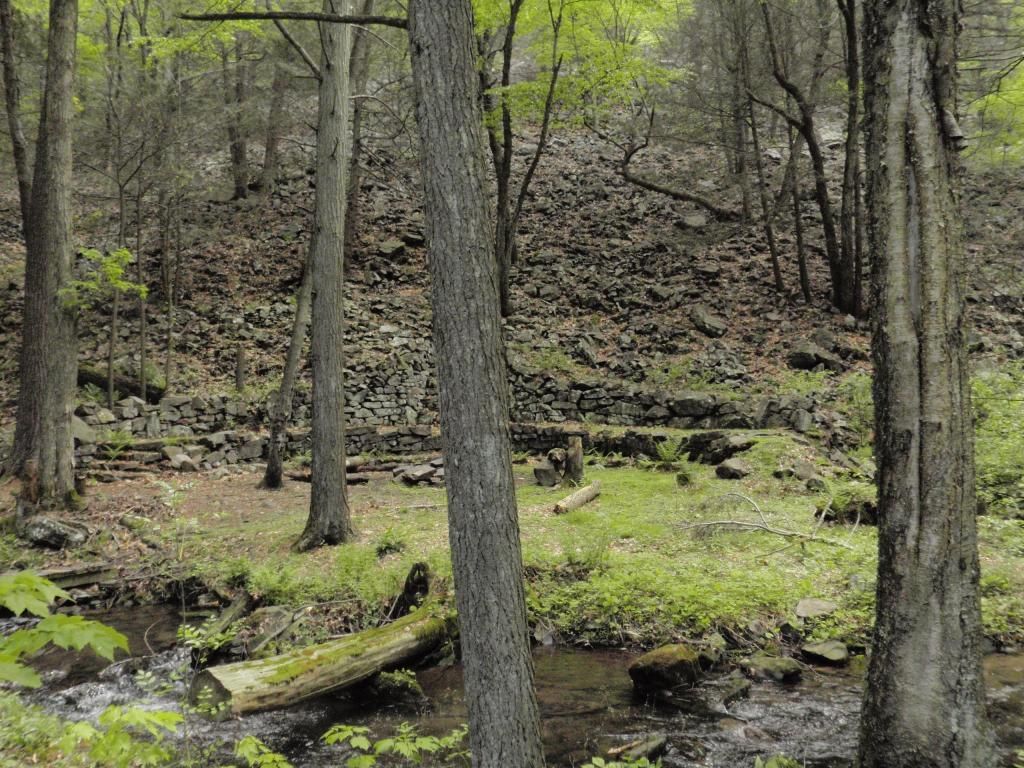 Negro Hollow/Old Shingle Rd.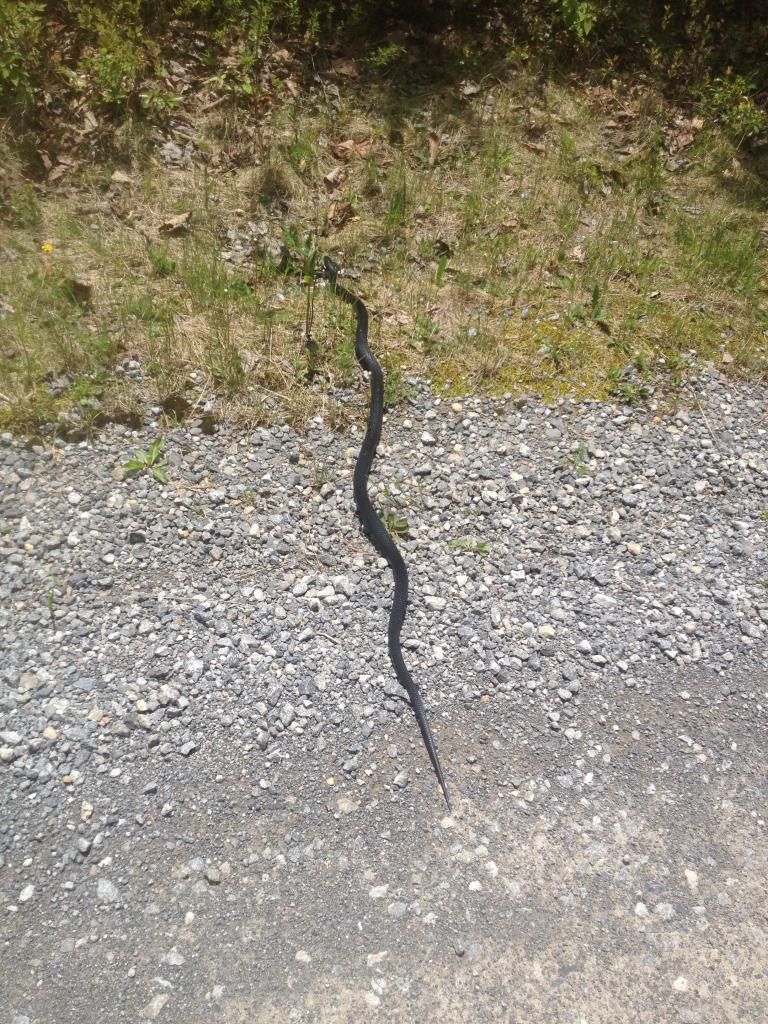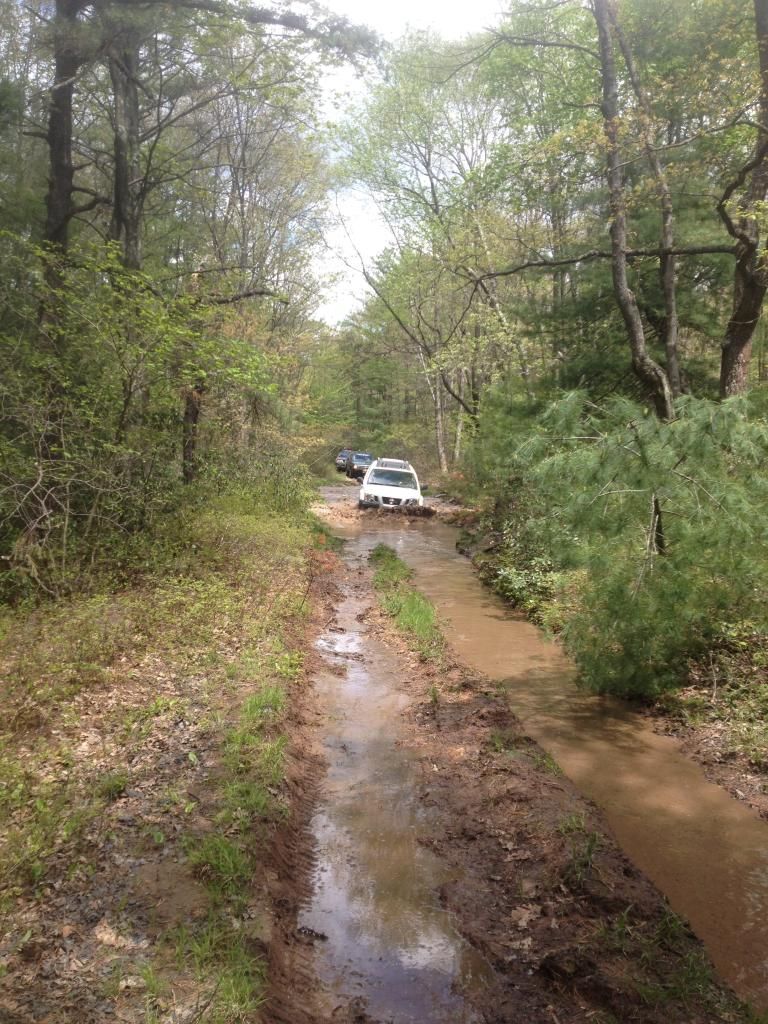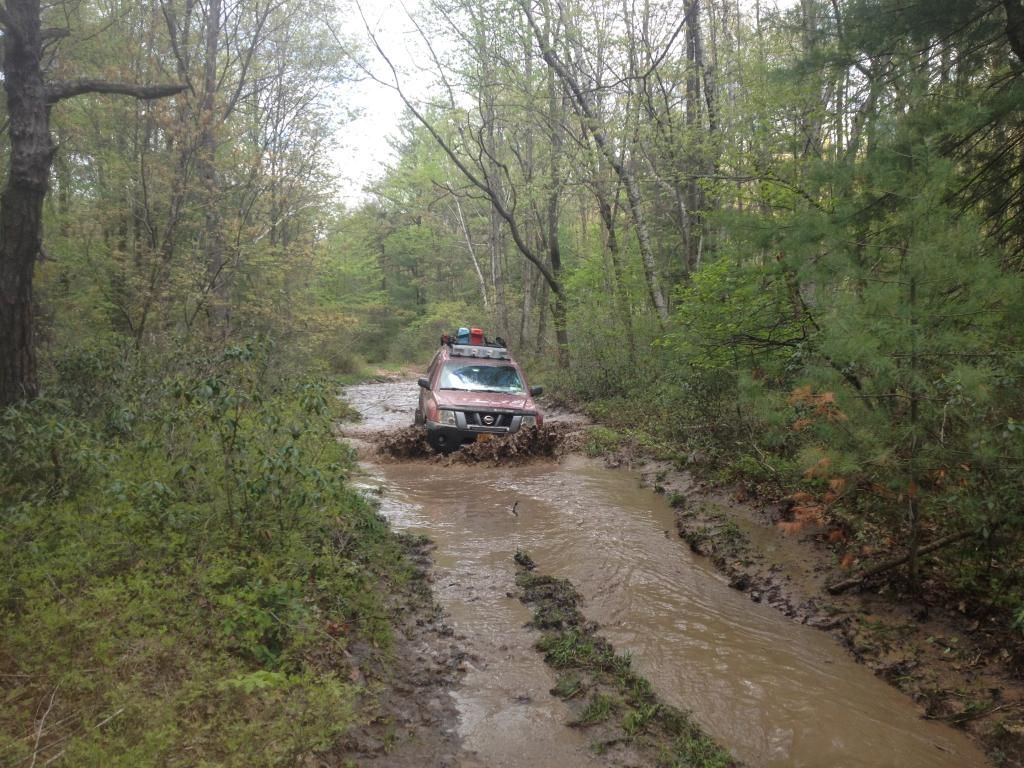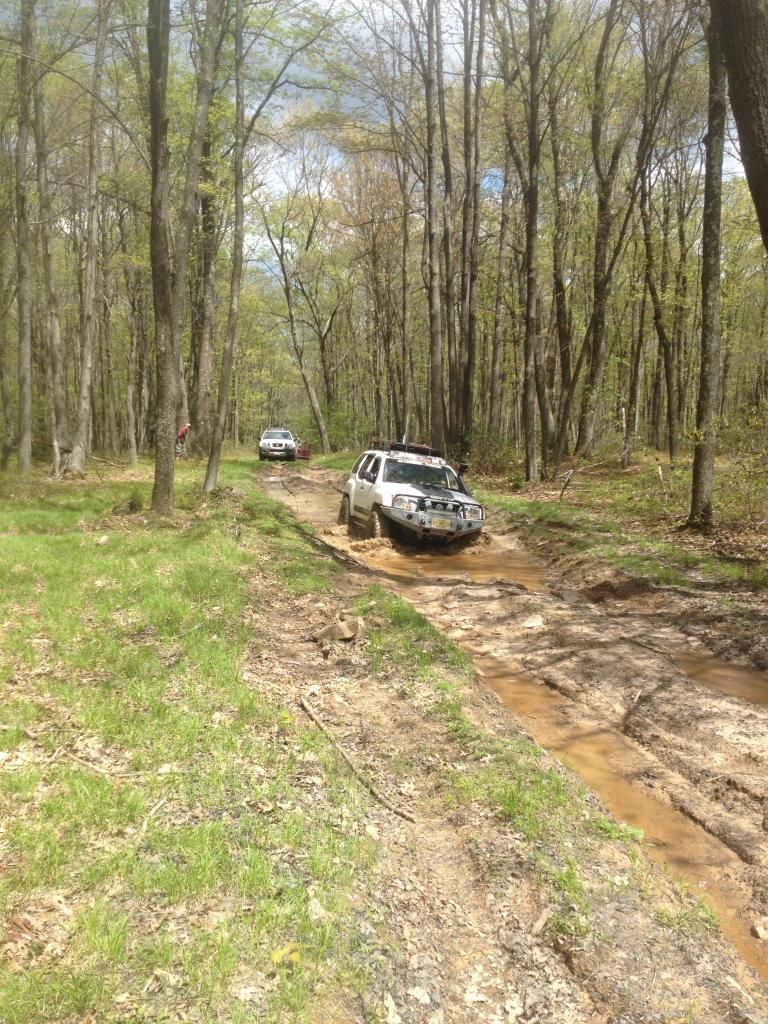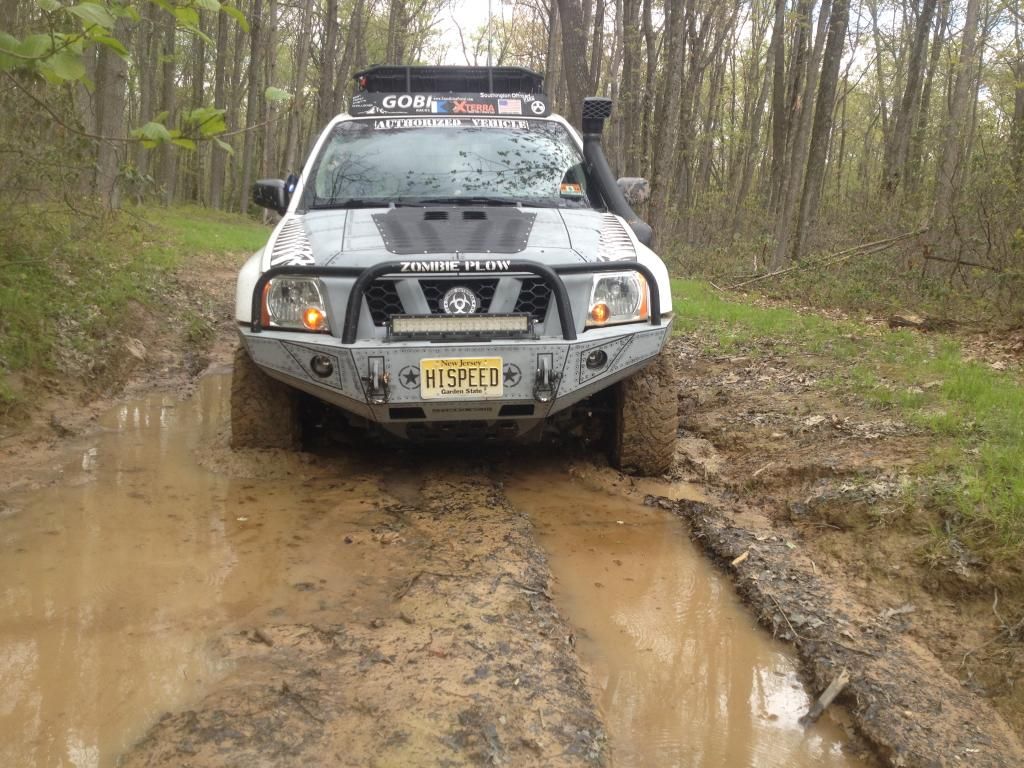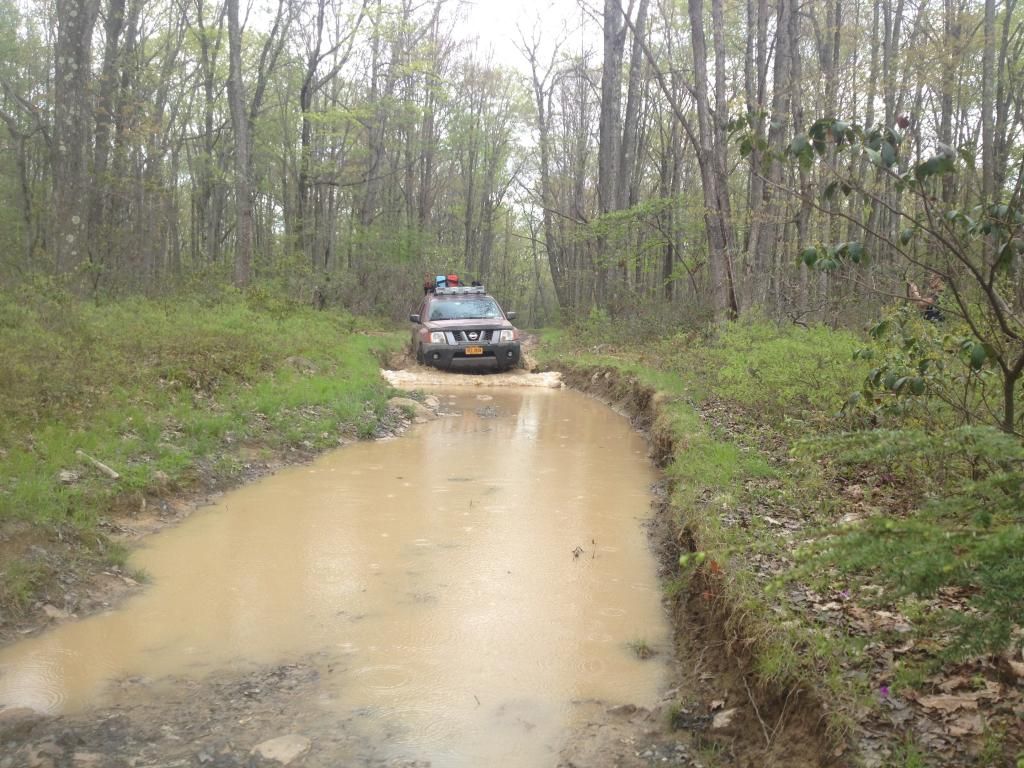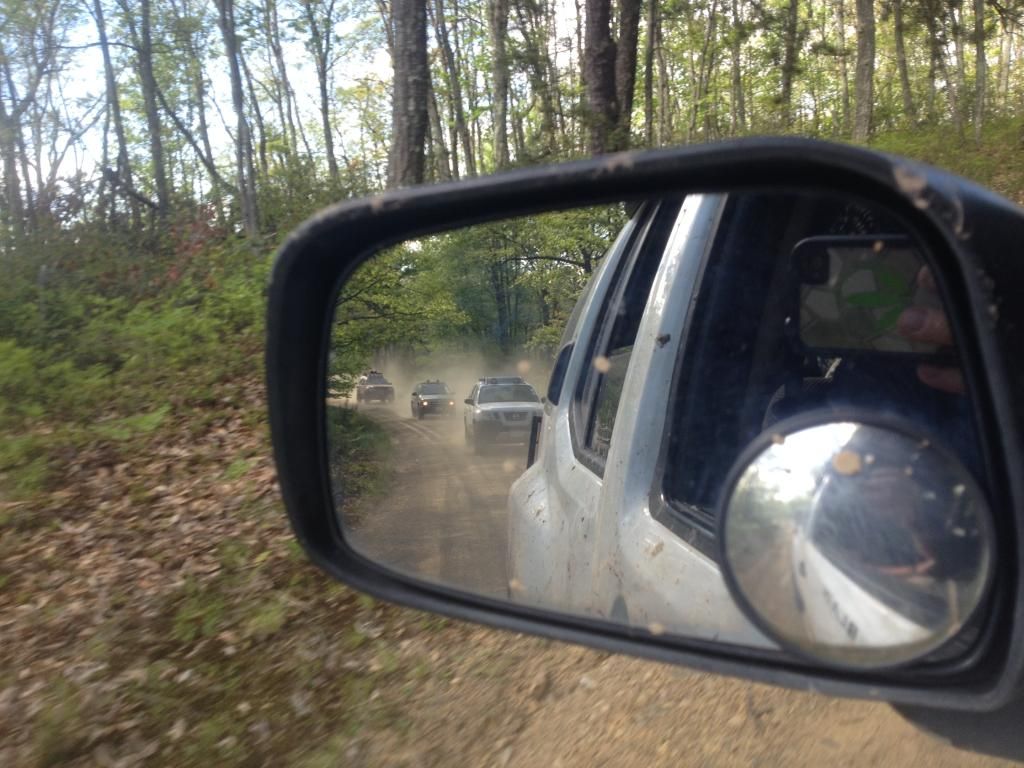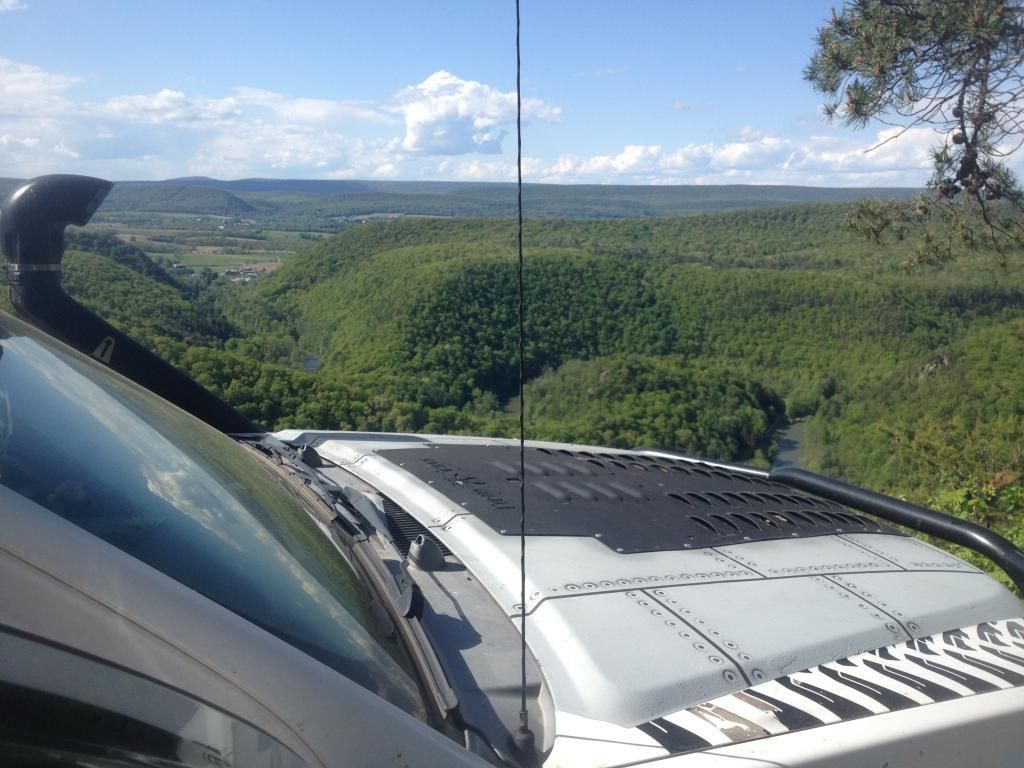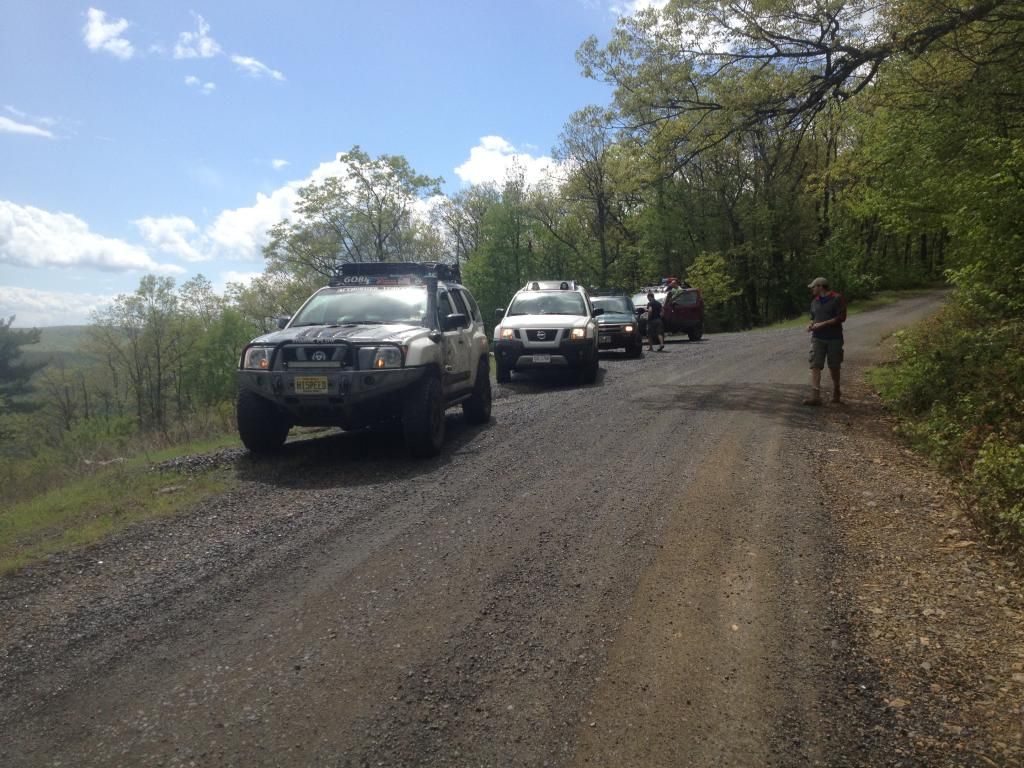 Poe Paddy Dr.