Intro Comments:
Been a member here for awhile now and I have installed 99% of all my mods so if you have any questions or advice, feel free to write me. Pictures start from first mod to most recent mod. Enjoy!
Username:
BakerX05
Make:
Nissan
Year:
2005
Model:
Xterra
Trim:
SE
Color:
Granite
Trans:
5AT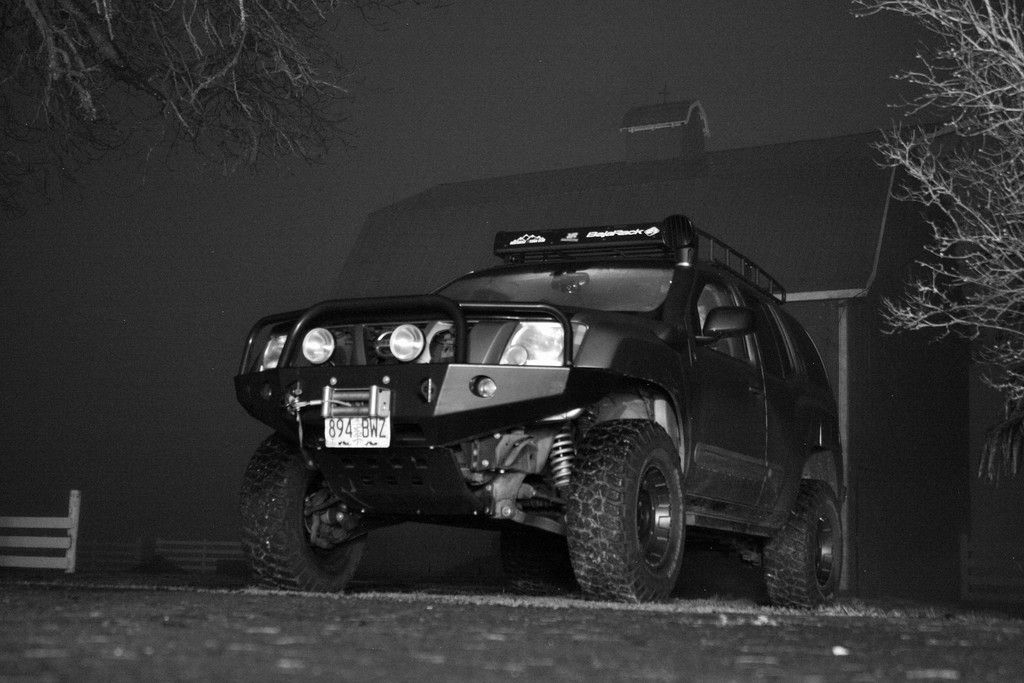 MODS
Drivetrain:
ARB rear locker (install by Dans Gears)
Autozone CV axles (3 torn inner boots @ 154k miles)
Armor:
Shrockworks front bumper
Shrockworks rear bumper with tire and high lift mounts
Shrockworks rad skid
NXRocks (Now Hefty) skids: engine, transfer & trans. (Had the rad skid but sold it when I went to the front bumper)
AJ Offorad Super Sqaure sliders
Electronics:
PIAA 520 ATP Lights (were mounted in grill but moved to shrock bumper)
Totron 6" led bar in rear (have a second one but have not mounted it yet)
Uniden 520 CB mounted under steering wheel w/ 2' wip mounted above hatch
Amber hazard led lights mounted to rack (currently off do to rewiring)
X2 power battery
Hypertech Programmer (sold it so no longer use it)
WARN wire kit ran to rear hitch
Rearview mirror with temp and compass
Pioneer touch screen Stereo HU
Exhaust:
DT short headers (removed due to cracks after 3 years)
DT catback (removed, hanger on last res has been welded twice due to cracking the res open)
Cheap Meineke muffler and tail pipe.
Suspension:
PRG advanced lift kit: 2.5 coilovers (still stiff with bumper and winch), aal, adjustable shackles (started with the PRG basic lift: aluminum front spacers and adjustable shackles)
PRG motor mounts (great upgrade)
SPC UCAs
Reactive One performance front rotors (Napa)
Adaptive One front break pads (Napa)
Stillen rotors: rear
Titan ubolt kit flipped
Extended front brake lines from PRG
Removed rear & front sway bars
Winches:
XRC8 mounted in front bumper
XRC8 removable cradle for rear hitch
(I bought the rear one on a whim because it was $300 and I have had no problems with it so that is why I put one in the front bumper too. I would go Warn as it is local to me but it is hard to beat $300 for a new winch that has history)
Wheels & Tires:
Pro Comp 7089 16" wheels
Current Set are BFgoodrich KM2 285/75r16
First set of tires were Toyo MT 265/70r17 (great tire, 40k miles)
Second set were Geolander MT 285/75r16 (good tire but soft and directional, 20k miles)
Third Set were Mickey Thompson MT 285/75r16 (so far the best tire I have used, 42K miles)
Miscellaneous:
Baja full roof rack
Gobi passenger ladder
IMS
Cover King kryptek seat covers: front & rear
OTRATTW switches: red hazard, off road lights, roof lights, backup light
Koyo Radiator (PM for the SMOD)
Euro horn (original died so bought something off ebay)
ARB Compressor
Volant CAI with AEM dry filter
Airflow Snorkle
ACD Spotter
Comments:
Loving it so far but is a petrol hog! If you have any question post it here or send me a PM
PHOTOS
Too many so comb through the pages
Toyo Open Country MT Tires 265/70r17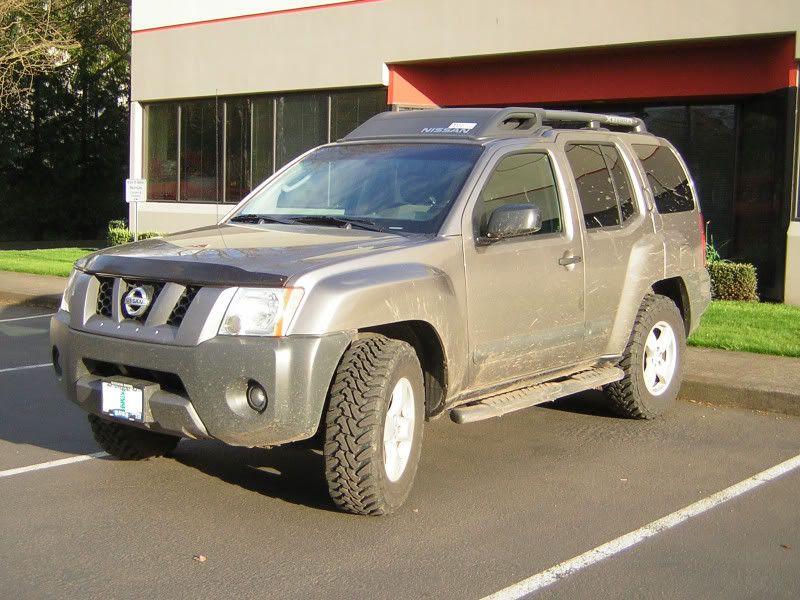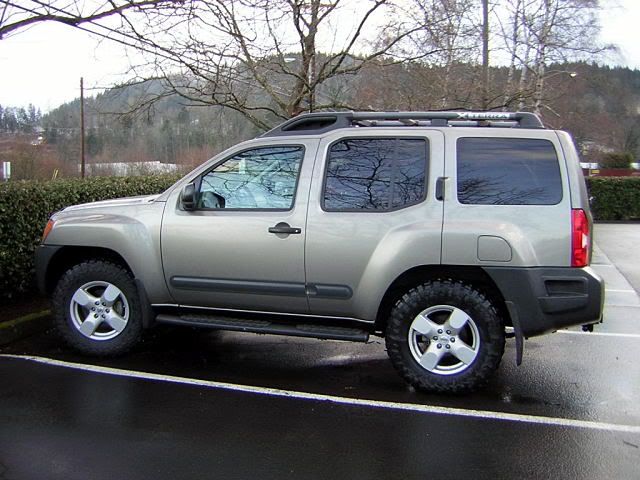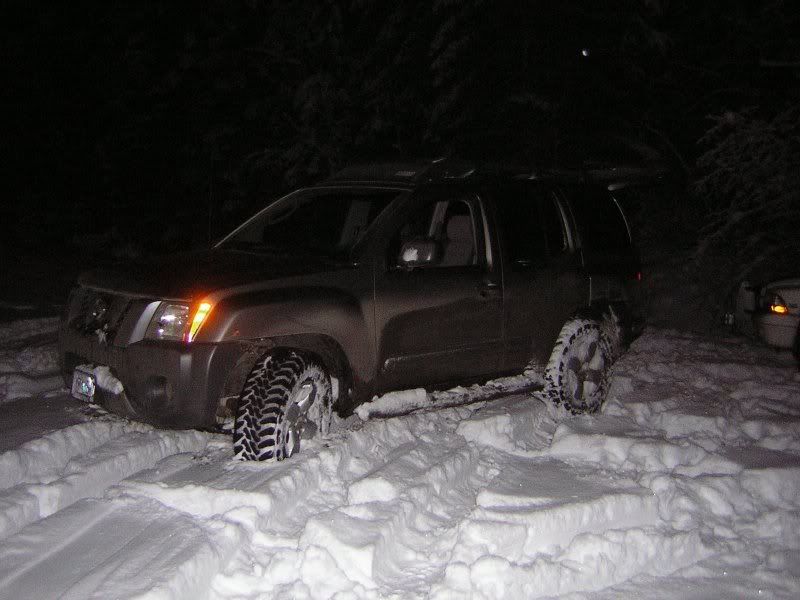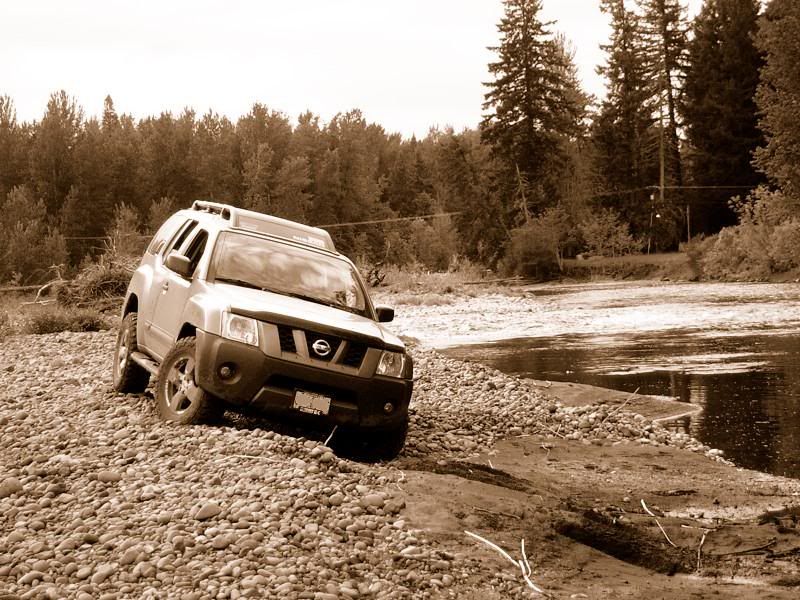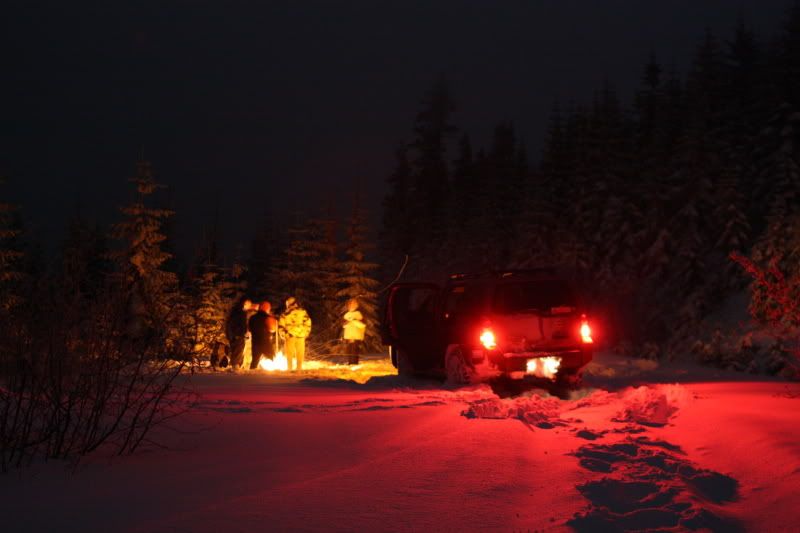 PIAA 520 ATP Lights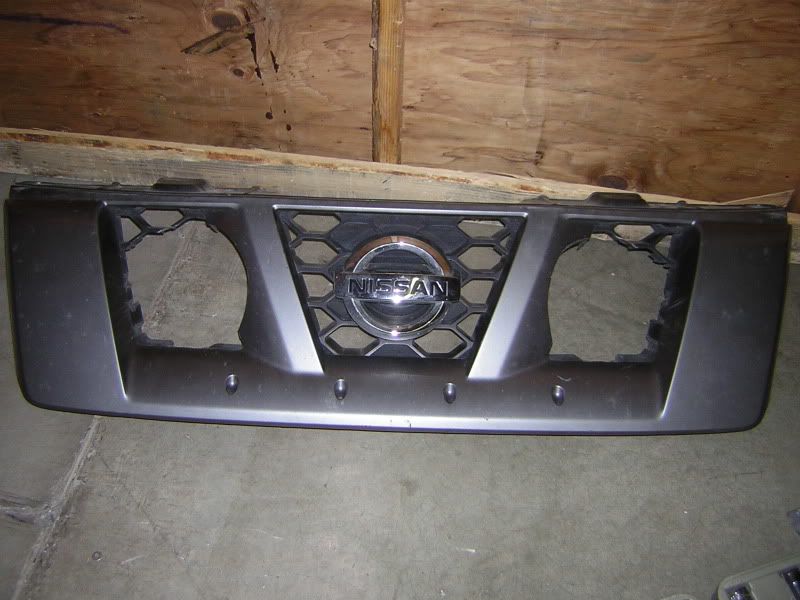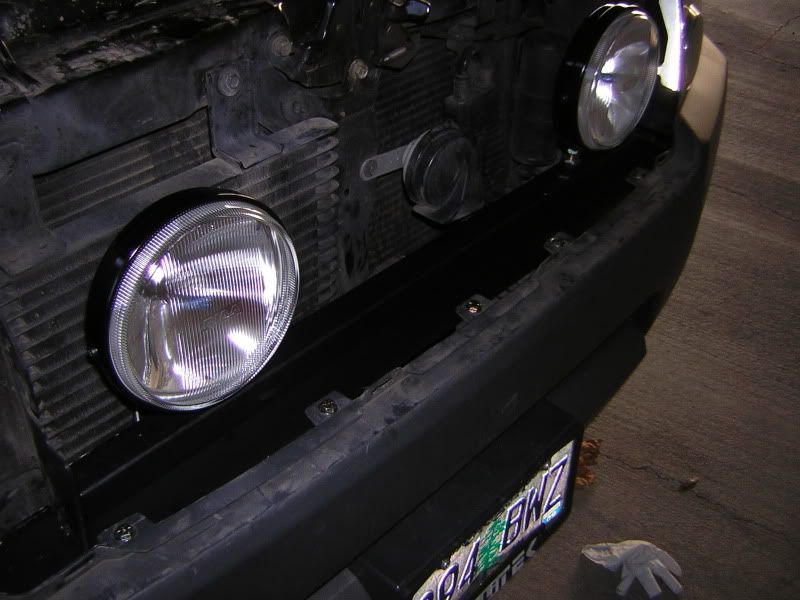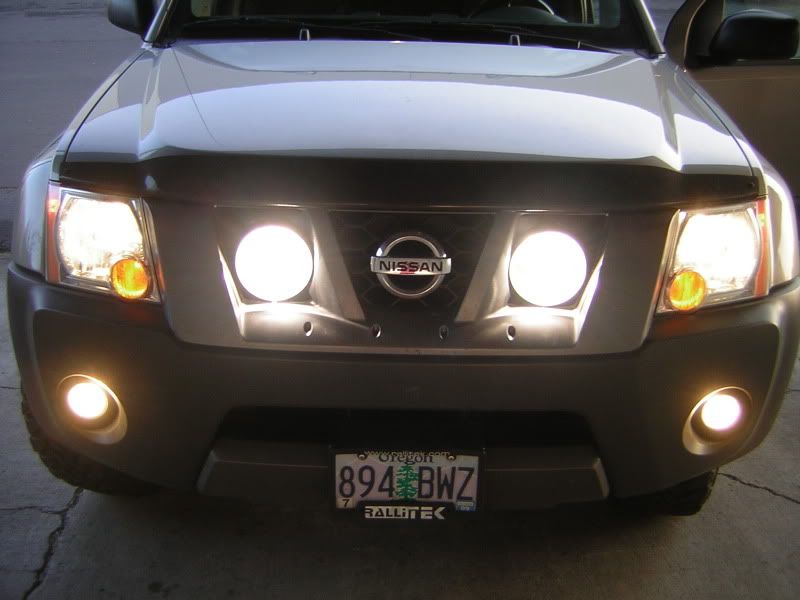 AJ Super Sqaure Sliders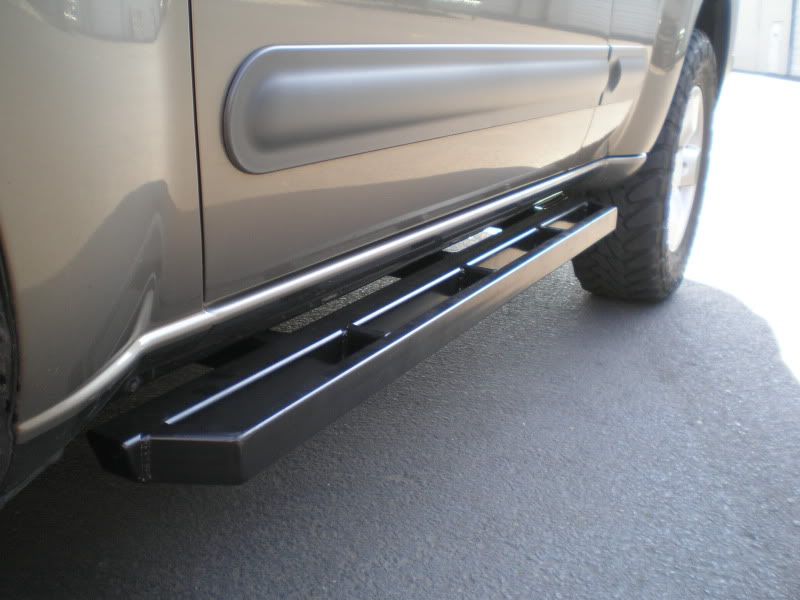 CB and Antenna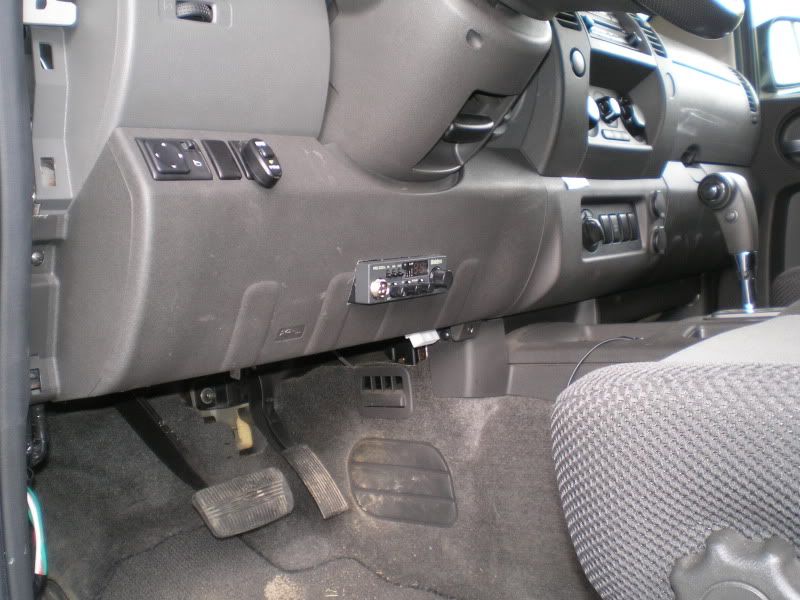 PRG Basic lift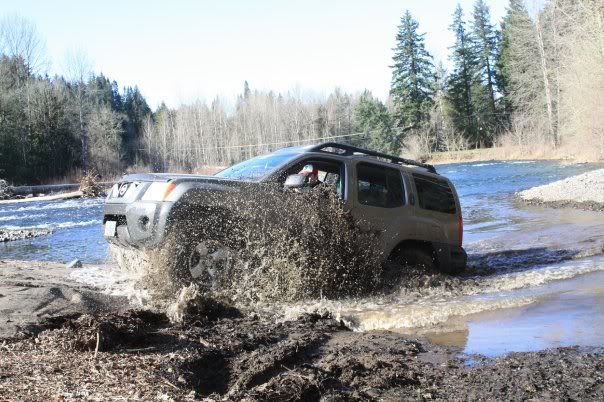 PRG 3" Suspension Lift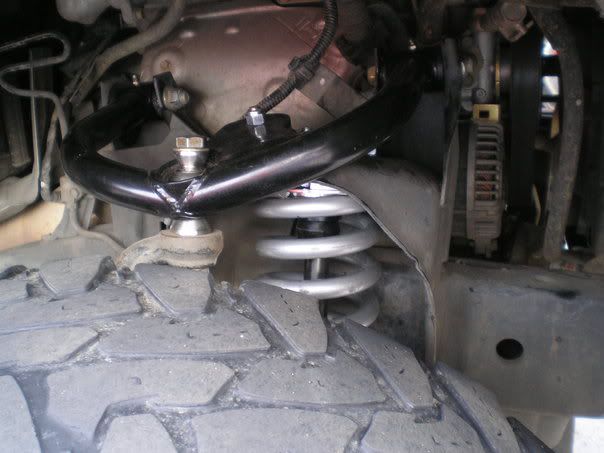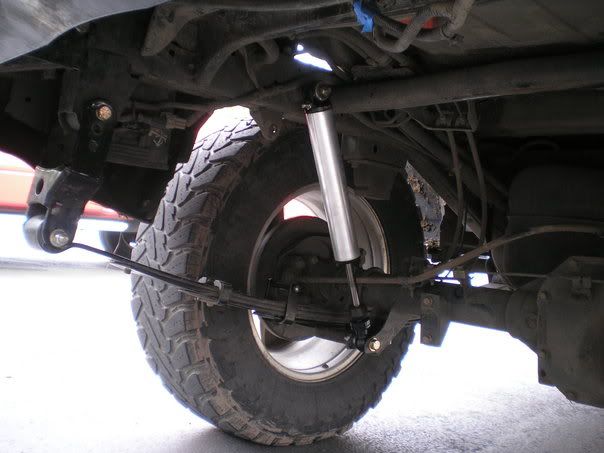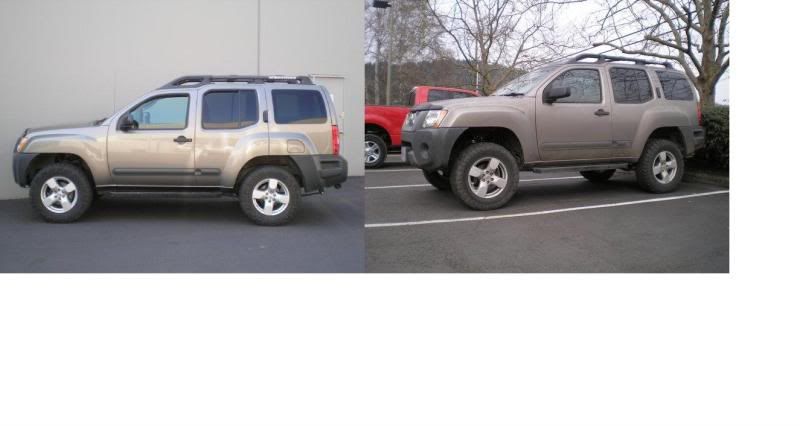 Shrock Rear Bumper w/Tire Carrier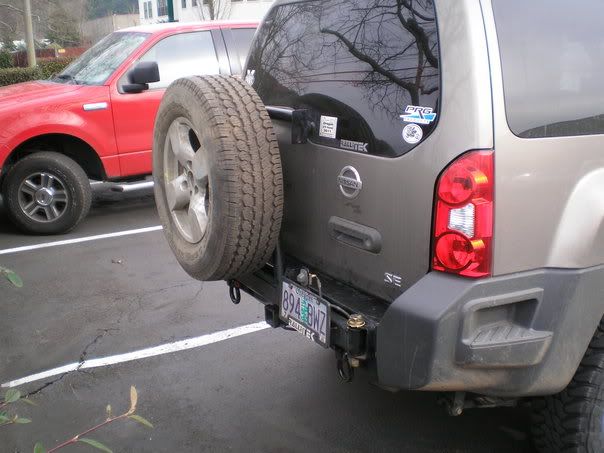 16" Pro Comp 7089 w/ Yokohama Geolander MT+ 285/75r16