I frequently tow my camping trailer with my X and have been on the hunt for custom towing mirrors for a long time. All the universal tow mirrors have major flaws and drawbacks, these will eliminate all of them. I don't have any pics of the X towing but I hope to have these mirrors on soon and will post pics then.
Link to the site:
http://www.1aauto.com/search?words=nissan+towing+mirrors&MODEL=345
Okay, the box just arrived. Here are some pics of the mirrors and the wire harness.
Mirrors in standard position.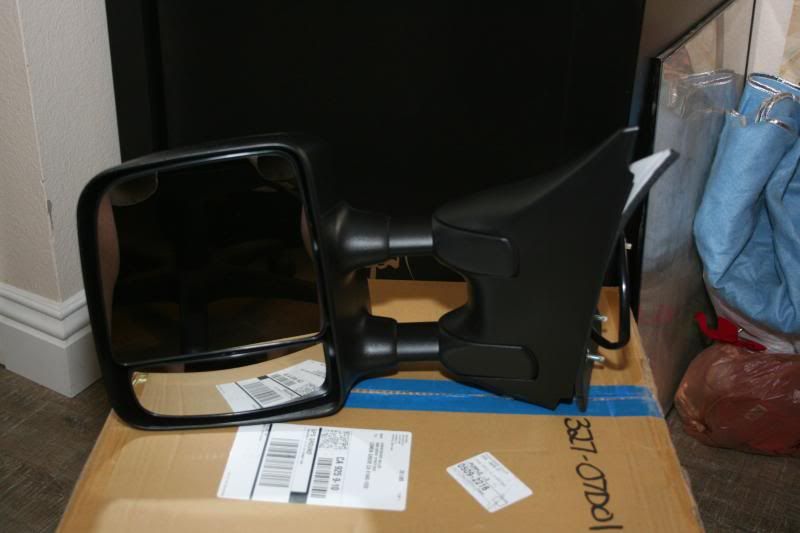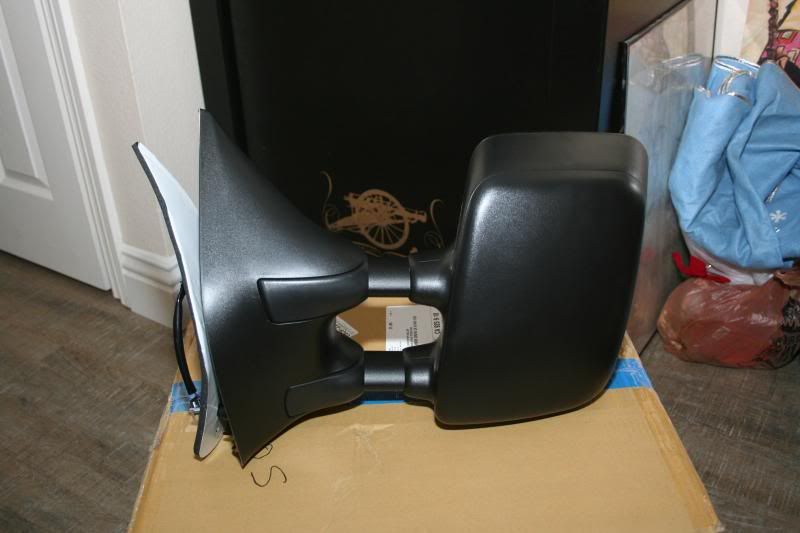 Mirrors fully extended.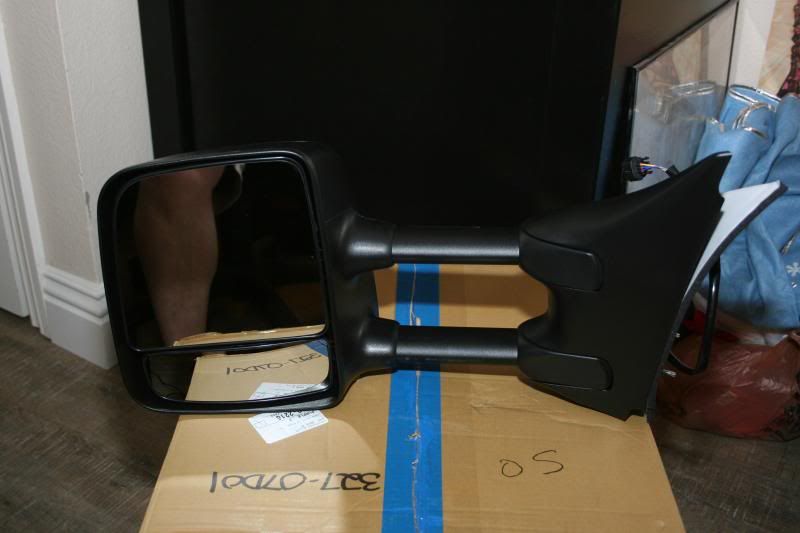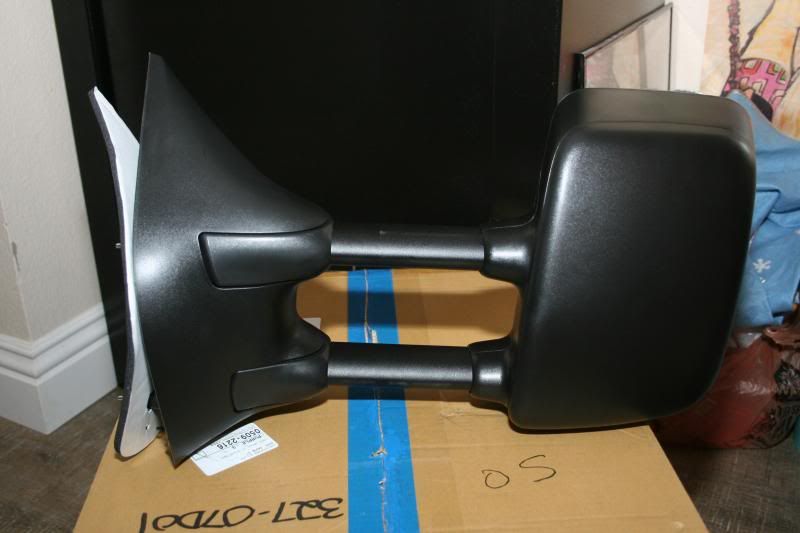 Wire harness.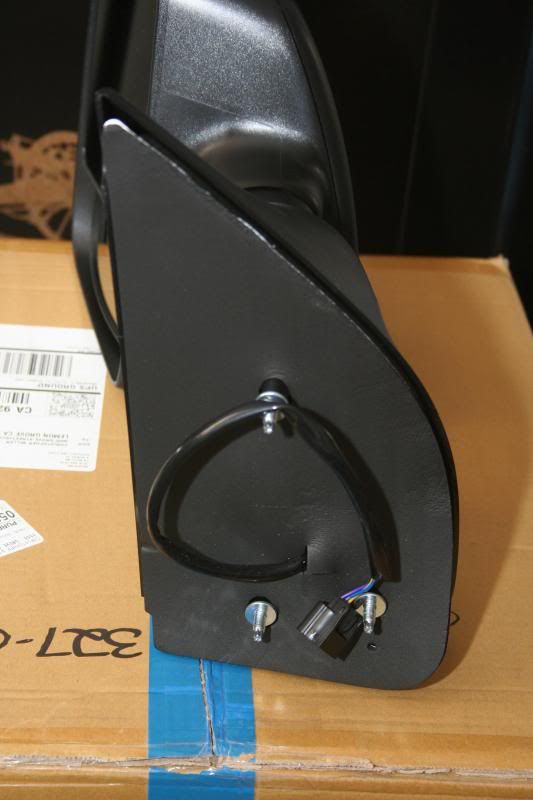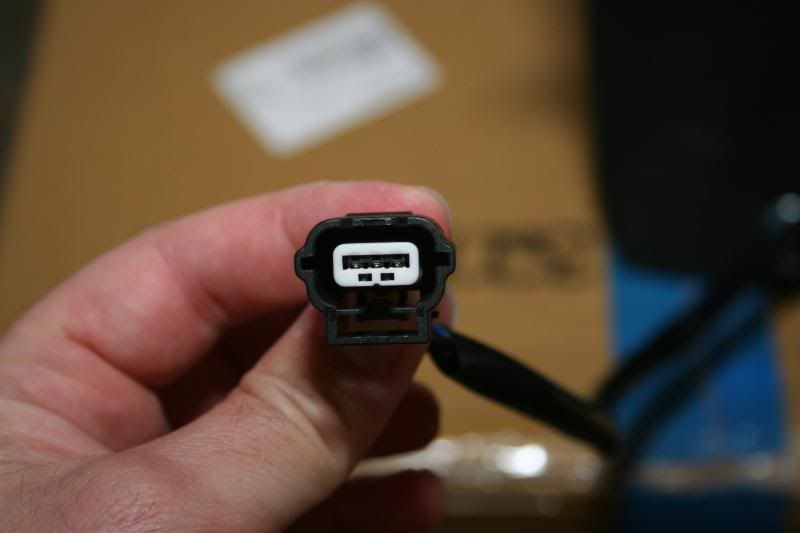 These mirrors are power only, no heat.
Now installed and ready to go!
Mirrors installed.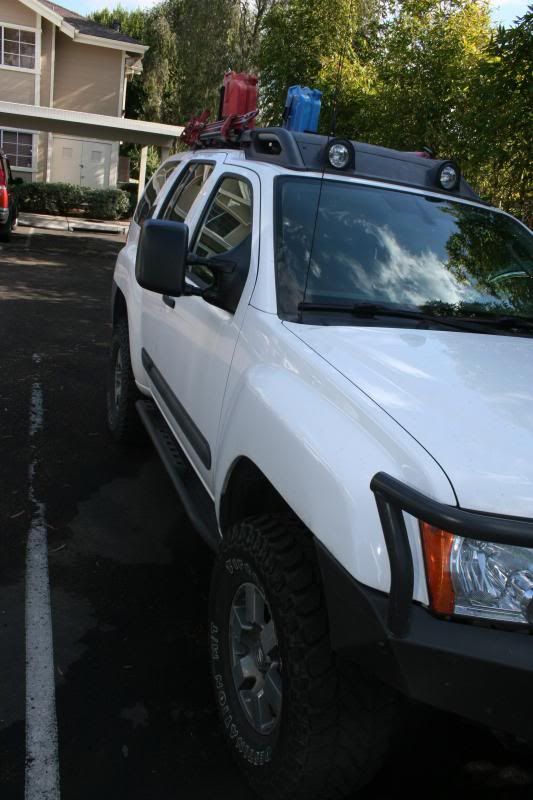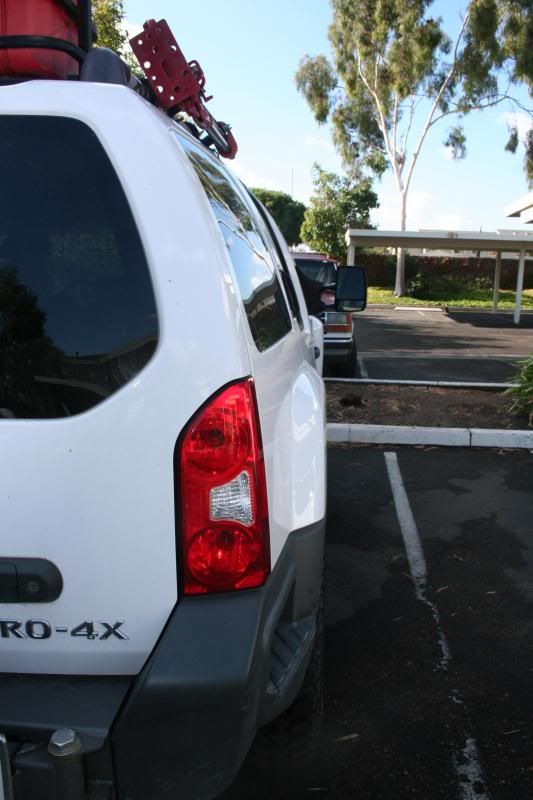 Perfect fit.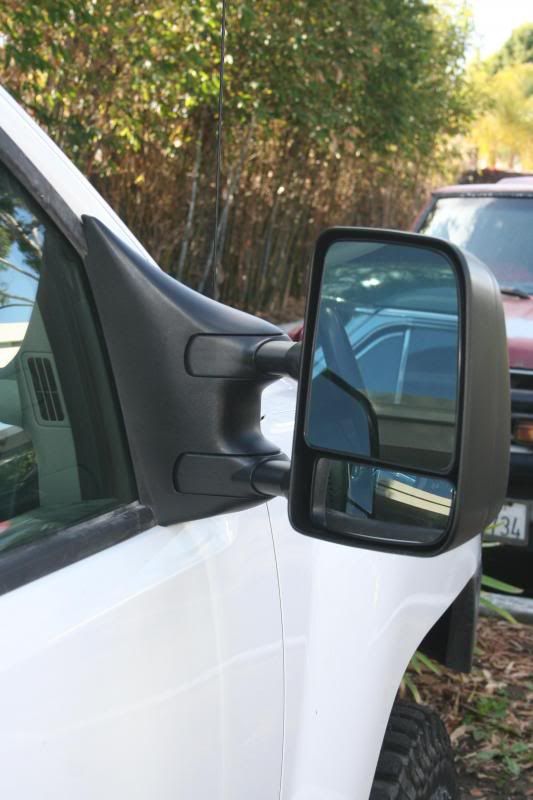 Fully extended.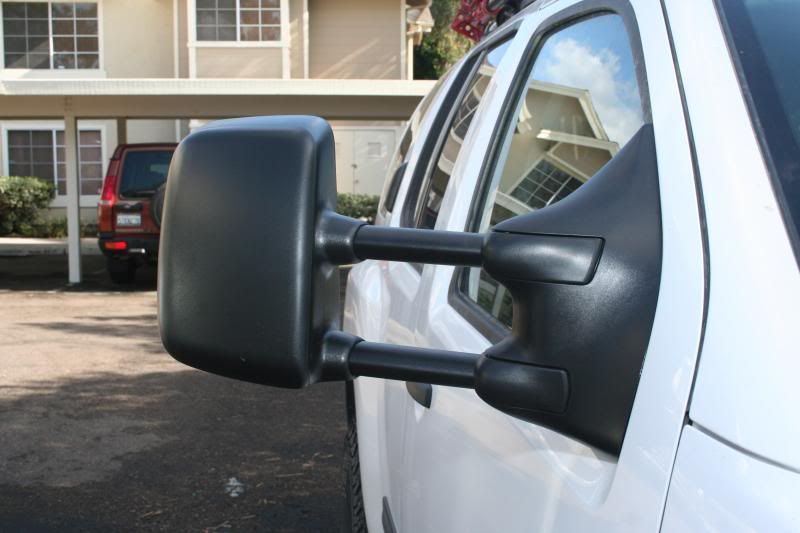 And last but not least...folded.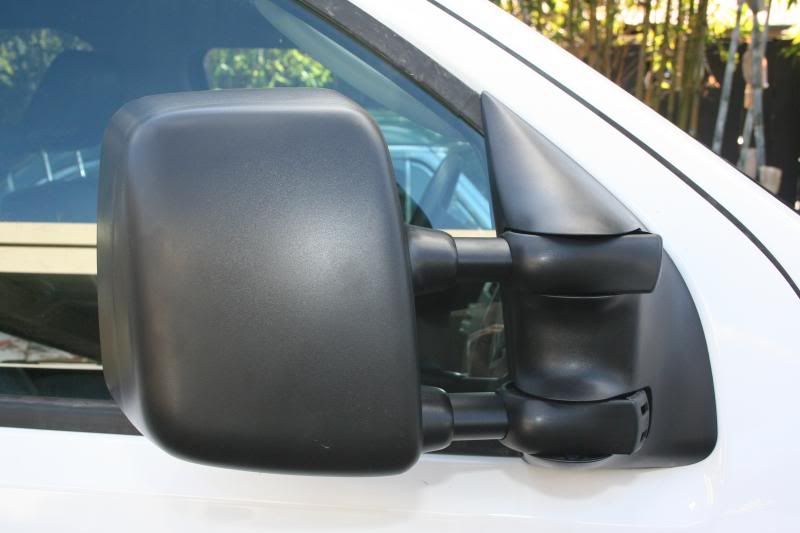 These are a complete and simple bolt on / plug & play installation. Absolutely no drilling / cutting was needed. The installation actually went so fast I forgot to take pictures. Just remove the interior door panel to unplug the factory mirror, unbolt the factory mirror, replace with new mirror, plug it in and reinstall the door panel. The entire process took about 20 to 30 minutes tops. I hope everyone enjoys this and finds it useful.
UPDATE
Here are a few pictures of the X towing with the mirrors installed. The additional visibility with the extended mirrors is awesome. Add the blind spot mirrors to that, the curved ones under the main mirrors, and you will not miss a thing on the road.