Discussion Starter
·
#1
·
Took a short vacation to Jacksonville Beach last week Traveled from Metro Atlanta to Jacksonville without using interstates. Great way to travel when time allows, much more relaxing and you get to see so much more. For this trip it only took 45 minutes more but saved 70miles.
Cool custom mailbox near Mansfield GA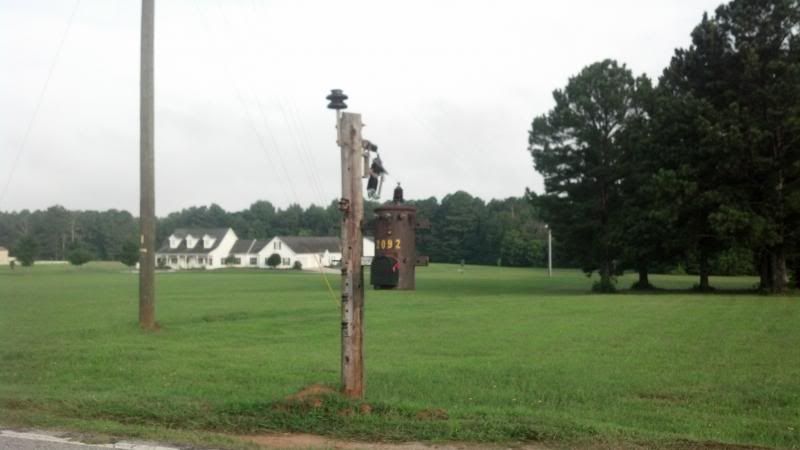 Eatonton PD/FD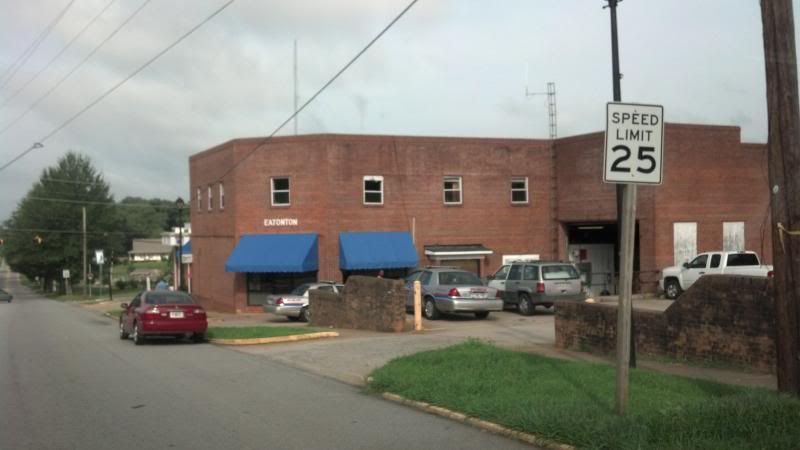 Shady Dale GA City Hall, Bank, and Library.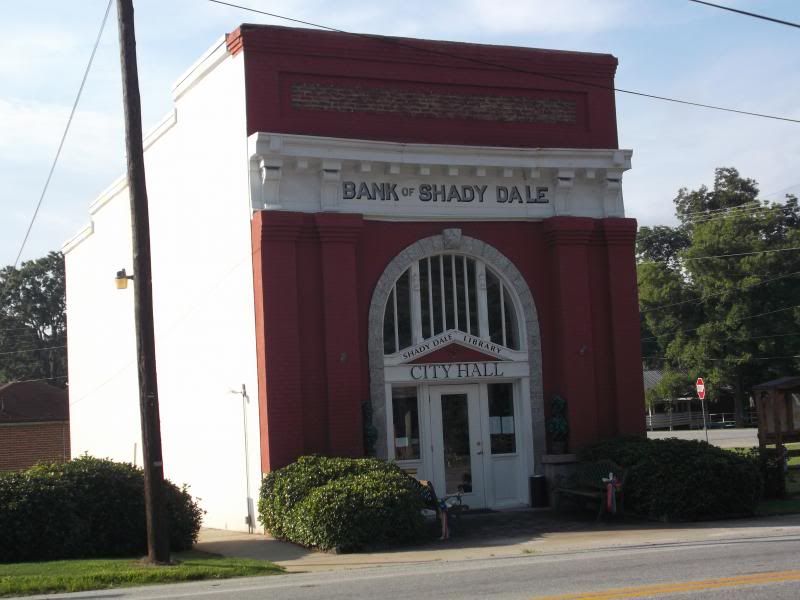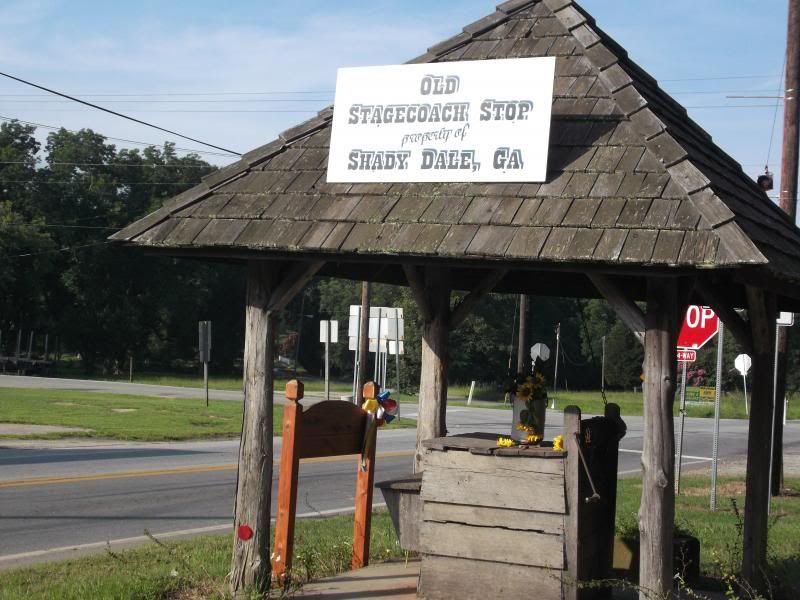 Mural in McRae GA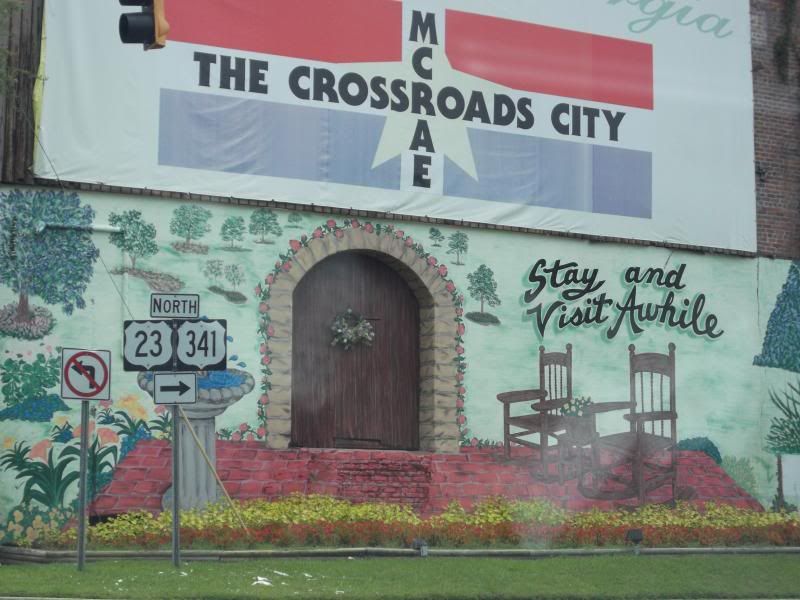 Saw the Statue of Liberty for the first time, also in McRae GA
Neat old house, place is falling down but the windmill was still spinning.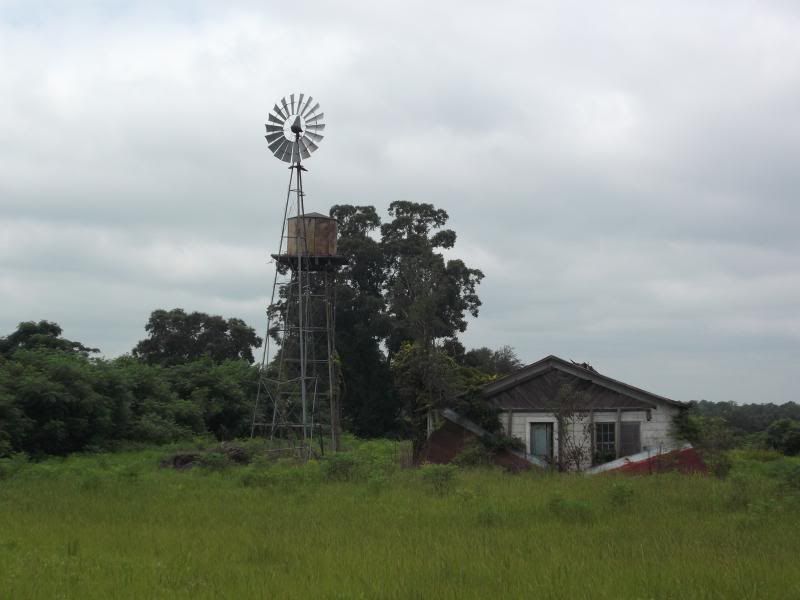 9-11 mural in Lumber City GA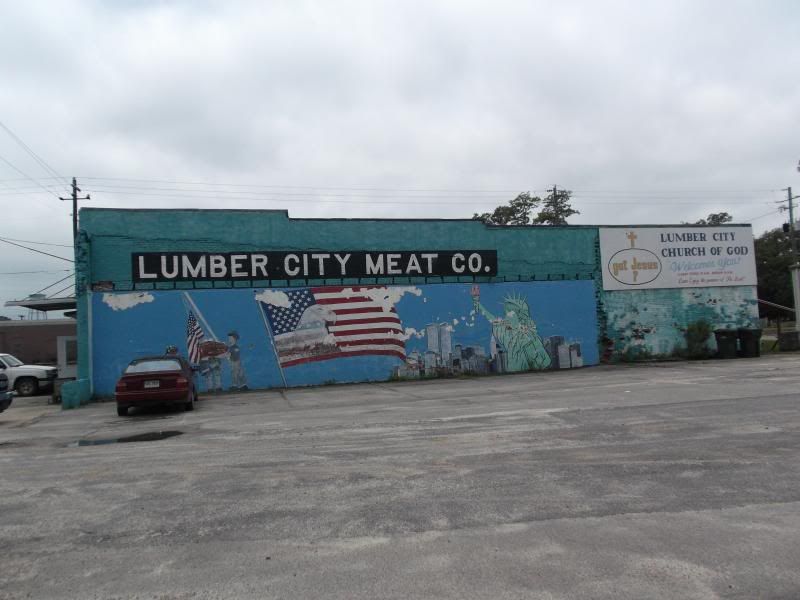 Old railroad bridge in Lumber City GA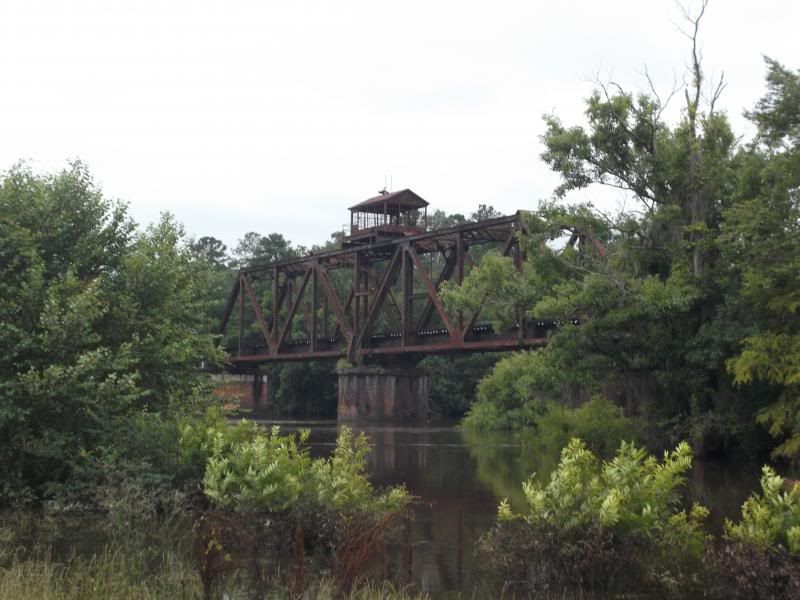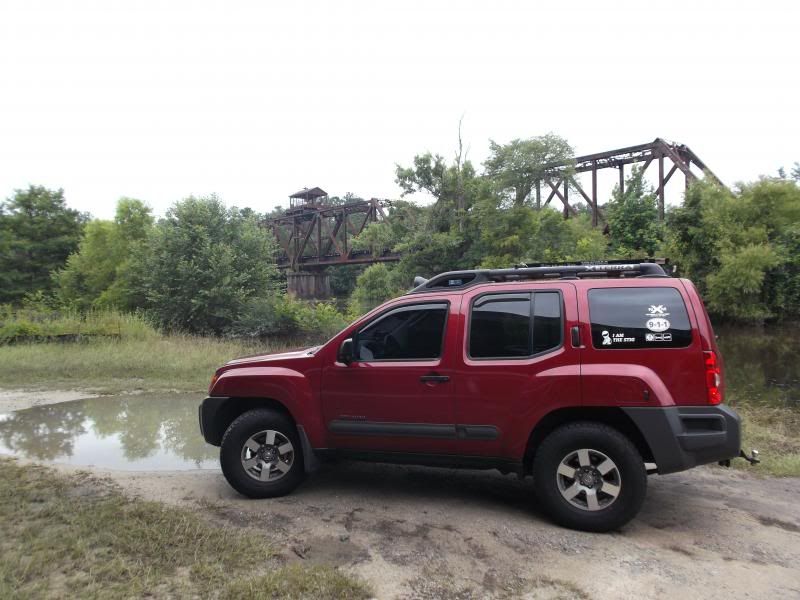 Okefenokee Swamp
Thursday morning sunrise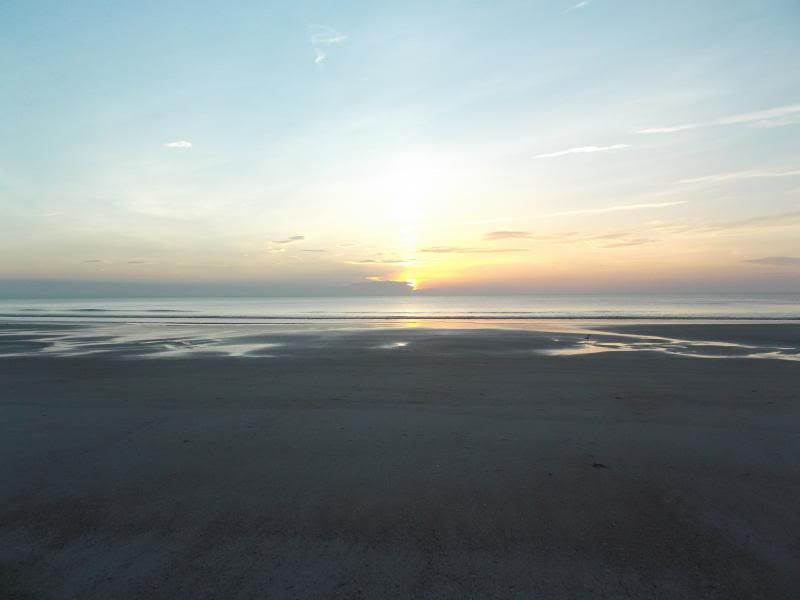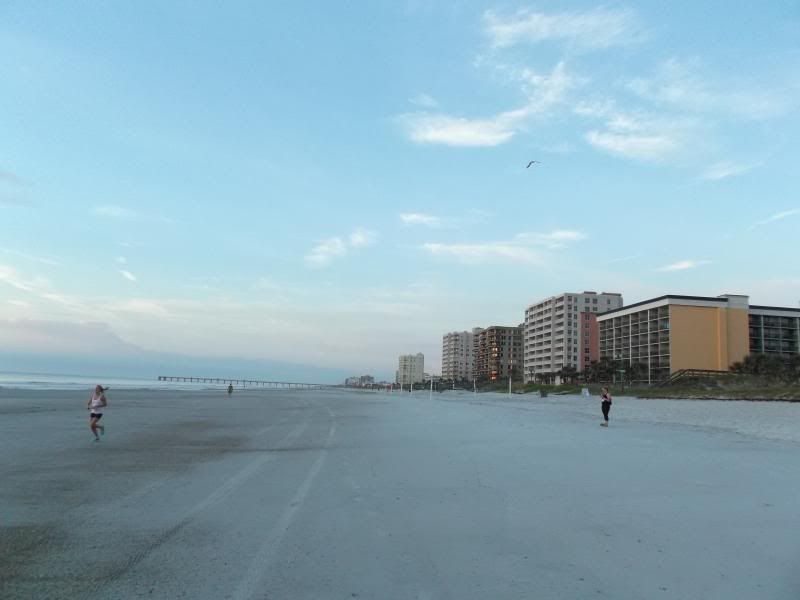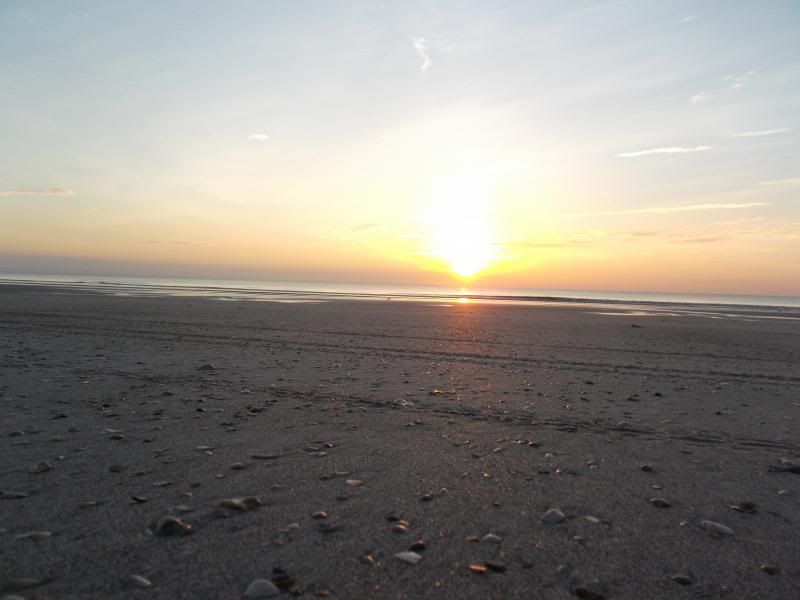 Friday I went for a drive down the A1A from Jacksonville to Daytona Beach.
St Augustine draw bridge.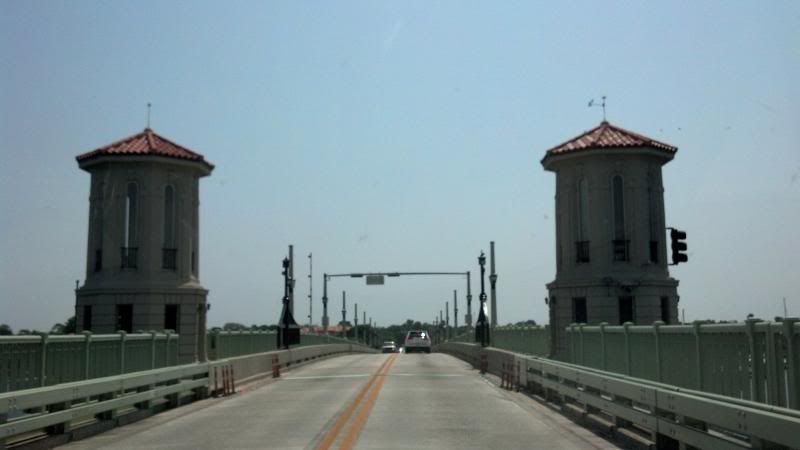 While driving on the A1A I noticed I was paralleling a road named Old A1A. Found a way onto it to check it out. Would not mind owning a home on this road less traveled.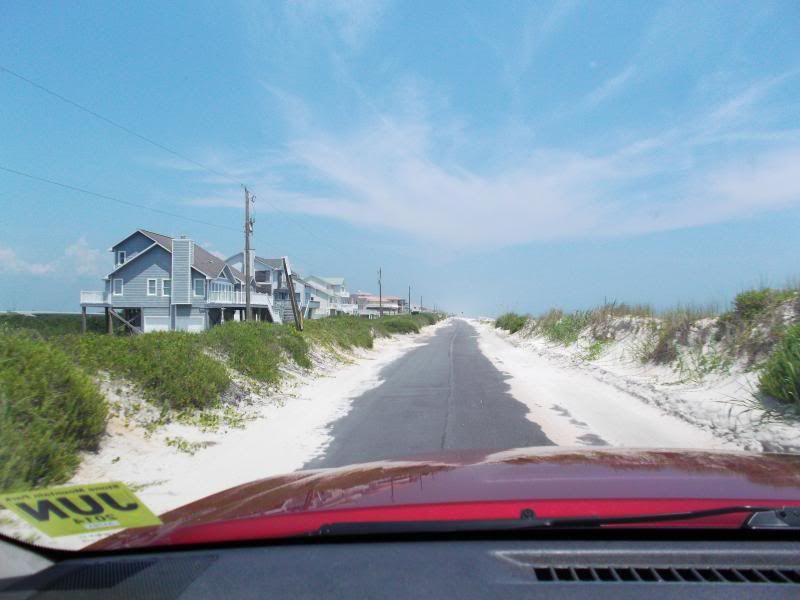 Not all of it was paved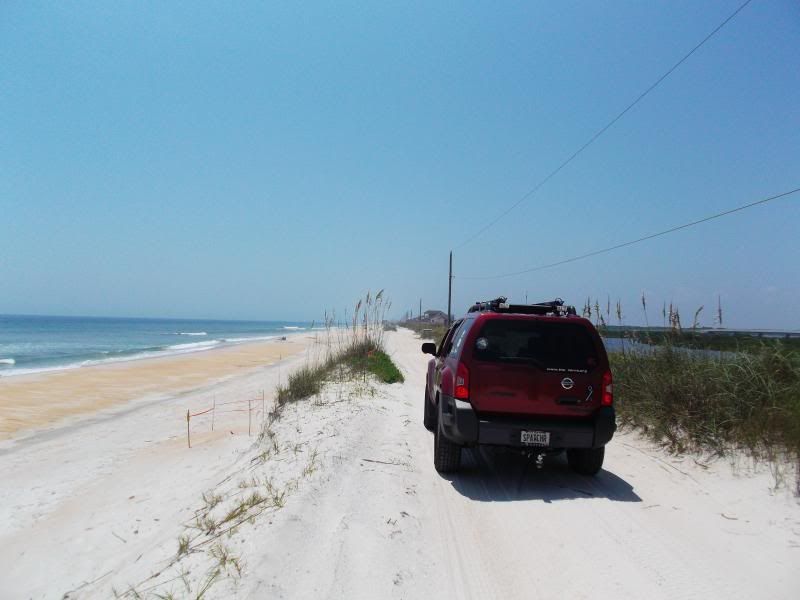 This old A1A home is for sale for just $600.000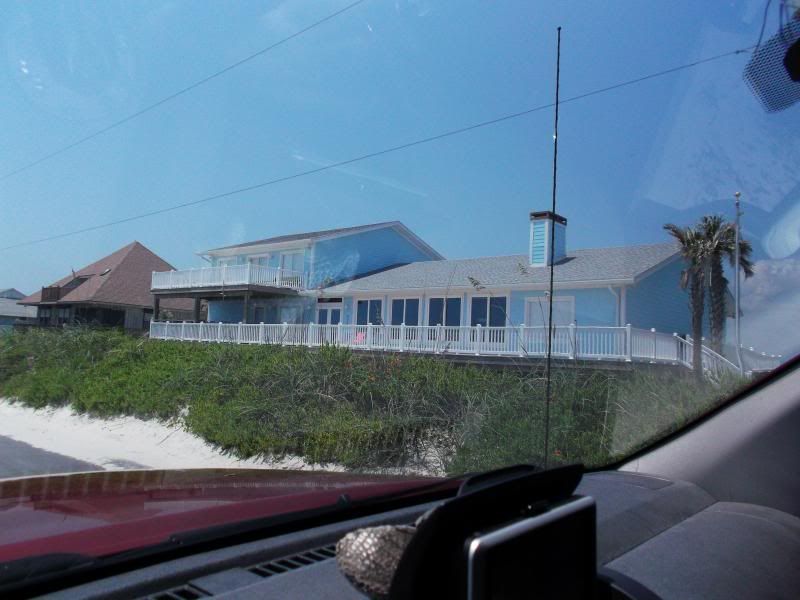 Pirate House on Flagler Beach. Ships wheel on top, the pirate next to front door has a cannon.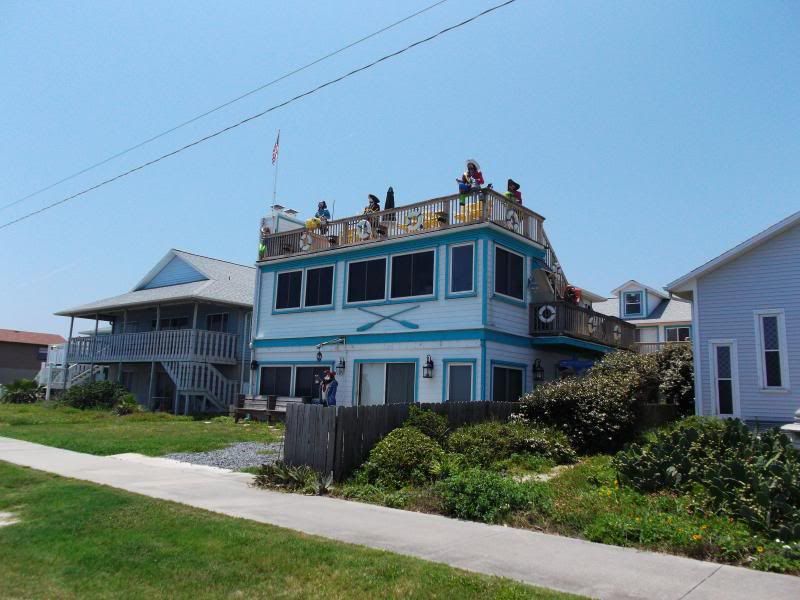 Daytona Beach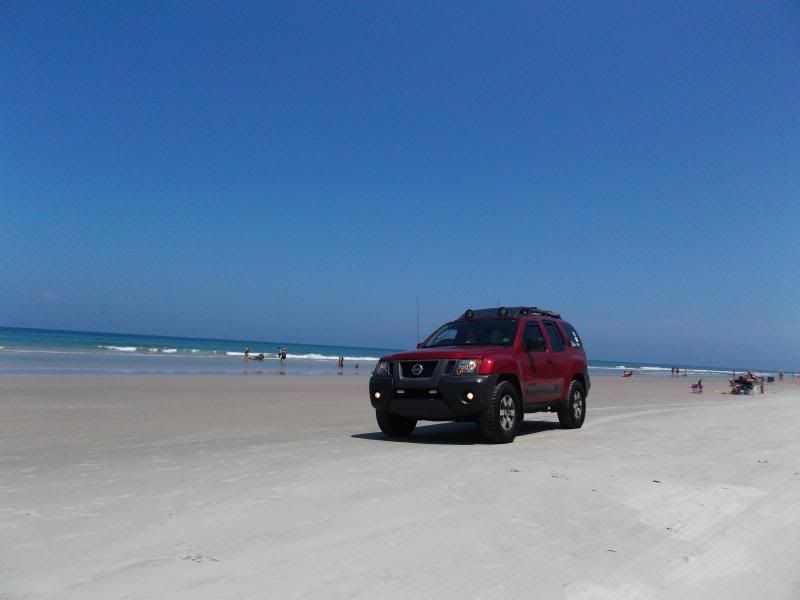 Saturday morning sunrise.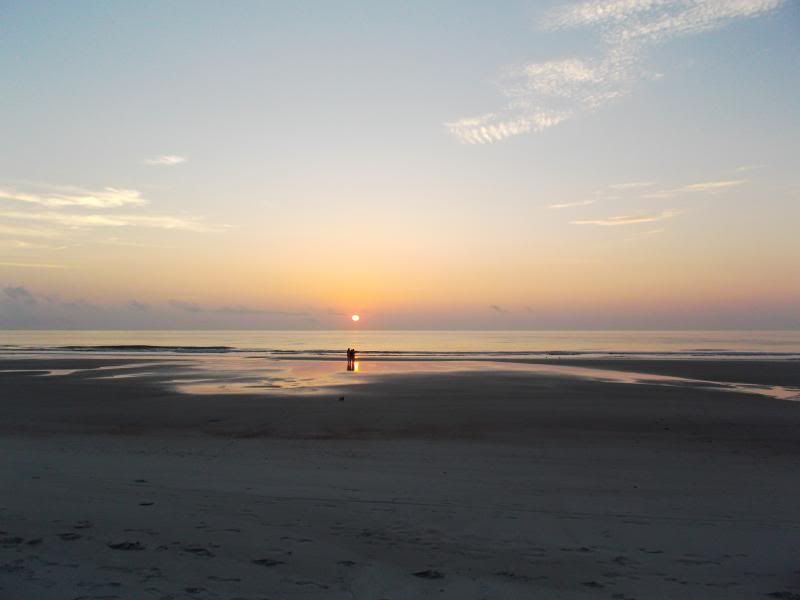 My best friend from High School that now lives in Jacksonville was telling me how great his recently acquired used Sentra was. The next day he was left on the side of the road with a dead battery and dead alternator. He managed to get it home by charging the battery and putting it back in the car. He had enough money to buy the part but could not afford the labor to have a shop put it in for him (not at all mechanically inclined). I looked up on youtube how to replace the alternator on his car, didn't look to difficult so after I checked out of my hotel Saturday morning I went over to his place and got to work. Took about 2 hours, we were hindered by both of us having big hands needing to go in small spaces. He paid me in Pizza.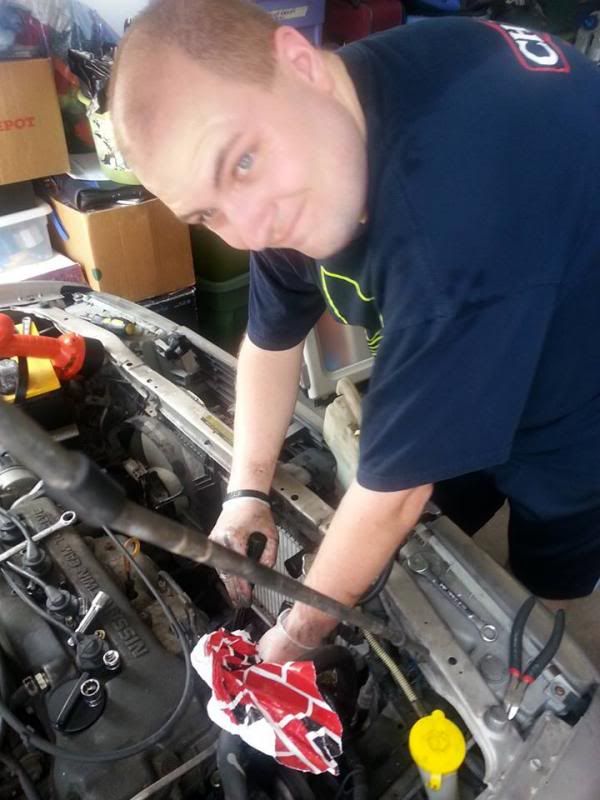 After that delay in leaving I began my trip home on the Interstate but eventually just took an exit and let the computer find a new way home.
Sunset over Nicholson GA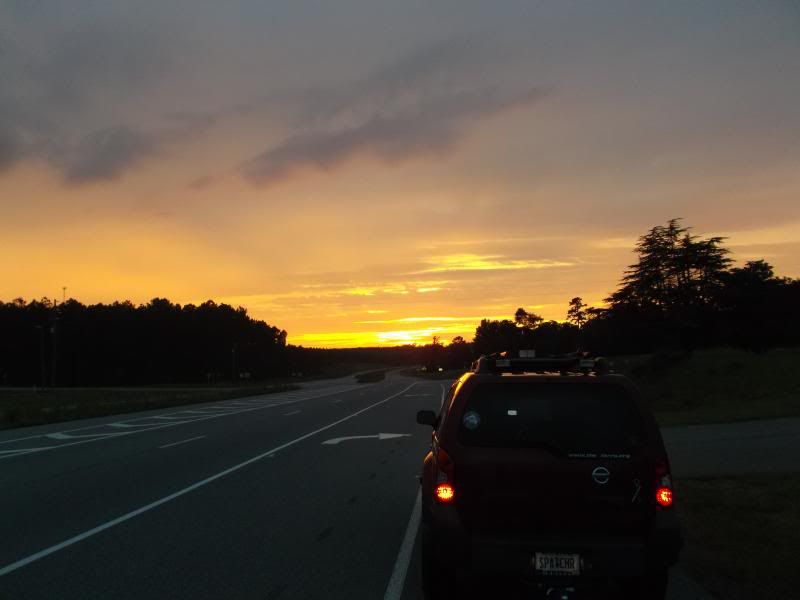 One of 2 dirt roads I ended up on near Madison GA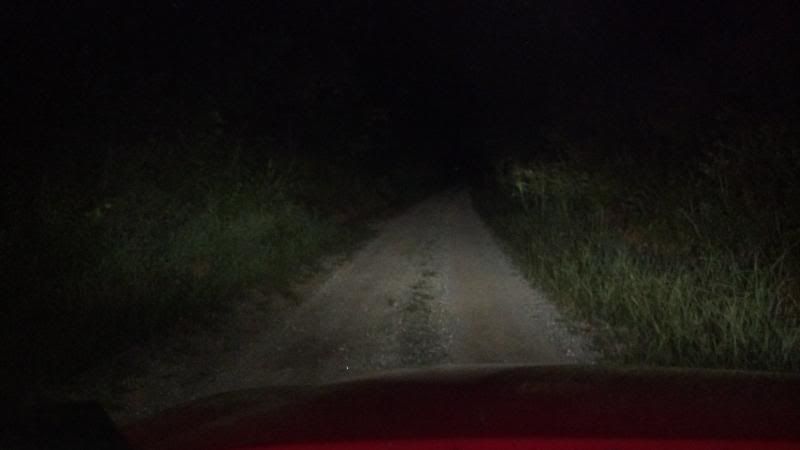 Old church on one of the dirt roads.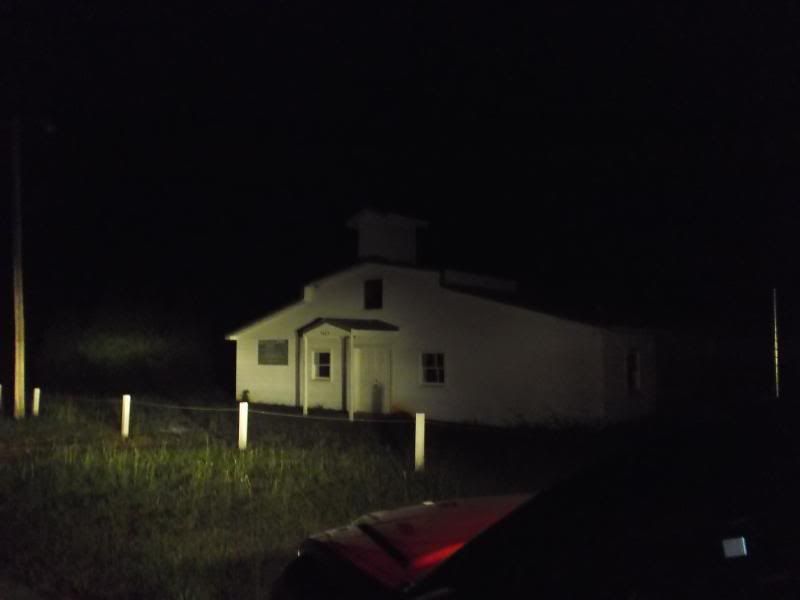 Someday I would like to travel cross country with no Interstates. I've seen a few posts about the TransAm trail that look interesting, not sure if I want to do cross country on all dirt roads though.