I have the "ABS, Slip VDC" lights on .. I figured it was a bad sensor but it seems to be that this is the problem. I must have missed this went I looked over the X. So nissan told me today that this was the problem..
The ABS sensor connector wire is disconnected from the plug..
Must have pulled out of the connector or corroded...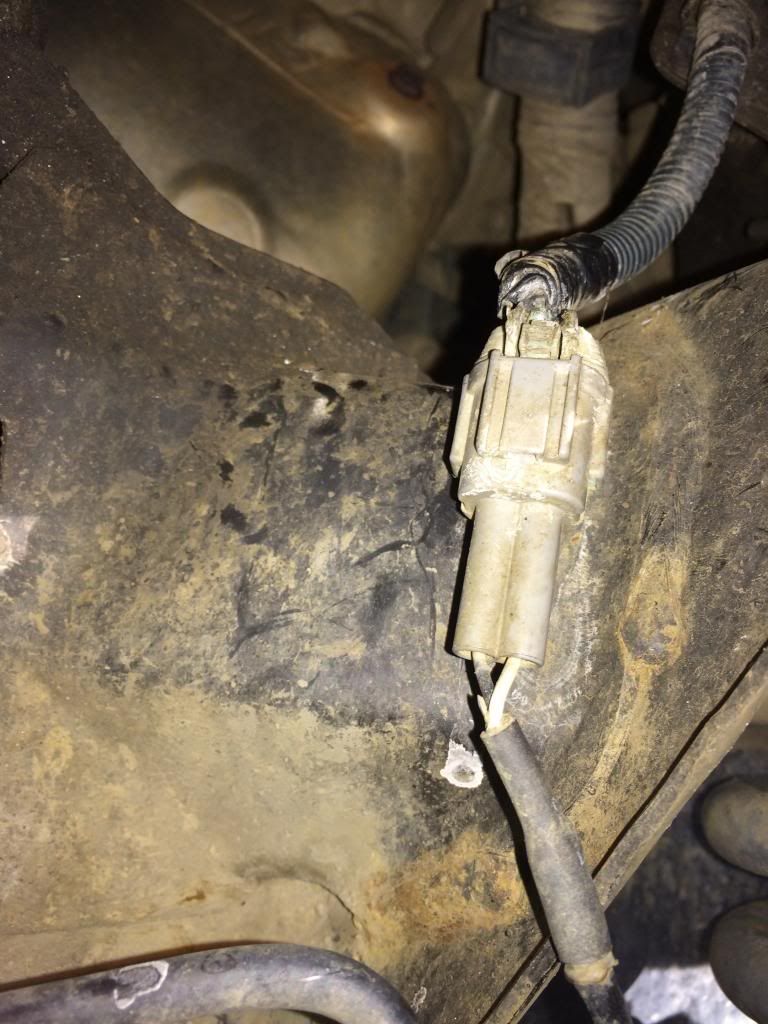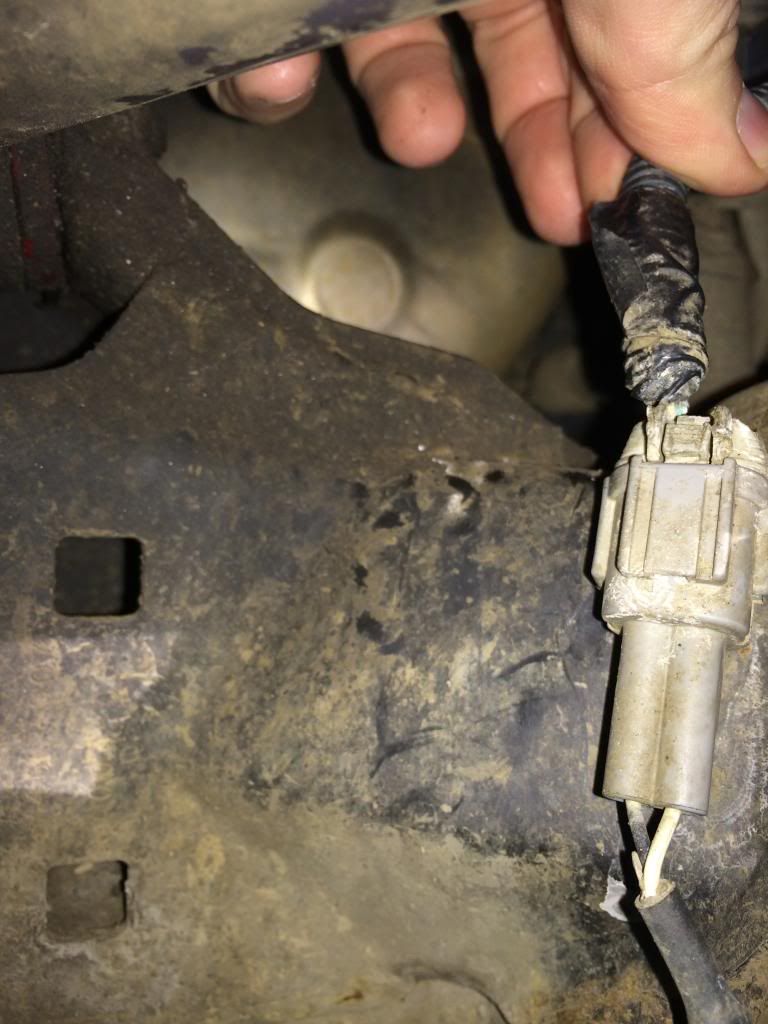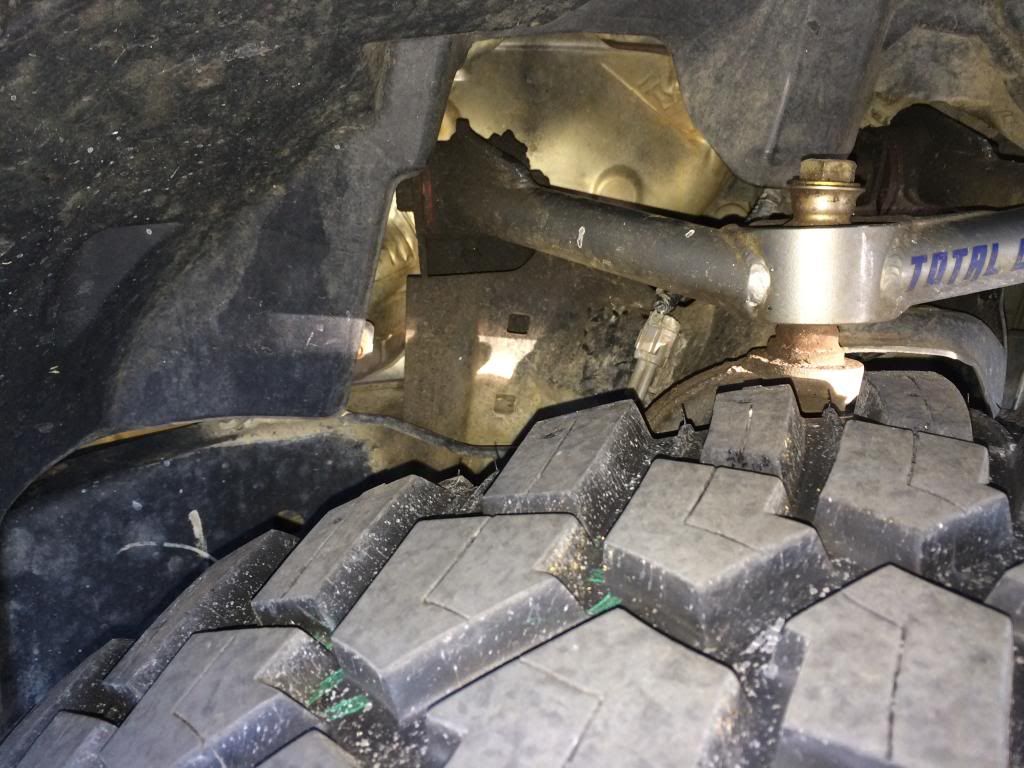 anyone good with Electrical lol or know any good quick fixes ?