Discussion Starter
·
#1
·
Draken Offroad is looking to borrow a 2nd gen X for a couple days up at his property in West Oneonta NY. He is looking to tweak his Draken Bumper and take some measurements and work with the owner to really fine tube his bumpers. I know people have mixed reviews on the company, but take this as them really wanting to work with the community.
For your commitment to Draken he will be selling the driver his bumper for 50% off the retail price for helping him out. ($350)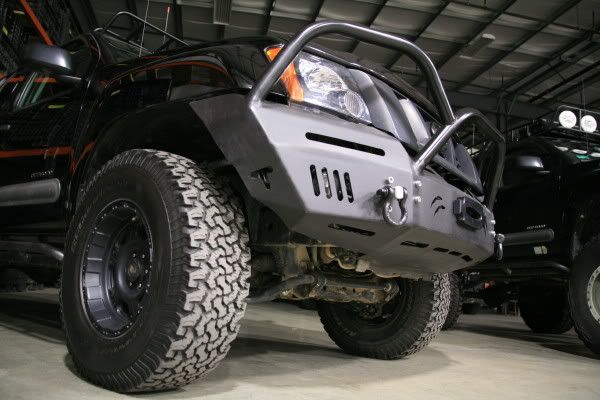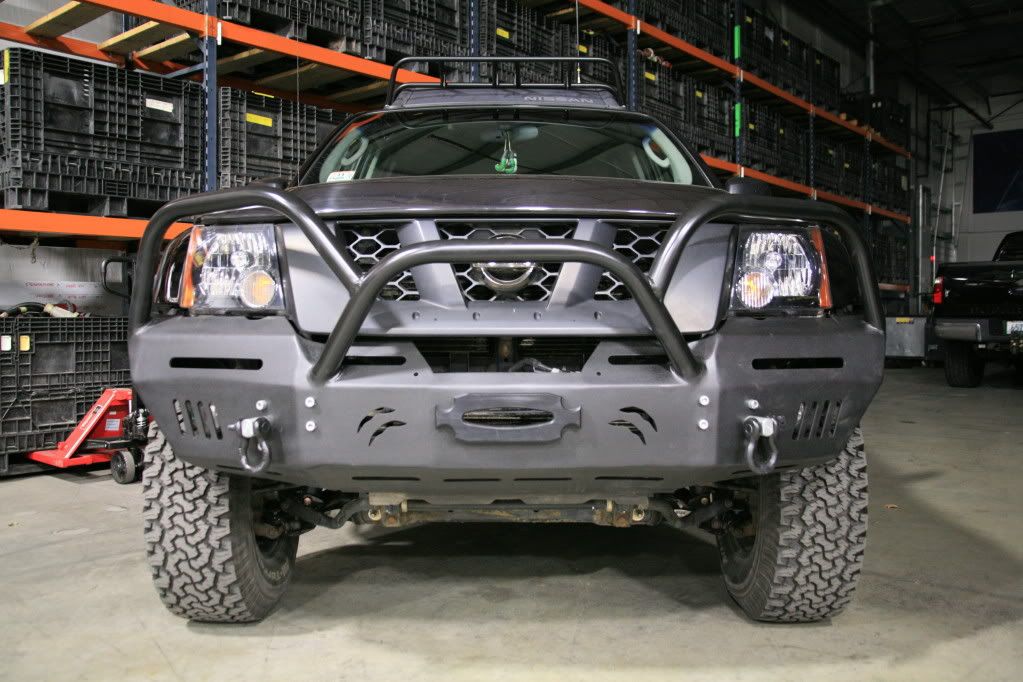 Support a local vendor who donates his land (and a bumper) to this years B2SR! :thumbup:
If interested please PM me and Ill set you up.
Please no banter or discussion of quality on this tread. Feel free to continue on the existing thread.