Hi All,
Just picked up this new to me 2006 !
Sharing the details and visuals for internet posterity...
First order of business was to upgrade new rims and AT tires.
Went with General Grabber ATX 265 /70 R17 115T SL RWL at $167 a piece.
https://www.americastire.com/buy-tires/general-grabber-atx
Mounted on used Nissan Pathfinder 6 spoke alloy rims OEM PN 560-62496 off eBay ($220 shipped for the set).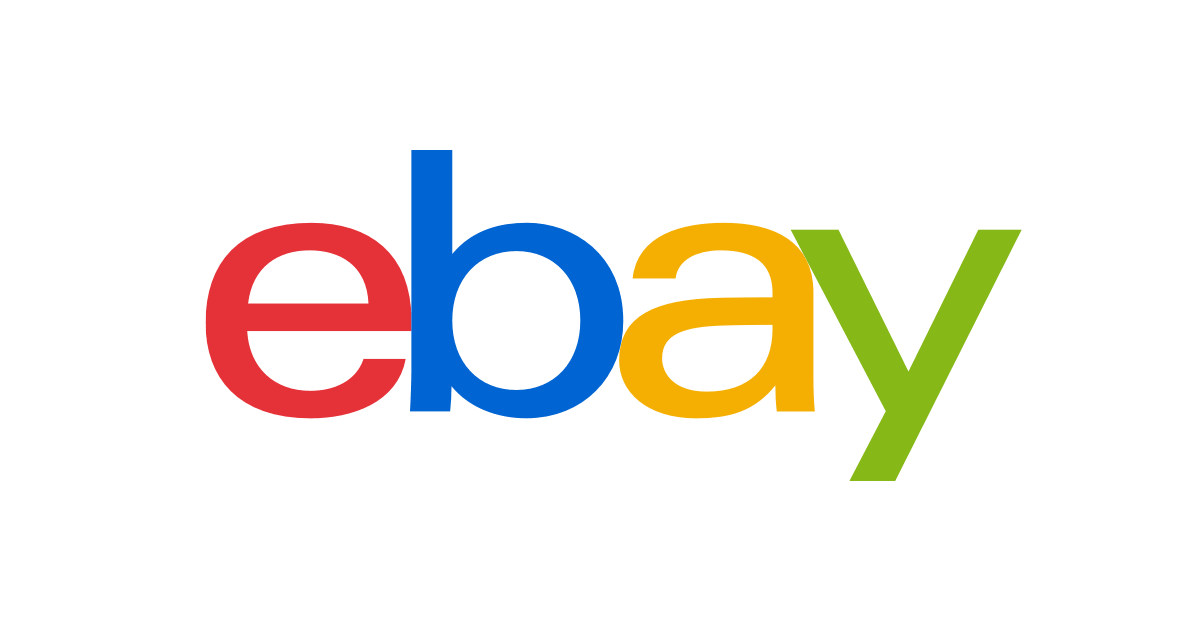 Find great deals on eBay for 56062496 nissan. Shop with confidence.
Before:
After:
The difference between stock 16s and these 17s:
See you out on the trails !